Striata's expert bloggers discuss and share tips on various topics related to digital customer communications.
ALL
|
Customer Communication
|
Email Marketing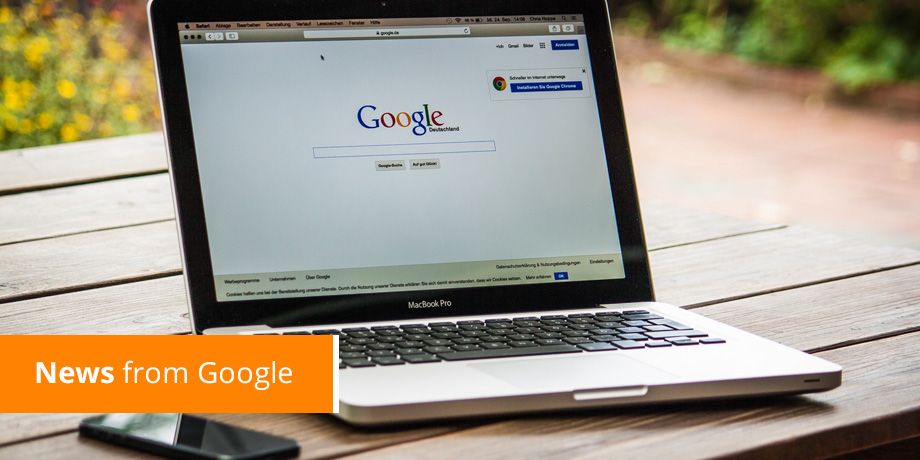 Last week, on "Safer Internet Day" Google made the news with a number of announcements. 2GB of free drive space for those users completing a security check up and notifications regarding non-authenticated or secure transmission of email. The good news is that Striata supports both of these technologies.