The 8 D's of Email Marketing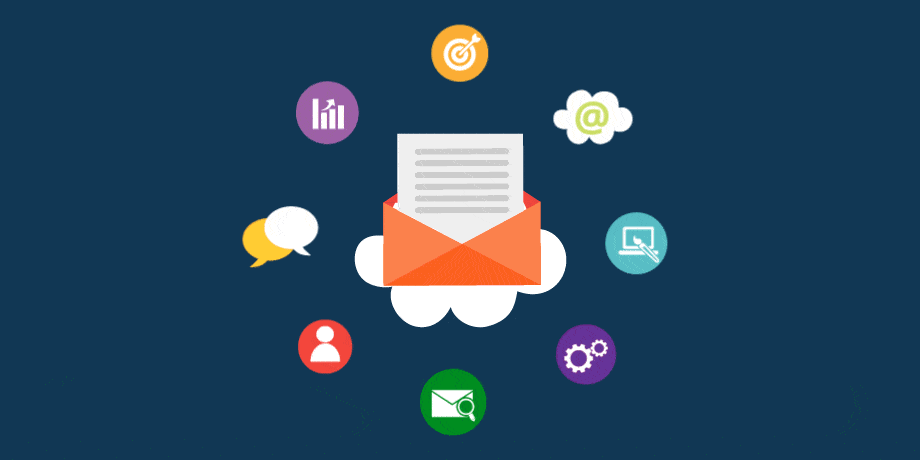 Are you new to email marketing?
Are you managing your first campaign?
Email marketing can be intimidating for beginners. The industry is littered with strange acronyms like DKIM, DMARC, ROMI, UAT and CTR. The jargon can be just as confusing; blacklist, dedupe, whitelist, sender score and hygiene.
Here are eight easy steps to simplify your email marketing process…

| | |
| --- | --- |
| | Discovery is the first step in a simple email marketing process. It's ok if you feel like you are spending most of your time in meetings. These discovery sessions are crucial to the success of your campaign. Face to face meetings are best during this phase of the process, as there is less room for misinterpretation, especially if email marketing is new to you. Setting and aligning expectations up front makes for a smoother process. The discovery phase is a great time to not only get an understanding of the requirements but also add value and make suggestions. Sometimes, what a client needs and what a client wants are two different things. |
---
Defining goals and objectives at the beginning of the process will determine the reporting format and what variables to measure. For example, is improved engagement the goal or is the lead generation the measure of success?
Does the campaign require a real-time, online dashboard or is individual-level activity level a must? Knowing these answers upfront means you can set up goal-orientated reports for the campaign that result in key insights.
---
| | |
| --- | --- |
| | We say it all the time… it all starts with the data. Data is at the core of every email campaign and strategy, but relevant data isn't always available. An incorrect or outdated database affects your delivery rate and impacts your reputation. How good is your data? Data hygiene is that all-important first action in this phase. Then, you need to have an understanding of the data and subscribers. Data profiling and segmentation are tools that allow each communication to be relevant and well-timed – this increases your chances of achieving the desired results. |
---
| | |
| --- | --- |
| This is the fun step and my favorite. Good email design should invisibly support your overall communication goal and motivate your customers to take the primary action. The best piece of advice I can give you for this phase is to ensure that the email design has a mobile-first approach. Responsive design is just a good email design. At this point in the process, with an understanding of your data and goals already defined, you are ready to start designing beautiful emails. | |
---
| | |
| --- | --- |
| | Email is not web and not all email clients were created equally. When it comes to development and coding best practice, it is all about knowing and understanding the restrictions of HTML email and the limitations of the various email clients. The result is an email that works well. So, brush up on your knowledge here. Development goes hand in hand with testing and quality assurance. Test EVERYTHING. I know seasoned professionals who have been testing email marketing campaigns for over five years who, to this day, are still anxious before hitting send. |
---
Everything is tested and the campaign is ready to go live. Don't rush this part, it is extremely important. At this point is time to consider:

Best time to send – every database is unique. Determine the best day and time to send for optimum results.
Deliverability – closely monitor the send. Set alerts or watch for any dips in delivery rate and keep a lookout for domains with a high bounce rate.
Throttle the campaign – does the email require any call center interaction? If so, not all call centers are well-staffed. Perhaps it's best to throttle the send and manage the impact on the call center and overall customer experience.
---
| | |
| --- | --- |
| | Finally, it's time to analyze the stats. Derive useful insights from the goal-orientated reports to optimize the campaign or designs. Incorporate the learnings into the strategy and planning for the next email campaign. |
---
| | |
| --- | --- |
| When you feel it's time to trust the professionals with an all-important message to your market – reach out to us! We would love to help you launch a great campaign… | |