Email Marketing Campaigns
Email Marketing Campaigns
Need to extend your email marketing team? We can help.
There are certain times when you need a boost in capacity, a specialized skill, or even just a sounding board. At other times, you want to hand the job over to a capable team, knowing that your campaign will be executed flawlessly and on time.
Increase your campaign capability
Our team of digital marketing experts is here to help you achieve your marketing goals, from beginning to end, and everywhere in between.
Here's how you can leverage our email marketing campaign services to plan and execute your digital communication strategy.
Our strategists work with you to understand your objectives and design a suitable plan
We have creative designers and HTML developers to provide you with template design services in line with your digital identity
Our knowledgeable experts can consult on improving your data and complying with data privacy requirements
We can show you how to test your campaigns to ensure cross-device rendering and email accessibility
We can also help you understand performance metrics to improve engagement and conversion in future campaigns.
Make our professional services team part of your extended email marketing team.
Leverage our campaign management services to support your email marketing initiatives
---
Let us be your email marketing and digital brand partner: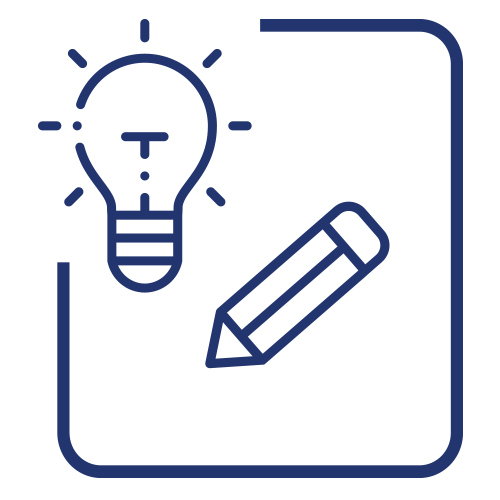 Creative
We design awesome email templates that adhere to email standards, respect your brand identity and support your campaign goals. Our designers will create a set of email templates with varying layouts that are appropriate to your communication types.
We'll follow your digital identity and provide advice on how to make your emails accessible to people with disabilities. We will even help to educate your in-house teams on accessibility.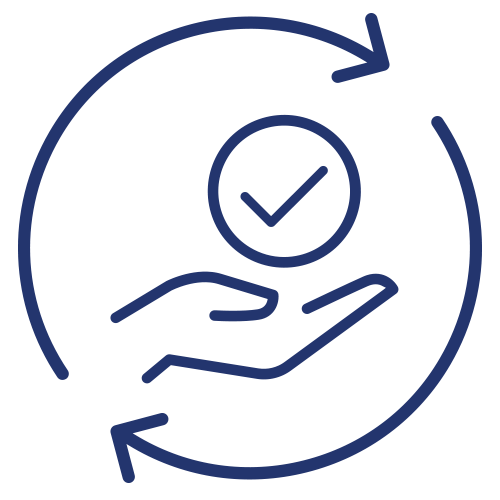 Full service
Our hands-on account management and campaign execution teams will take your email marketing campaign from conceptualization, through design, development and testing, monitor distribution and provide campaign performance analysis. You can use as much or as little of our expert assistance as you require.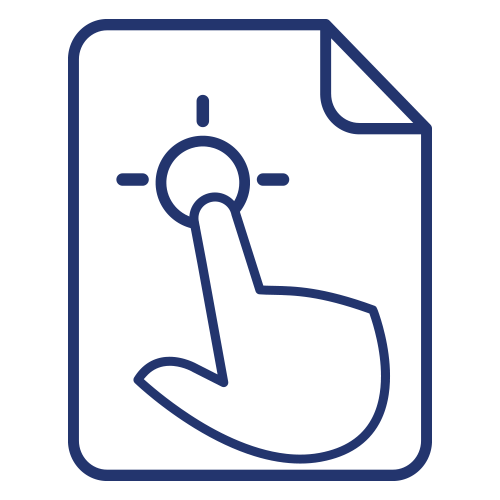 Self service
If your in-house digital marketing resources want to build and execute email marketing campaigns in-house, our robust, scalable and easy-to-navigate email marketing solution is the ideal solution.
Our messaging platform is designed with flexibility and security in mind, meaning you can achieve your objectives without concern for security or privacy.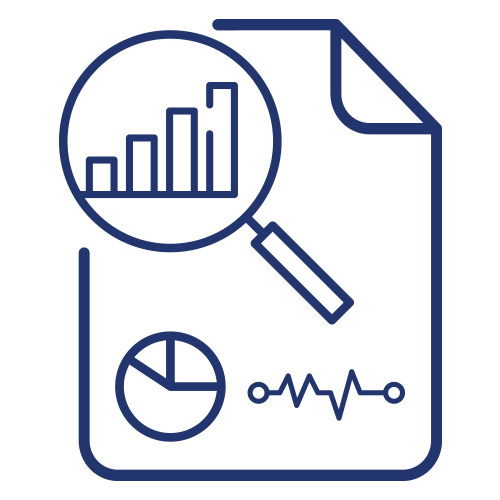 Insight and analytics
Get the information and analysis you need to understand your customer's behavior and how they engage with each of your messages. We'll bring years of experience to help you improve engagement on your digital customer communications.
Making your customer emails accessible to the widest range of people requires a clearly defined strategy, across a variety of teams within a company and includes having a digital communication vendor on the same page.
Read which 5 teams are crucial in ensuring email accessibility.
Making email content available to all users, including those with disabilities, is an important part of email UX; and one that is gaining attention globally.
Staying on top of usability guidelines can be challenging. We're here to help.
Improve the customer experience with secure document delivery today