List Manager
Create and segment datasets quickly and easily
Segmentation of recipients enables targeted messaging, which makes for more effective email campaigns. To be nimble, quick to market and master of your own lead times, you need the ability to extract the right group of recipients, quickly and easily.
Striata's List Manager solution
---
Gives digital campaign managers control over the creation of datasets, through the ability to select segmentation criteria and extract a recipient list, quickly and easily.
The combination of our Layout Editor and List Manager solutions allows communication teams and marketing agencies to build and populate email templates, create segmented recipient lists and distribute campaign messages.
When you implement our List Manager solution, you can expect
---
Accessibility
Generate segmented datasets, without the help of a developer. It's also easily accessible through a frontend, custom-developed to suit your needs
Control
Maintain control over who has access to your data. You can also opt to update the data we hold daily, weekly, monthly or as required
Security
Data is hosted in a highly secure environment
Efficiency
Predefined business rules make segmenting the data simple
Best practice
Integrates with the Striata Platform's subscribe and unsubscribe management function
How Striata's List Manager solution works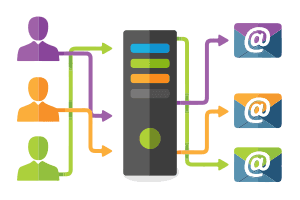 We create a database to cater for your specific data structure and format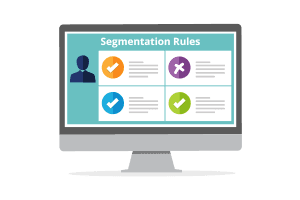 We develop a custom front-end, according to your specific segmentation rules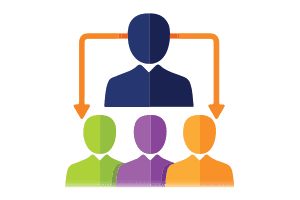 We will train your team on how to use the tool to create recipient lists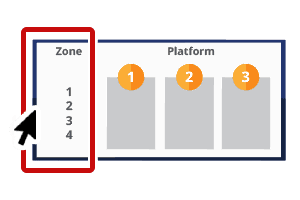 Using the custom interface, you indicate the appropriate zone for your campaign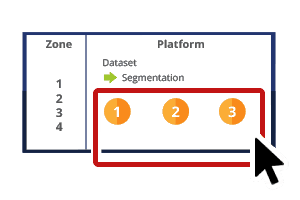 You select the segmentation criteria for your list and create the dataset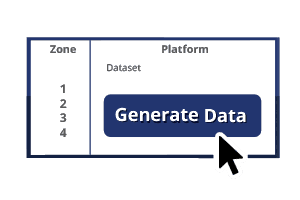 You click on "Generate data" and the resulting dataset will be available to use for your campaign
Complementary resources
---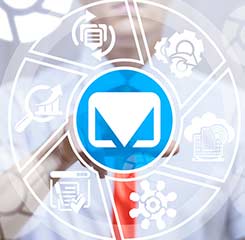 Striata List Manager Summary Overview
List Manager gives digital campaign managers control over the creation of datasets from your master database, including the ability to segment and extract a recipient list, quickly and easily.
Get in touch with us
Keen to find out more or get an expert's opinion?