Digital communication solutions
Solutions
Our digital strategy, services & software = awesome customer experiences
Your business needs to engage with customers successfully across multiple digital channels.
We can help you create, send, access and evaluate digital customer communication, such as email marketing campaigns, triggered notifications and secure confidential documents.
No matter what the drivers may be for your organization's digital transformation, we will craft a communication solution that meets your goals.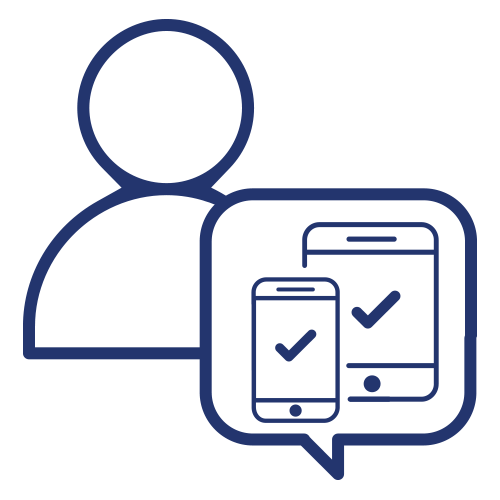 Our digital communication solutions will enhance the way you engage with your customers.

Our secure digital documents present information in a way that is useful to your customers and protects their personal data.

We know how to leverage the most appropriate digital channel to achieve your communication goals.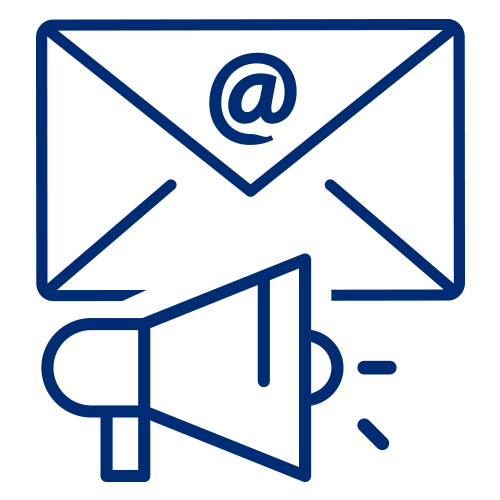 Our experts can assist with strategy, planning, execution and distribution of integrated digital marketing campaigns.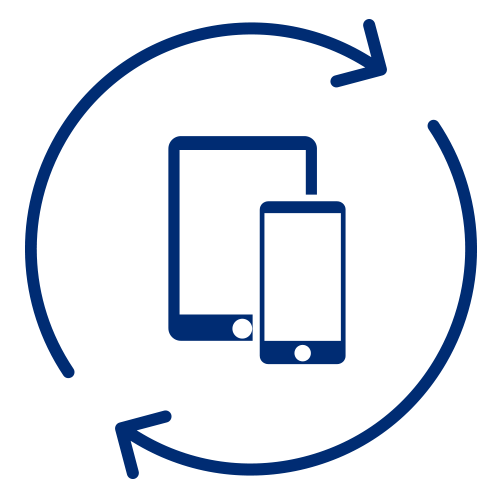 Whether it is cost-saving or efficiencies driving your digital transformation – we can help you reach your paperless goals.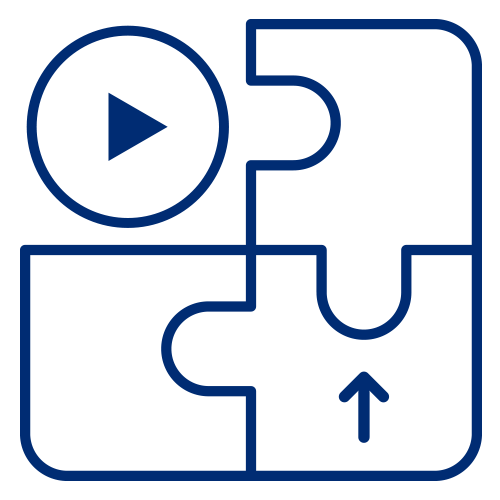 Take a look at how customer correspondence in different industries can delight and engage customers.
Get in touch with us
Keen to find out more or get an expert's opinion?