Digital communication solutions
Solutions
Our digital strategy, services & software = awesome customer experiences
Your business needs to engage with customers successfully across multiple digital channels.
We can help you create, send, access and evaluate digital customer communication, such as email marketing campaigns, triggered notifications and secure confidential documents.
No matter what the drivers may be for your organization's digital transformation, we will craft a communication solution that meets your goals.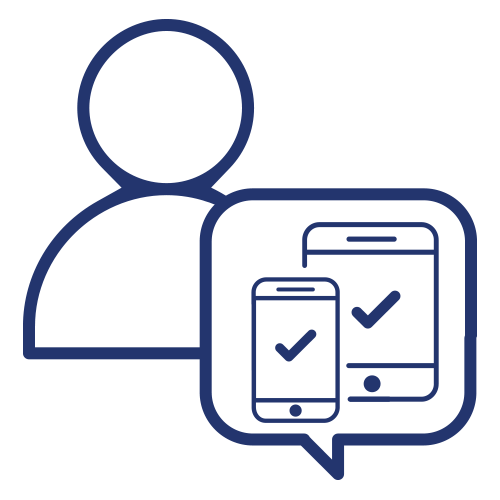 Our digital communication solutions will enhance the way you engage with your customers.
You can leverage our technology and years of experience to develop an automated, integrated customer communication program that simplifies your marketing, service and contractual communications using digital channels.

Our secure digital documents present information in a way that is useful to your customers and protects their personal data.
You can apply our secure document solution to any correspondence that is customized for an individual or business and contains confidential information, including statements, invoices, policies and collections notices.
Your customers can opt to have their documents delivered by email or access them through your web portal or mobile application.

We know how to leverage the most appropriate digital channel to achieve your communication goals.
Let us help you enhance the performance of each interaction with your customers by having a clear view of each message being sent to the customer across the company. And then choosing the ideal digital communication channel for each.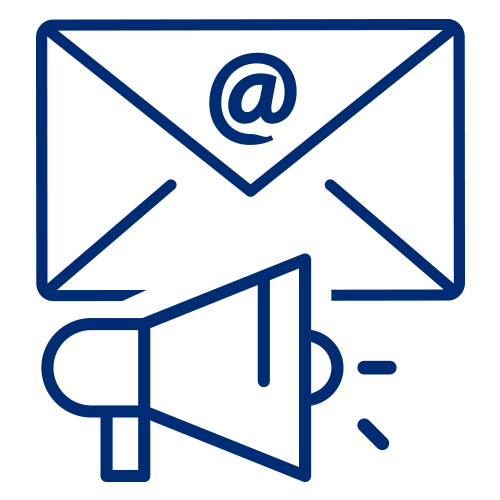 Our experts can assist with strategy, planning, execution and distribution of integrated digital marketing campaigns.
With years of experience in email marketing, our dedicated experts will work with you to achieve the specific goals of your campaign strategy: increasing sign-ups, pushing traffic to your website or mobile app, increasing sales, improving social media sharing or improving brand / product awareness.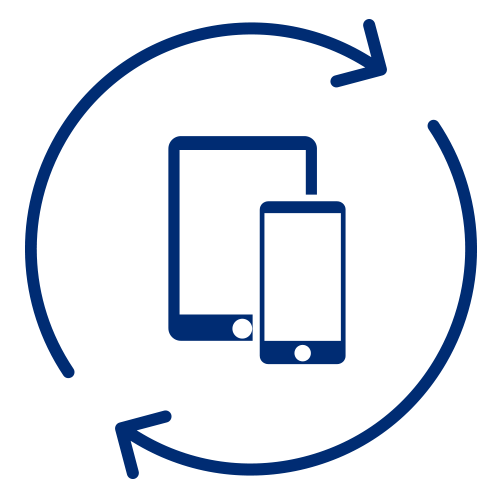 Moving to digital communication is essential to continue reaching and engaging your customers.
Whatever is driving your move to digital – decreasing communication costs, getting faster payments or enhancing your customer experience – we can help you reach your digital transformation goals.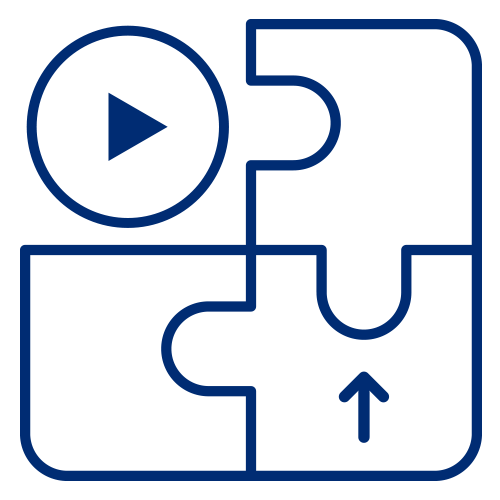 The world's largest organizations, across various industries, namely: financial services, utility, insurance, retail and telecommunications, trust us to achieve unrivaled results in digital adoption and transformation, as well as to keep their customers' personal information secure.
Take a look at how our digital customer communication can delight and engage customers  in different industries – browse through our interactive, industry specific demos.
Improve the customer experience with secure document delivery today