Digital communication solutions for insurance
Insurance
Other insurers are investing heavily in accelerating digital transformation and CX. Are you? Start with digital communication for insurance
Insurance customers want the same digital interactions with their insurers as they experience from other sectors.  
Partner with a digital communications specialist that has assisted many insurers to digitally transform their communication.
Want to boost your CX and help build loyal customer relationships?
Digital communication for insurance
Secure, digital customer documents
Need a digital communications partner that prioritizes data security? 
We can help give your customers peace of mind with our secure document solutions for all customer correspondence including policies,  bills, statements and collections notices.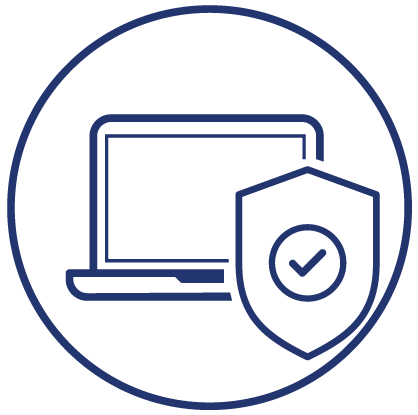 Digital communication health check
Not sure how to kickstart your company's digital communication transformation? 
We can help you identify your starting point and map out your enhancement strategy.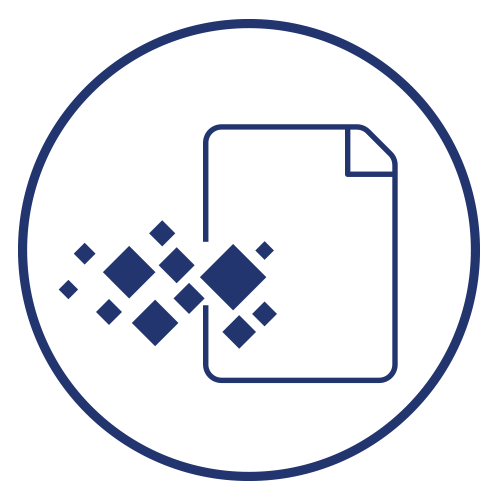 Paperless adoption
Need to motivate your customers to accept digital communication? 
We can assist you to plan and execute marketing consent programs and promote paperless adoption.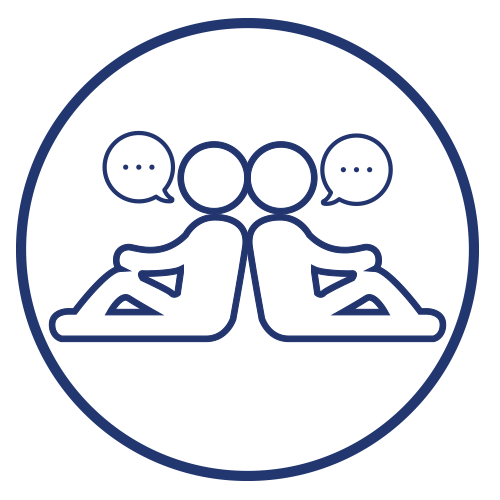 Single view of customer communication
Tasked with digitally transforming your customer communication? 
We can help you achieve a single view of customer communication, a vital step in achieving a seamless customer experience.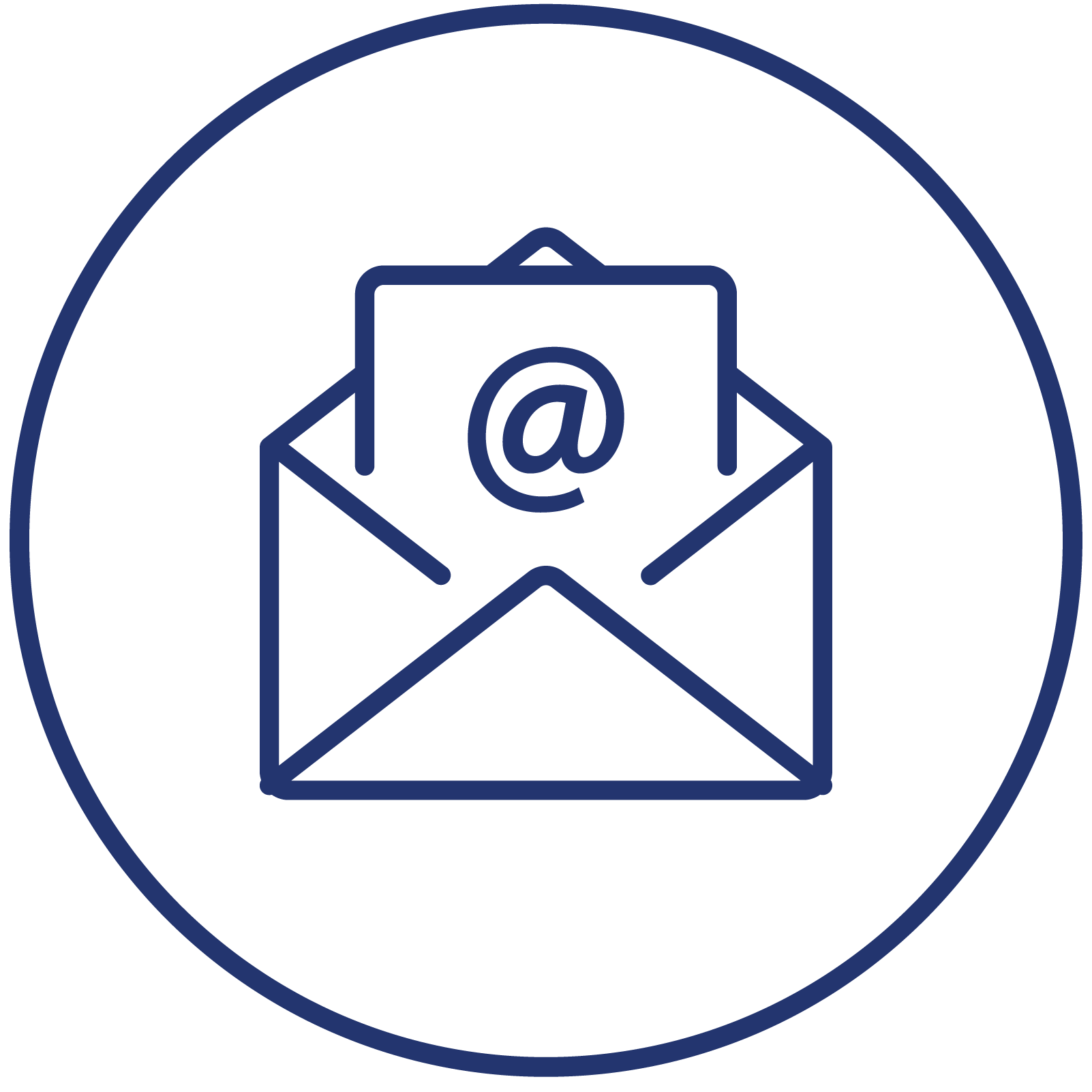 Email marketing
Need help with your digital marketing strategy, a boost to your in-house capabilities, or a platform to send high volumes of messages?
We can help you. Leverage our years of experience helping companies achieve their communication goals.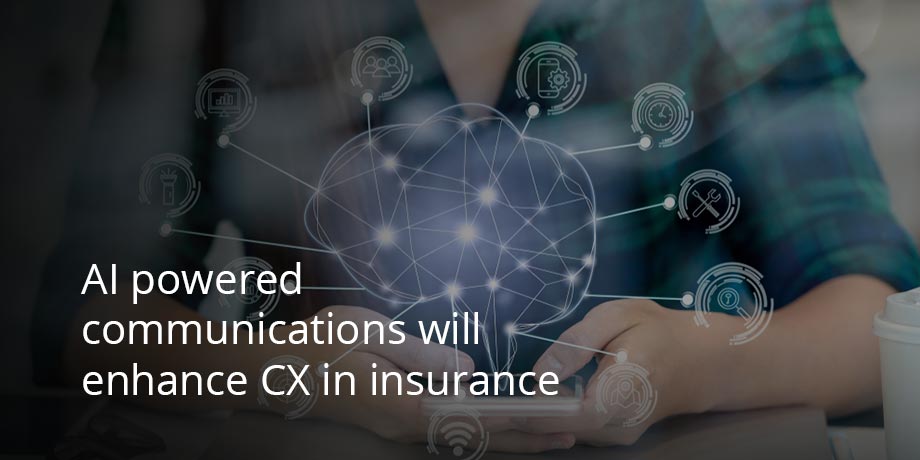 How AI will change the future of insurance
To retain customers and grow in a highly competitive market, insurers need the competitive edge that artificial intelligence provides.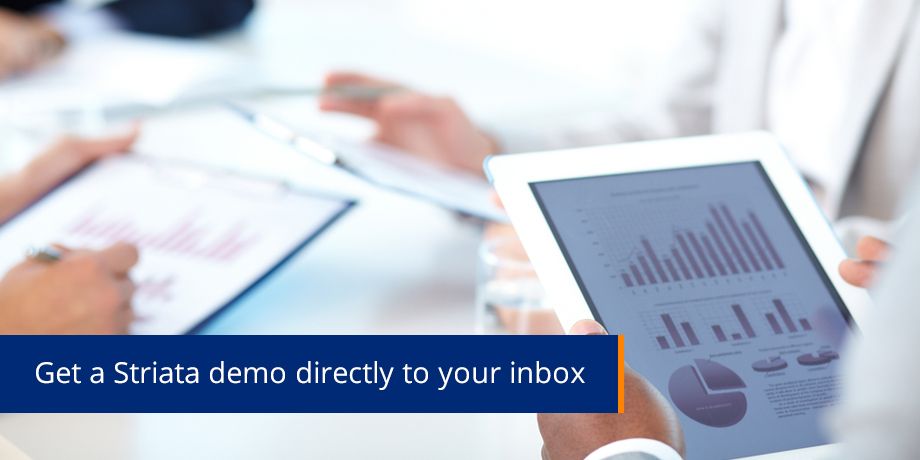 Revolutionizing insurance one smart digital document at a time – get a sample!
Keen to experience how our secure, interactive documents present information in a way that's easy to understand? View sample screens or send yourself an example of a smart digital document.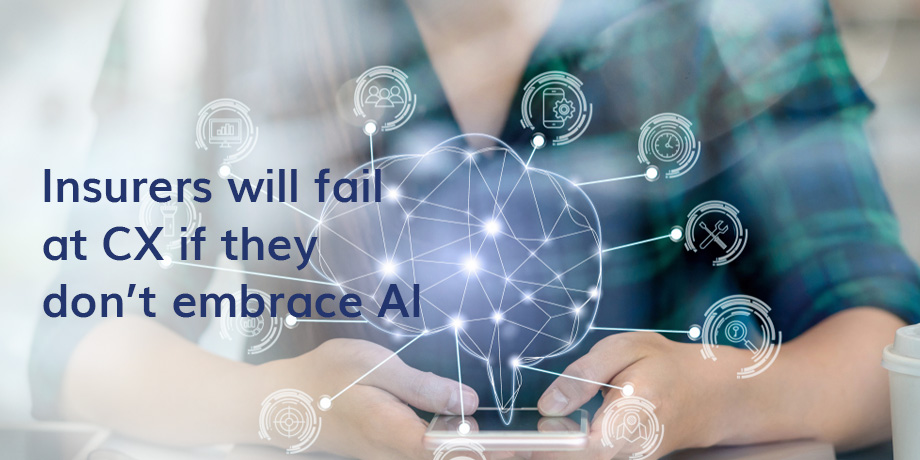 White paper: How AI-powered customer communications can enhance CX in insurance
To remain competitive, insurers need to invest heavily in technologies that improve customer experience. Read how AI-powered customer communications can help insurers achieve a great CX.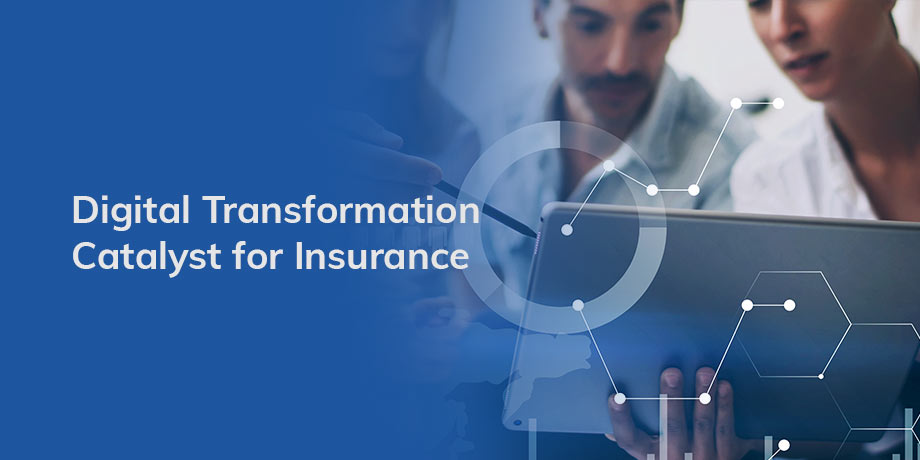 Digital Transformation Catalyst for Insurance
Insurers are acutely aware of the sheer amount of paperwork involved with any one customer. From policy documents and endorsements, bills, proposal forms and cover notes – let alone the exchanges for claims and the back and forth between insurer, broker and policyholder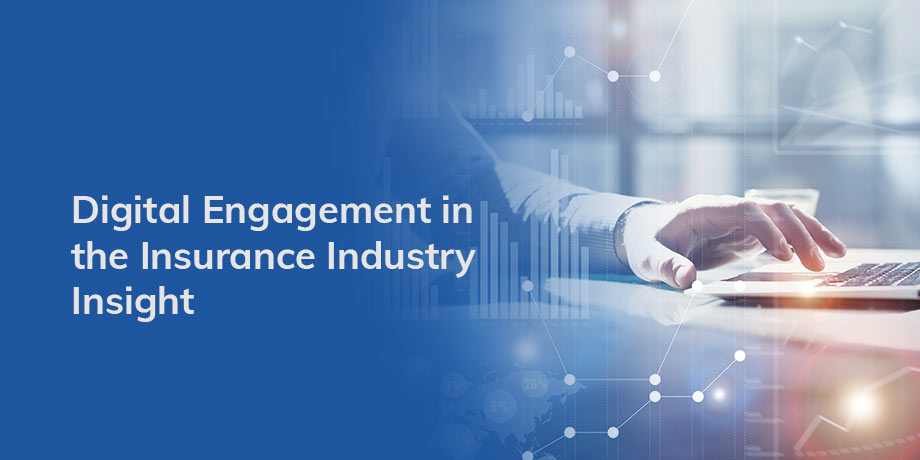 Digital Engagement in the Insurance Industry Insight
Insurance companies have a big problem – they have no relationship with their customers. How did this happen?. The insurance company may be providing the product, but the service relationship with the policyholder often sits with a third party – many times a price comparison site that has active customer engagement activities.
Insurance Industry Case Study
Insurers, brokers and customers can derive great benefit from the digital transformation of insurance correspondence using Striata's digital communication solutions.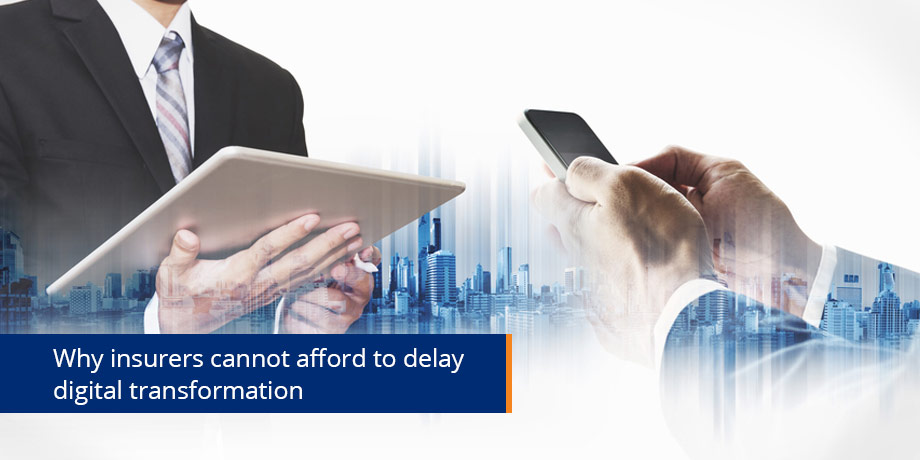 Want to stand out in the insurance space? Ditch the paperwork and go digital
Read why insurers cannot afford not to transform digitally and why digitizing customer documents is a great catalyst for digital transformation.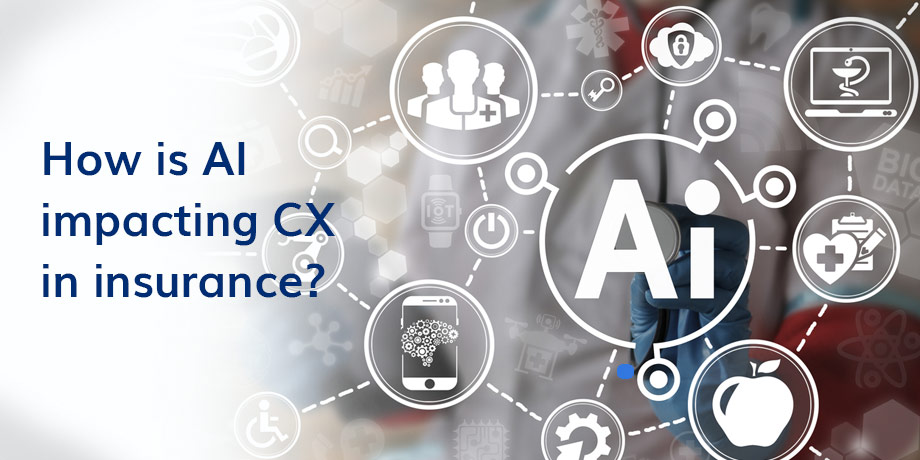 Read articles that explore the role of artificial intelligence in driving CX in insurance. And input from our digital CX expert, Elizabeth Stephen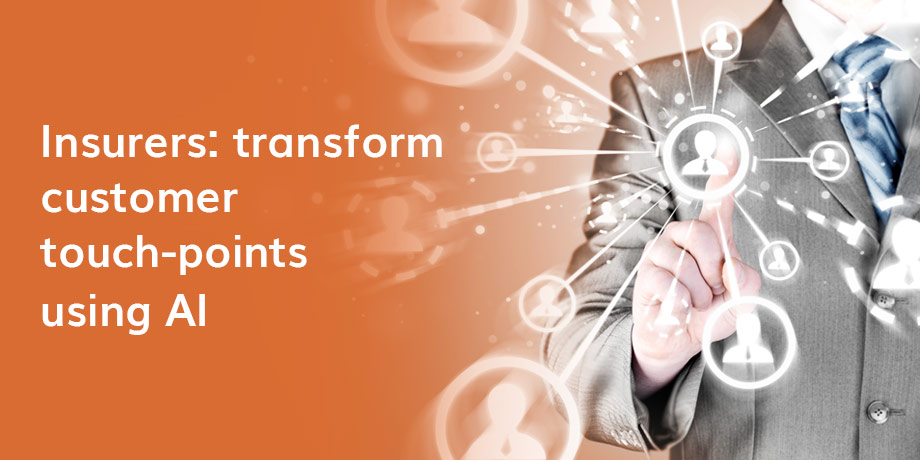 4 Ways AI can transform customer touch-points in insurance
AI technologies can be used to transform insurance touch-points and enhance interaction with customers. Our expert, Mia Papanicolaou, provides four ways to make this happen.