Why insurers need to consider implementing voice technology
Published on 08 Jul 2019
Voice technology is a valuable tool for the insurance industry, which is currently under immense pressure to enhance their customer communications and ultimately customer experience (CX). By leveraging voice technology, insurance organizations will not only better serve their customers, but also improve engagement and ultimately deliver a better CX.   
In this week's Reading Room we selected articles that explore the value of voice technology in insurance. We round up with some great advice from our digital CX expert, Mia Papanicolaou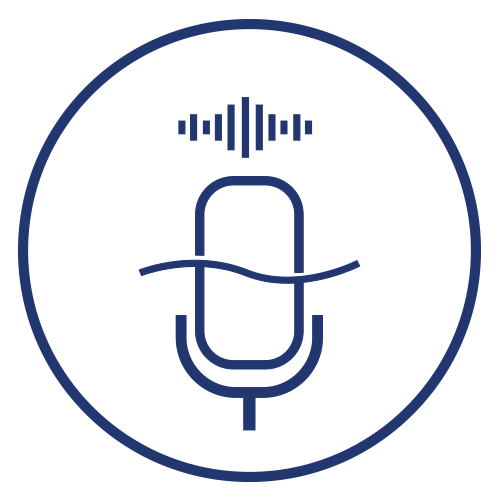 "84 percent of businesses surveyed expect to utilize voice AI technology to interact with their customers within the next year" – Report by Pindrop. And voice technology is nothing new for most consumers, who have already been using voice assistants to help them shop, find music and get information. For insurers, adopting this technology could help drive customer satisfaction, as well as afford them with a competitive advantage. Various insurers are already offering voice computing skills – see overview in this article. There is no doubt that conversational AI will play a vital role in driving customer engagement, customer experience and ultimately brand loyalty.
Read further for some interesting use cases – "a voice and video-enabled intelligent assistant" that works as a personal home health companion and a voice analysis solution that gives call center agents "in-call behavioral guidance"
Publisher: KNect365
Access: Public
Download: None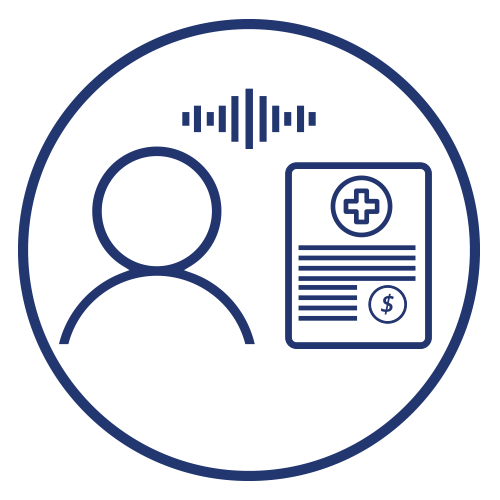 There is no doubt that voice technologies, such as chatbots and virtual assistants, are changing the way companies engage with and serve their customers. By 2022, Gartner predicts that 30 percent of web browsing will occur without a screen. And 55% of American teenagers use speech recognition daily – Google research. Insurers that capitalize on this trend, can enhance their service levels and become more efficient – some insurance companies are already using Alexa to leverage voice recognition.
Read on to discover how one insurance carrier is using Alexa to answer insurance related questions and how another insurance organization has boosted Alexa's insurance advisory skills. And some great benefits of voice recognition technologies also covered.
Publisher: Sapiens
Access: Public
Download: None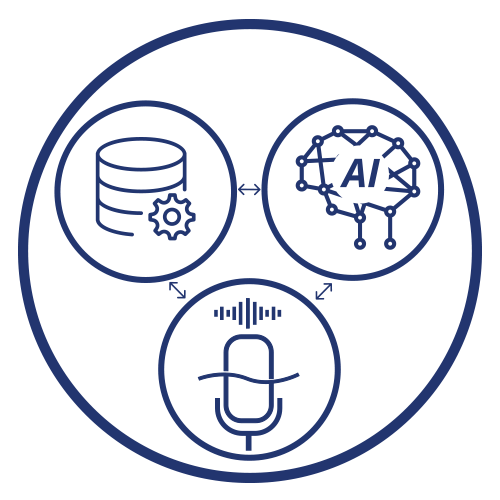 This article is based on the recent CES 2019 event, and highlights "the way various electronic and connected capabilities are likely to transform the way we live." It is noted that AI, deep data and voice technology are all trends disrupting the insurance industry. There was a big focus on data at this event, as well as how various industries, including insurance, are leveraging the value of deep data. Insurers are also urged not to ignore voice technology. Many policyholders are already experiencing the value of voice assistants and insurance organizations will enjoy the benefit of better engagement and service delivery. 
Read further for interesting commentary from Mark Breading, Partner, SMA and Donald Light, Director, North America Property/Casualty Practice, Celent and other pertinent points discussed at CES 2019.
Advice from our digital CX expert:
"As voice technology becomes far more entrenched in our daily lives, integrating with this technology, when it comes to customer communication, becomes all the more important. There is no use working toward digital transformation and forgetting to add voice tech at each step along the way.
And when it comes to integrating with voice technology, think about the documents sent out by your organization and how to incorporate them in the voice customer experience." 
Ready to digitally transform your customer communications for an enhanced customer experience?