Security
Looking for a platform that prioritizes security? Look no further.
You need a customer communication platform that has been developed with the security of data and processes at its core, and an information security framework that is ISO/IEC 27001:2013 certified.
Protecting customer data is fundamental and a key focus of our software development. We ensure that data passing through our platform is protected by multiple layers of security and our strict access control ensures that only authorized users or systems can retrieve stored documents.
We offer both basic industry encryption of PDF documents as well as our own ultra-secure Striata-encrypted formats, plus the optional layer of a password or pin code to access the document.
We ensure your customer's data is secure throughout the process
---
Multiple layers of security protect customer data throughout the processing and distribution of messages: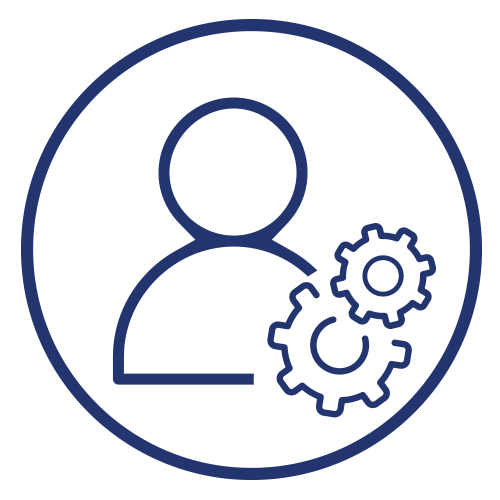 Access control
Role-based user permission system controls access to the application and hierarchical tree structure that allows for tiered access levels.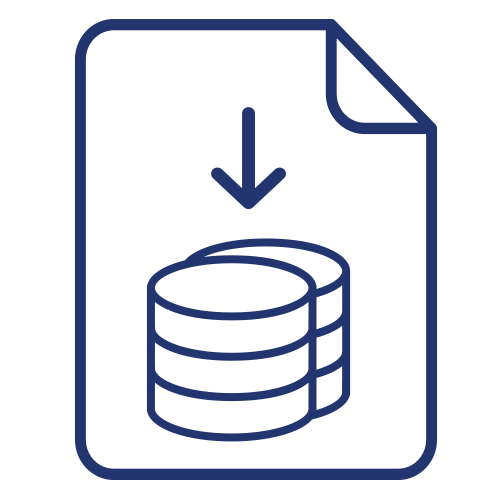 Documents in storage
Stored documents are protected by multiple layers of security, including document encoding, database encryption and application access control.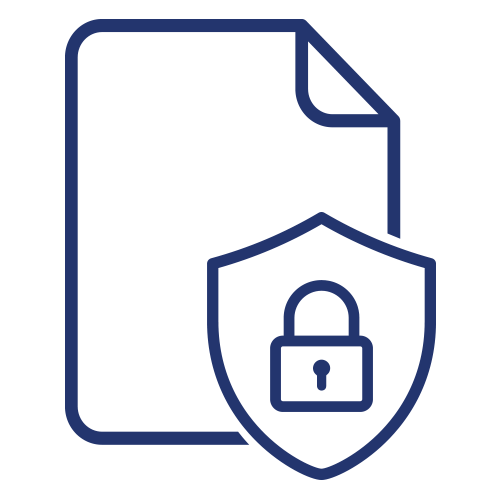 Document security
Stored and sent documents are encrypted and can be protected by a pin, password or shared secret known only to the recipient.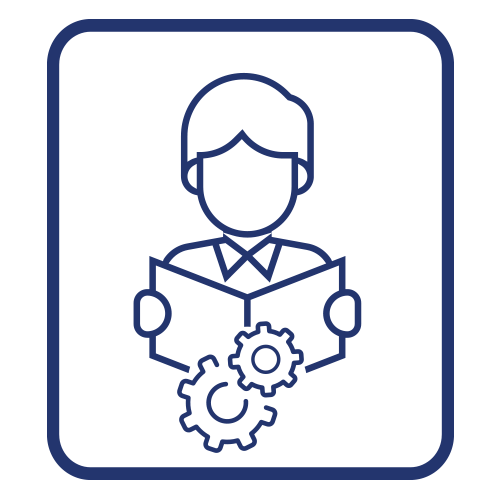 Reader application
Our reader app allows users to securely decrypt and open documents on a desktop or mobile device.
Complimentary resources
---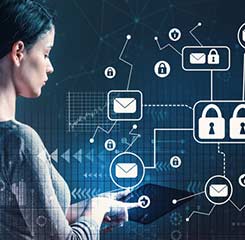 Striata Security Overview
As a digital communication specialist, our reputation is built on our ability to keep the information entrusted to us, safe and secure. We know that information security is not a destination - it is a journey we take alongside our clients, to constantly mitigate the many risks of an ever-changing cyber landscape.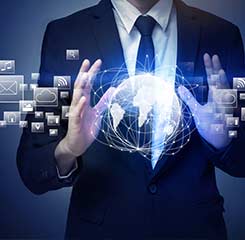 Striata Secure Document Repository Technical Overview
Striata's Secure Document Repository (SDR) is a complementary solution to Secure Document Delivery (SDD). It enables customers to retrieve (pull) their past documents using the organization's existing self-service interfaces such as web portals and mobile applications. The solution is also cloud ready, which provides both organizations and their customers with access to the documents from any location and any device, in a controlled and secure manner. This includes customer service teams who need access to documents to resolve customer queries.
Get the Striata Secure Document Repository Technical Overview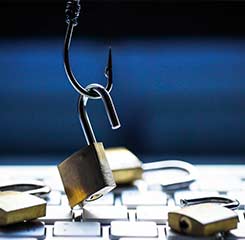 Striata Phishing and Identity Theft White Paper
Today email is the most common form of business communication. It has surpassed he fax and postal mail, and is now relied upon for critical communication thanks to its ease of use, speed and low cost. Email is used for everything from financial instructions, to sending contracts and legal documents, to sharing confidential information. Many of these communications have a link to a webpage to login or retrieve further information. This has made email a target for fraudsters.
Improve the customer experience with secure document delivery today