Careers
Jobs and careers in digital communication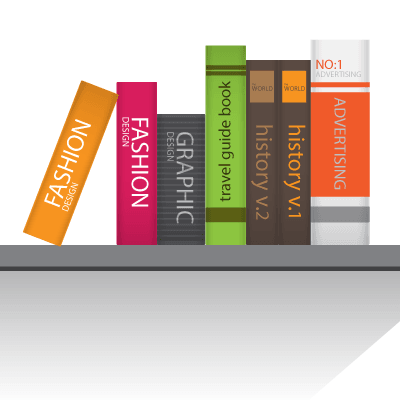 Sharing knowledge and building your skills are a win-win for everyone. We encourage and support collaboration, career and skills development. And we hire professional experts – meaning you'll be surrounded by people who really know what they are doing and want to help you succeed.
Whether you're located in one of our branches or working from a home office, we want you to look forward to starting your work day. So we make our physical and virtual environments as pleasant, helpful and fun as we can. The first step in achieving this, is to hire positive, motivated people.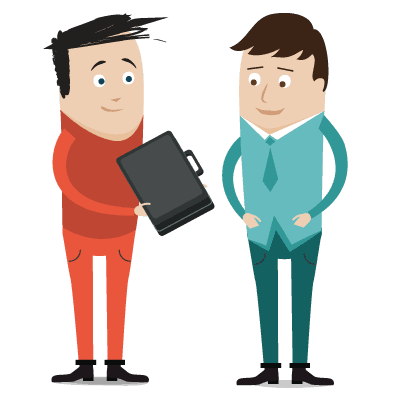 As a global company with great clients – we really focus on our customers' needs. Everyone (not just the customer facing staff) needs to understand the big picture vision – and that picture is of a Delighted Customer.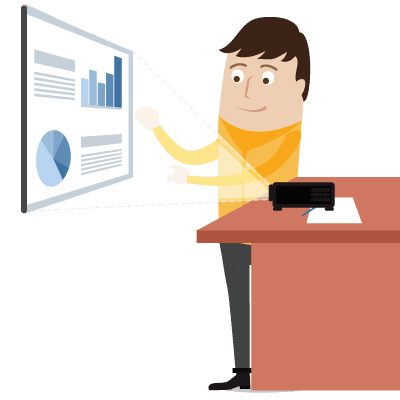 We have an exciting value proposition making for a fast-paced and complex business. Shareholders and management are hands-on, passionate and approachable. We have a vision and we're not afraid to go for it!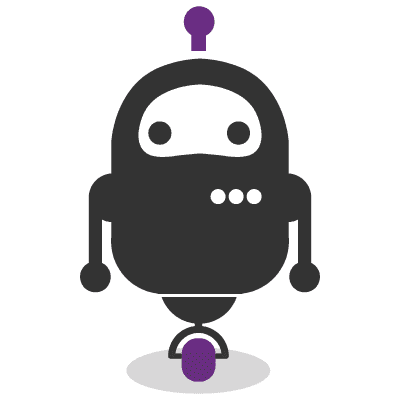 We hire the best technical minds we can find and we work hard to keep them challenged. Our development environment is designed for high quality software engineering. As a result, our platform is mature and stable, with over 15 years of development behind it.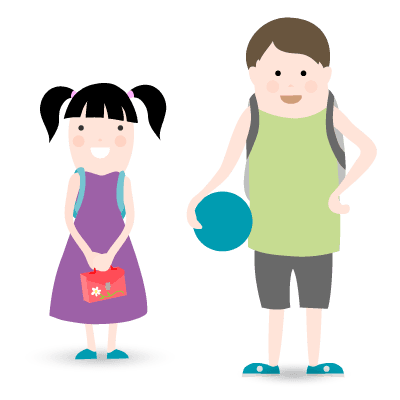 A happy workforce is a productive one. We want you to spend time with your family and on your hobbies. Whether you fulfill an office function or work from your home office – our culture encourages a healthy work/life balance.
"The reason I came back is because I loved what I was doing and it is great working for a company that has a great culture. When working for a company like this, colleagues become like family."
"In a word: People. Good, talented, dynamic, progressive people who realise no-one is an island. Where friendly, helpful advice is always a wave of the hand away, all while challenging one to improve to levels you never thought possible. I've made more, better, longer-lasting friendships at Striata than in my entire life previous or since."
"A true family environment that respects opinions, promotes idea sharing and really cares about the well-being of all staff members. I love the great people that I get to work with every day. They are intelligent and hard working and above all, I'd consider them friends. Striata is a great company to work for – it is constantly growing, but not at the expense of staff. There is a shared vision and we are able to see the difference each of us makes."
…that you don't want to leave
We provide digital communication solutions that create awesome customer experiences.

---
For that, we need dynamic individuals that value ongoing learning, personal development, innovative thinking and hard work.