Digital transformation drivers
Digital transformation drivers
Transform your customer communication. Go digital.
No matter who your target audience is
---
You can be sure they are increasingly using digital channels to interact, transact, share and purchase.
Moving to digital communication is essential to continue reaching and engaging your customers.
Whatever is driving your move to digital – decreasing communication costs, getting faster payments or enhancing your customer experience – we can help you reach your digital transformation goals.

Understand your business drivers for transforming customer communication to digital
You can target and achieve multiple business goals by moving to digital communication: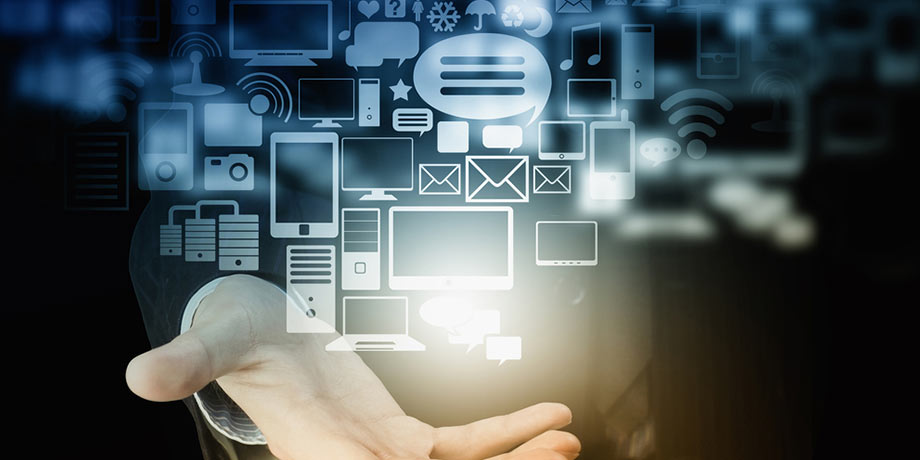 White Paper: Digital Maturity
Digitally transforming a business's communication processes is a massive undertaking. It requires new and upgraded technologies, top to bottom change management and the transformation of internal (employee) and external (customer) interactions.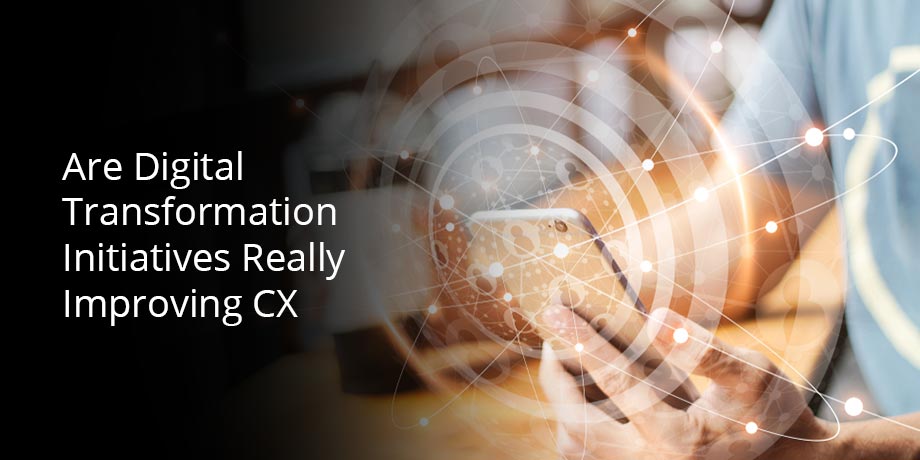 Mobile is the new standard for email design
Mobile engagement and optimization has moved from being a trend in email design five years ago to being the new standard, making the requirement to optimize the mobile email customer experience more important than ever before.
Discover how to ensure a great mobile email customer experience.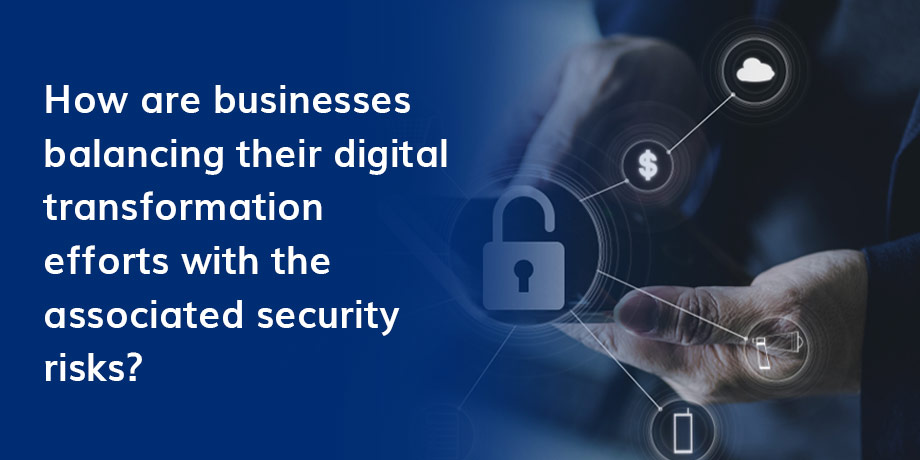 Digital transformation security risks
To remain competitive and relevant in today's digital economy, organizations need to provide innovative digital products and services while also mitigating the associated security risks.
Read 3 articles on how businesses are balancing their digital transformation efforts with the security challenges that come along with them.
Improve the customer experience with secure document delivery today