Reduce billing costs by removing paper
Reduce the cost associated with delivering bills, responding to account queries, receiving payments and dealing with past due accounts by implementing a digital billing, payment and collections process.
By simply removing paper, printing, mailing and manual processes, your billing costs can be reduced by between 65-85%.
Did you know that customers can pay email bills in just one click?
Improve billing efficiency and enhance customer experience  by enabling your customers to submit a query or make a payment directly from within our interactive ebills.
A single click payment process brings ease of use and convenience to customers as well as significant benefits to business.
Using digital communication, you can also reduce the costs associated with collection of past due accounts by communicating with customers  via automated reminders – a low cost and effective way to motivate payment.
Reduce billing costs! Switch to email billing and payment
---
Realize the advantages of using our electronic billing, payment and collection solutions: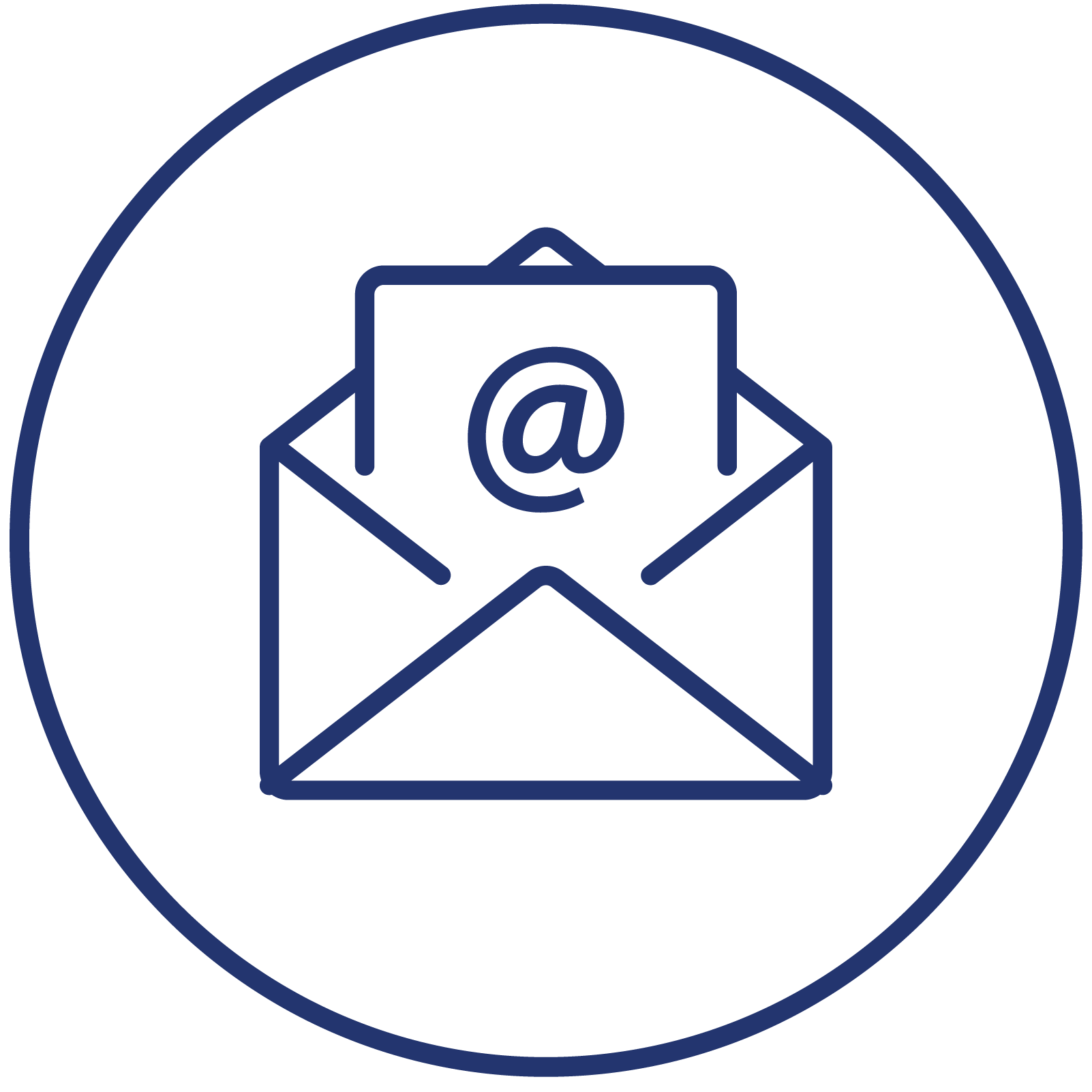 Marketing offers
Take advantage of the powerful marketing opportunity. The eBill provides as a regular customer touchpoint, by inserting personalized content and targeted marketing offers.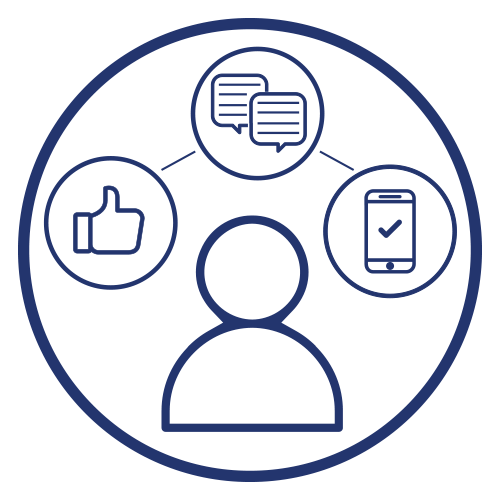 Drive usage of other digital media
Drive customers to your mobile application or web portal directly from the secure document, increasing downloads and usage across digital channels, and encouraging self-service.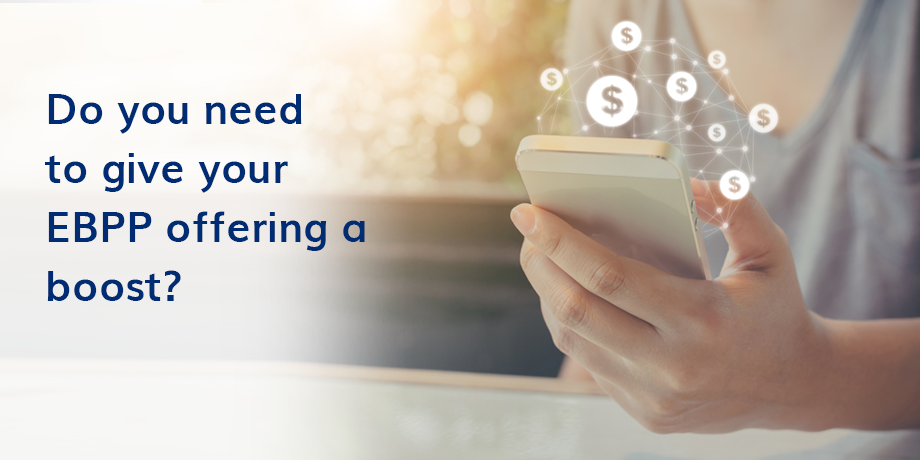 Boost Your EBPP Offering With Email Bills
The difference in cost between mailing a printed bill, and making it available electronically, will deliver an attractive return on investment.
But, for many companies those cost savings have already been banked in previous budget cycles.
The question is: "how do you kick-start a new phase of paperless adoption, and realize meaningful savings in future budgets, as well as improve business cash flow ?"
Add a new EBPP channel – email bills!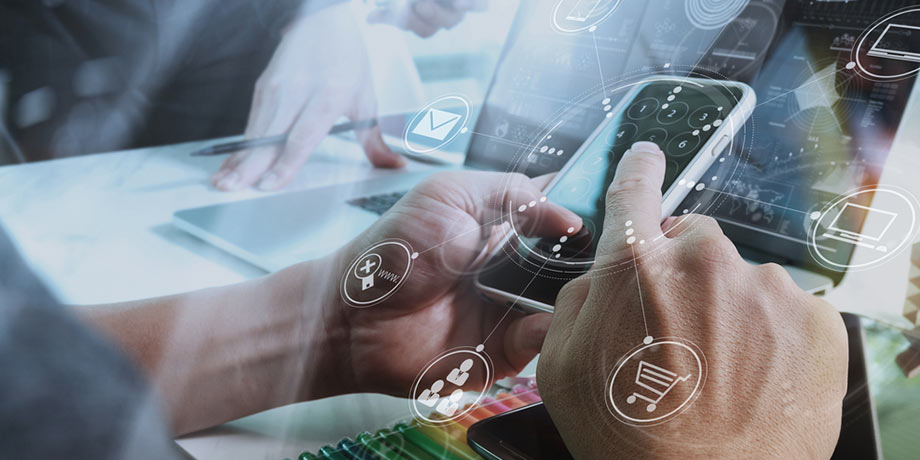 Video
Watch this video to discover how your customers can make a payment from within their email bill or save their details for easy future payments.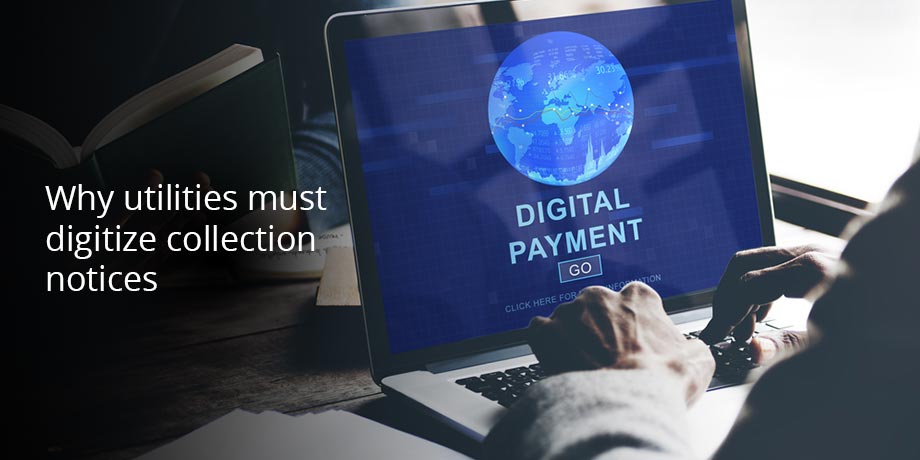 Utilities Collection Overview
Why utilities must digitize collections notices and how they can make the switch
Improve the customer experience with secure document delivery today