Experts in data collection, hygiene & integration
Data
Leverage your data to improve your reach and personalize your communications
At the center of all digital communication is data. You need accurate contact information to reach your customers. You also need information on their preferences and behaviour to target each customer with the right message.
We'll work with you to improve your message delivery rate and maximize the success of your digital communications. As data experts, we will help you obtain, clean, maintain and utilize your data in order to achieve your goals.
Leverage our proven methodologies to speed up the collection, cleaning and enhancement of contact information such as email addresses and mobile numbers.
Use your data to improve your reach and target your communications
---
Use our vast experience in working with data to help you: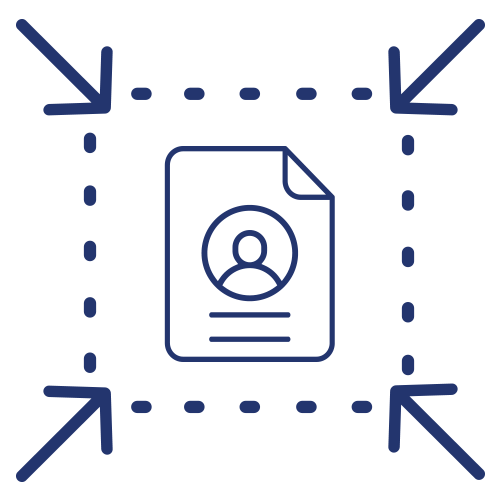 Collect contact details
We will help you obtain a valid email address directly from your customer, along with the required permission to communicate digitally.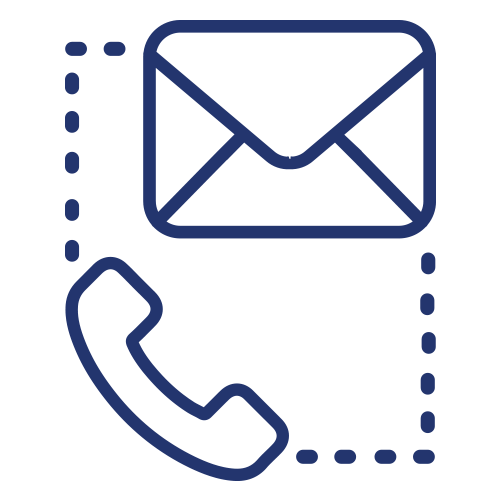 Clean contact details
You can leverage our technology and years of experience in identifying incorrect contact details to keep your data current and avoid incurring unnecessary communication costs.
Enhance existing data
With welcome and update details campaigns, we can gather the data required to help you communicate effectively with your customers.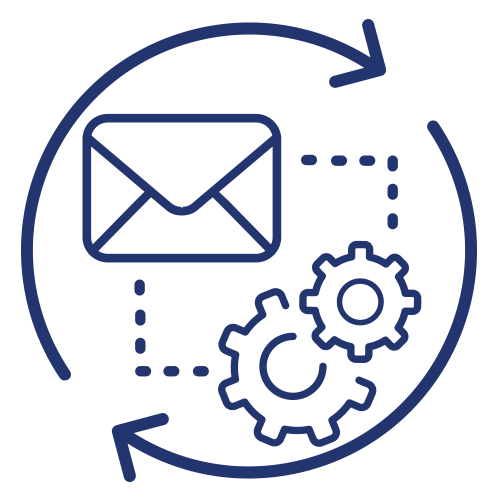 Manage messaging preference
We will help align your messaging based on how your customer wants to receive communication from you.
Get in touch with us
Keen to find out more or get an expert's opinion?