Good creative design is key to achieving successful email campaigns
Creative
Want to refresh your email templates? Try our design team
Good email design isn't just nice to look at.
Good digital design manages to find that delicate balance between corporate identity and email best practice that is crucial to brand consistency. But above all, digital design must work hand in hand with content and relevancy to achieve the desired outcomes of the communication.
We will help you achieve successful digital communication transformation with strategic input from our digital design experts.
We design awesome email templates that:
Respect your brand identity and support your campaign goals
Adhere to email marketing best practices
Incorporate and adhere to email accessibility best practice guidelines
Are responsive and present content appropriately for different screen sizes
Are geared towards achieving the desired outcomes of the campaign
Are optimized to encourage customer engagement and provide valuable feedback on campaign performance

Let our designers create a set of email templates for you with a variety of layouts that are appropriate to your communication types.
Refresh your email campaigns using our creative design services
We provide a range of digital design services, all aimed at meeting your digital marketing goals.

Our custom email creations are user focused and designed with a mobile-first approach. We deliver best practice, new email designs that adhere to email standards and corporate identity or branding requirements. Let us create a set of email templates with varying layouts that are appropriate to your communication types.

We create fully customizable, interactive digital real estate that is both easy to navigate and highly measurable. Our aim is to engage readers with meaningful animation, video and social media integration that allows for storytelling and rich brand experiences.

Our graphic and visual representation of data in the form of an infographic allows for easy understanding of complex information and turns large amounts of content into a digestible, bite sized concept.

We create responsively designed landing pages and campaign pages that promote conversion, with a focus on all aspects of landing page best practices. This includes, layout, length, using color and subtle design cues to achieve lead generation and integration.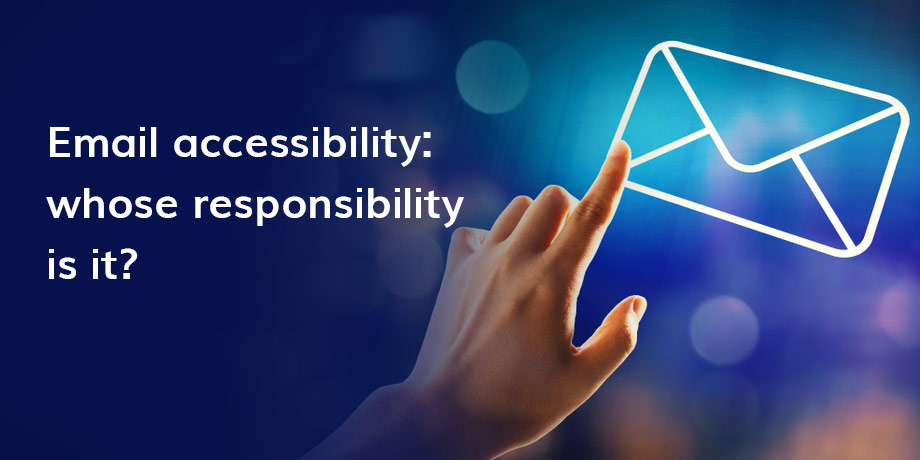 Email accessibility is not the responsibility of designers alone
Email accessibility is the practice of making emails readable for as broad an audience as possible. But the responsibility for this doesn't sit with a single team. Rather it's a process that involves content writers, creative designers, developers and testers.
Find out more about who is responsible for email accessibility and the role each team should play.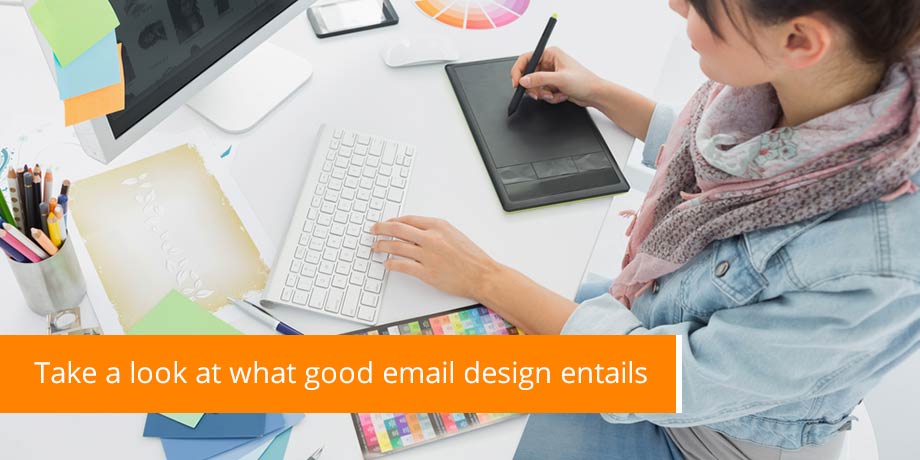 Mobile is the new standard for email design
Mobile engagement and optimization has moved from being a trend in email design five years ago to being the new standard, making the requirement to optimize the mobile email customer experience more important than ever before.
Discover how to ensure a great mobile email customer experience.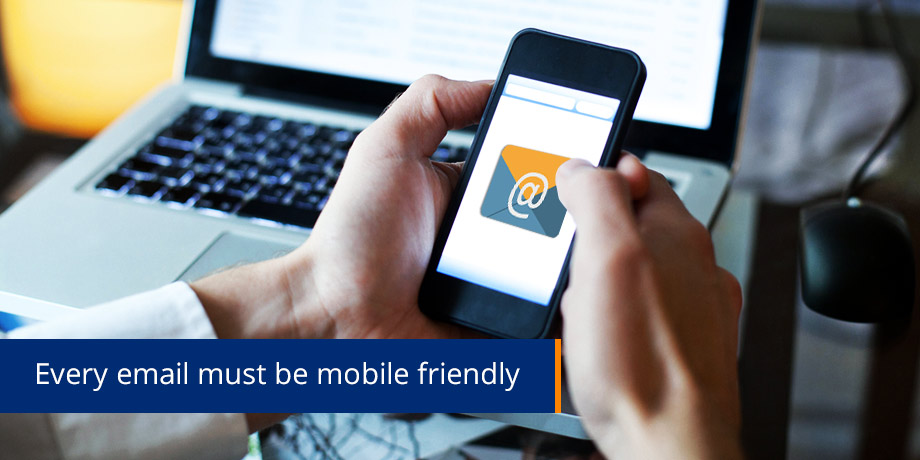 Is your email design just decoration?
We often speak about the art & science of email marketing as separate functions. However, I'd argue that these two concepts are not separate at all. The science will influence the art and the art will influence the science.
The question is: could the analytics team be creative, or the creative design team be more analytical? And does it mean that design is merely decoration if it is not informed by insight from engagement analytics?
Improve the customer experience with secure document delivery today