Services
Talk to us about our digital services
We're a hands-on digital communication partner. We use digital communications to help our clients maximize savings, improve brand awareness and enhance the customer experience. Our proven methodologies target rapid, measurable return on investment for digital transformation projects.
Your digital communication goals become our mission. Our experts become part of your team.

We provide strategic advice using insight from our rich digital heritage, extensive client engagements and comprehensive reporting.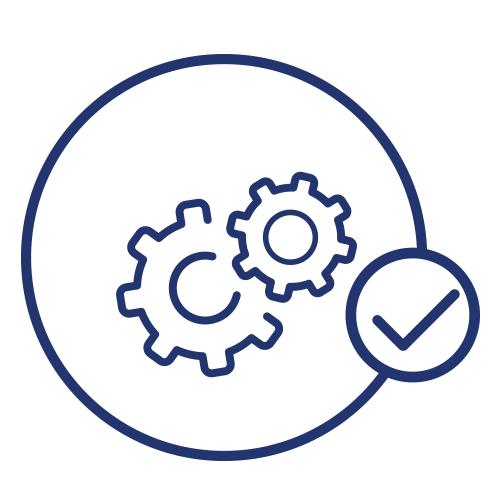 We work with you to maximize the conversion of customers from paper to digital by applying our specialist skills and years of experience in driving adoption and consent programs.

We have proven methodologies to speed up the collection, cleaning and enhancement of customer contact information such as email addresses and mobile numbers.

We're a full-service digital agency with innovative ideas, loads of experience and the ability to make your email marketing campaigns deliver.

Our creative approach is results-driven, taking into account communication trends, digital best practice and brand identity.

We offer a full range of professional and technical support for the initiation and ongoing maintenance of projects.
Improve the customer experience with secure document delivery today