Digital communication strategy
Digital communication strategy
Leverage our strategic input to achieve your digital transformation goals.
Achieve successful digital transformation by leveraging strategic advice from our digital experts.
Let us assist in defining (or refining) your digital communication strategy, based on your key business drivers – save costs, maximize new business, improve brand awareness and enhance customer engagement – through effective communications.
Our proven methodologies – such as our Digital Communication Maturity Framework – will help to target rapid, measurable return on investment for digital transformation projects. Our success is measured on the achievement of your digital strategy communications objectives.
Leverage our strategic advice to achieve your digital communication transformation goals
---
What makes us specialists in digital communication?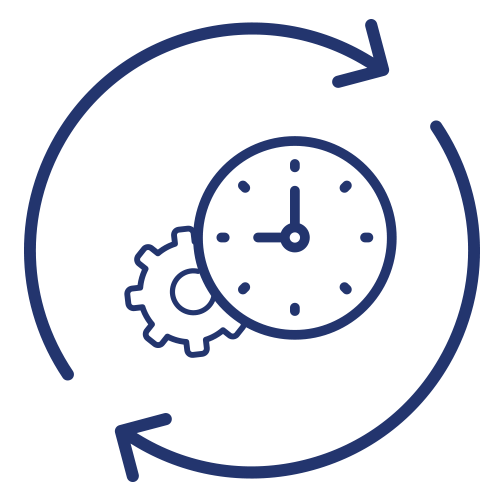 Years of experience
We have many years of practical experience in digital strategy and communication across industries and continents. We have built an extensive knowledge base of what works (and what doesn't).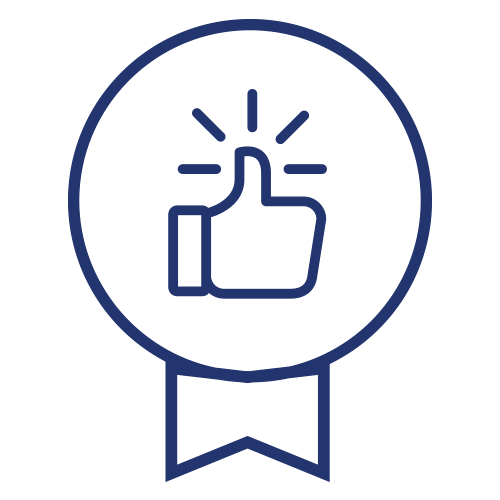 Best practice
We live, eat and breathe digital communication, which means we know all there is to know about digital best practice. Use our knowledge to make your customer communication unattractive to cyber-criminals, yet easy to consume and accessible to all.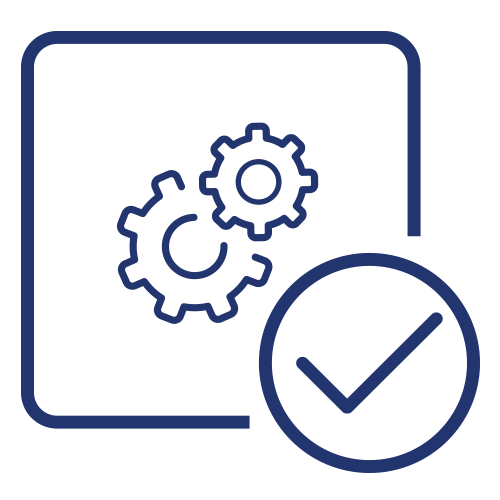 Testing
Every customer base is different. We use testing as a strategic tool to understand what makes your target audience engage, so you get the best response to your campaigns.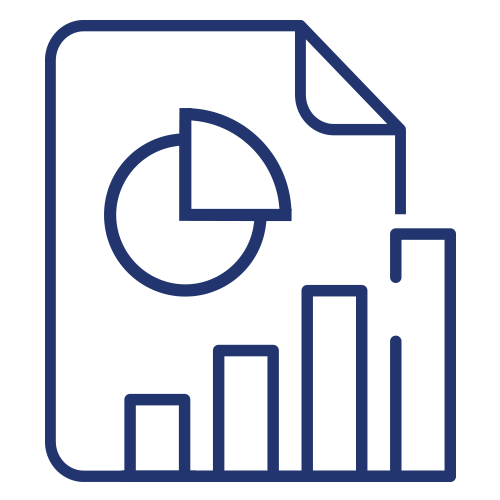 Reporting and analytics
We have access to valuable information such as delivery statistics, open rates, device usage – and we can analyze this data to ensure the right benchmarks are set for your specific targets.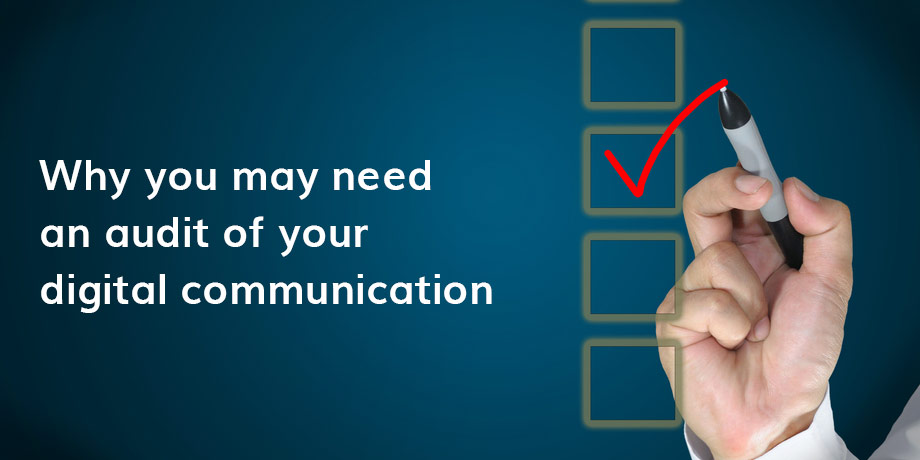 Does your digital communication need a health check?
When an organization grows quickly or over a long period of time, fractures can develop amongst its legacy communications, through inconsistencies in the value proposition, frequency, tone, branding and call-to-action.
How can you make sure that your digital communications are not fracturing your customer experience?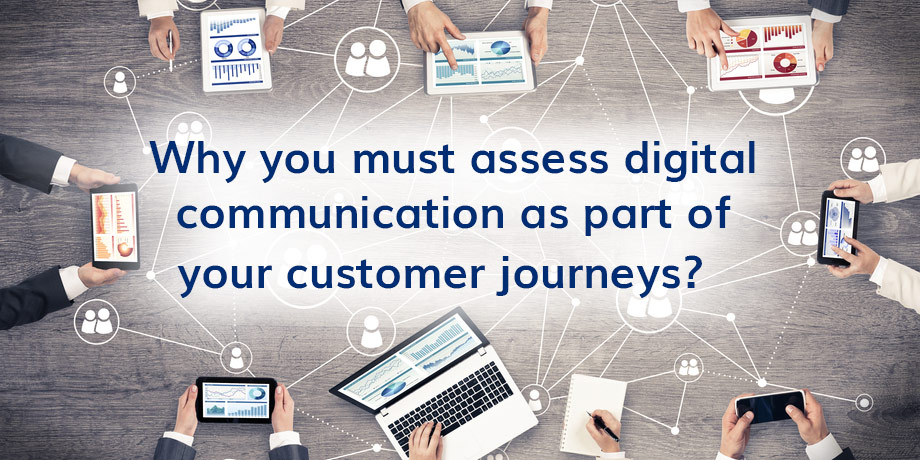 When last did you review the digital communication within each of your customer journeys?
Customer journey mapping is one of the foundations of building a seamless customer experience. It's generally agreed that providing a great customer experience improves retention, encourages loyalty and increases both purchase frequency and average spend from engaged customers.
But, customer journeys are hardly static. And when it comes to digital communication, customer expectations move really quickly.
Improve the customer experience with secure document delivery today