When last did you review digital communication within your customer journey maps?
Published on 09 Jul 2019
Customer journey mapping is one of the foundations of building a seamless customer experience.  It's generally agreed that providing a great customer experience improves retention, encourages loyalty and increases both purchase frequency and average spend from engaged customers.
But, customer journeys are hardly static. And when it comes to digital communication, customer expectations move really quickly. 
How customers view their interaction with your brand is no longer compared to your direct competitors, but rather, to any and all brands that they interact with digitally.  With so many players in the digital field, changes in the customer's expectation of how, when and why they engage can quickly push you down the scoreboard. 
Our expert's opinion:
Through regular assessments of the most significant digital touch points in your customer journey maps, you can identify expectation gaps and focus your enhancement efforts for maximum impact. 
When planning an assessment:
Be clear on the objective
Include all business areas responsible for managing customer touch points
Always assess digital communication from the customer's viewpoint
Avoid being constrained by internal operations and technology limitations 
Prioritize the most important digital touch points 
The output of this assessment is a project scope that enables you to focus on achieving quick fixes within your broader CX enhancement strategy.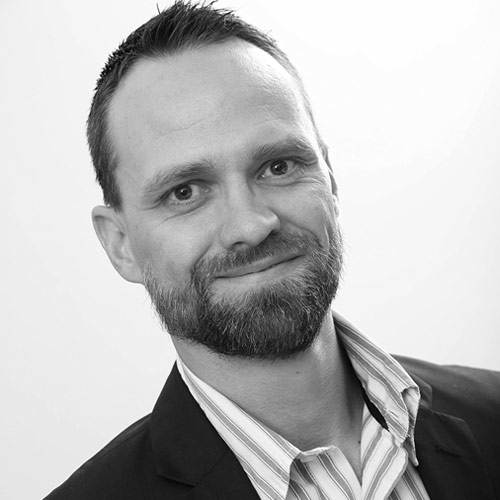 Brent Haumann
Chief Experience Officer, Africa
Contact us to discuss an assessment of the digital communication that supports your customer journeys
Enhanced customer experience
Allowing the customer to choose their digital channel of choice and state their messaging preferences, enhances the customer experience and drives loyalty.
Email makes it easy and convenient for your customer to respond to a call to action, which results in better take-up on your special offer, daily deal or request for feedback.
Striata is a leading provider of digital customer communication solutions that improve customer experience and advance the digital transformation of a company's communication strategy.