Digital communication solutions for utilities
Utilities
Your customers are digital, are you? Or Your customers want awesome digital experiences. Can you deliver?
Utility customers want consistent, relevant and useful communication, delivered via the channel of their choice. Increasingly, the preferred channel is a digital one. 
Partner with a digital communications specialist with many years of helping utilities digitally transform
Keen to improve your customer experience and speed up your journey to digital maturity?
Digital communication for utilities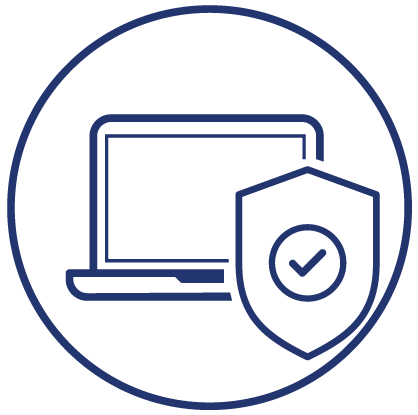 Digital communication health check
Need to streamline your billing and payment process?
We can help you boost paperless adoption by moving across to eBills, and enabling customers to pay the amount due from within the bill.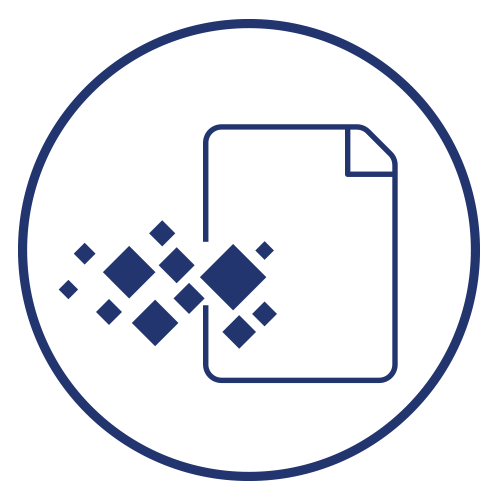 Paperless adoption
Need to motivate your customers to accept digital communication? 
We can assist you to plan and execute marketing consent programs and promote paperless adoption.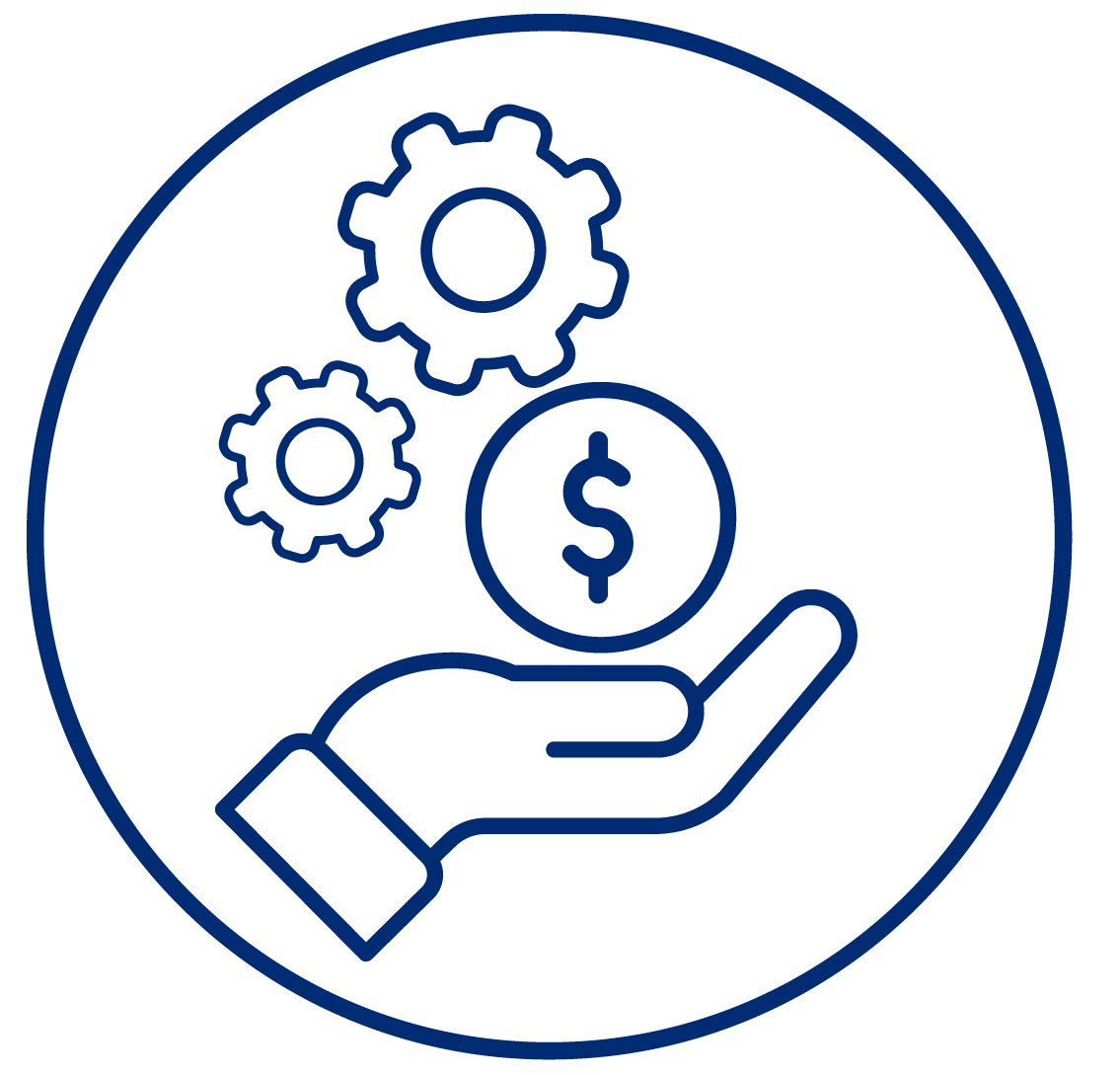 Fracture-free bill-to-payment journey
Is your bill-to-payment experience obstructing your cash flow? 
We can help you. Watch our webinar for advice and tips on how to fix this.
Digital collections notices
Ever considered the many benefits of digitizing your collections processes? 
We can help you collect payments quicker and avoid costly collections fees, by digitizing the full bill-to-payment process.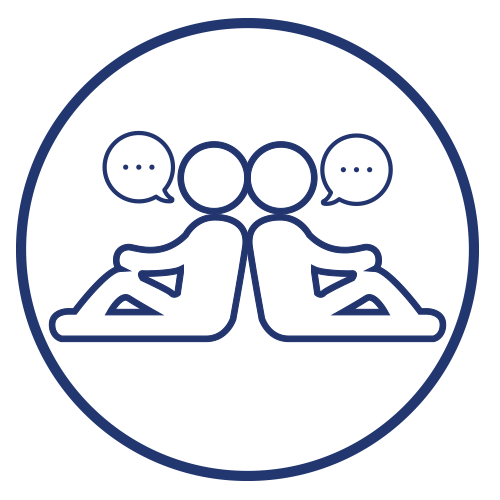 Single view of customer communication
Tasked with digitally transforming your customer communication? 
We can help you achieve a single view of customer communication, which is vital to a seamless customer experience.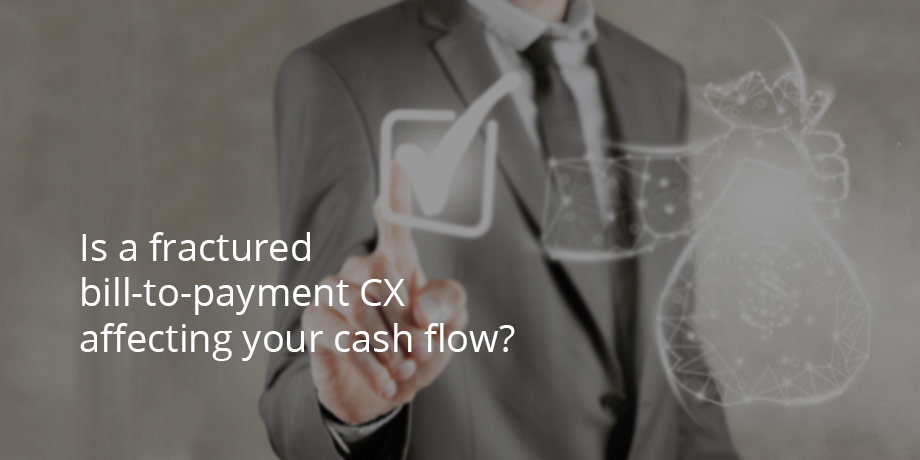 How digital communication can fix a fractured CX in utilities
Utilities need to enhance CX to engage with today's digital customers. Here's how digital communication can make a difference.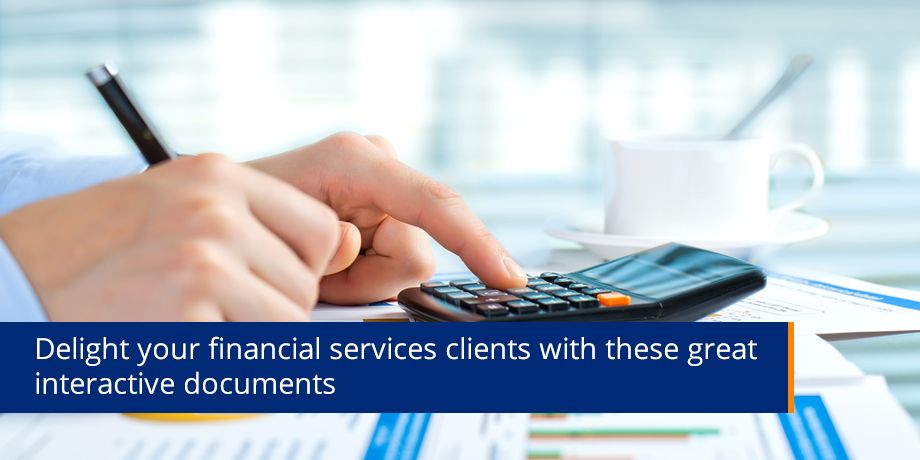 Transform static bills into interactive experiences with Striata's digital solutions for utilities – get a sample!
Want to experience an interactive eBill for yourself? View sample screens or send yourself an example of our secure documents for utilities.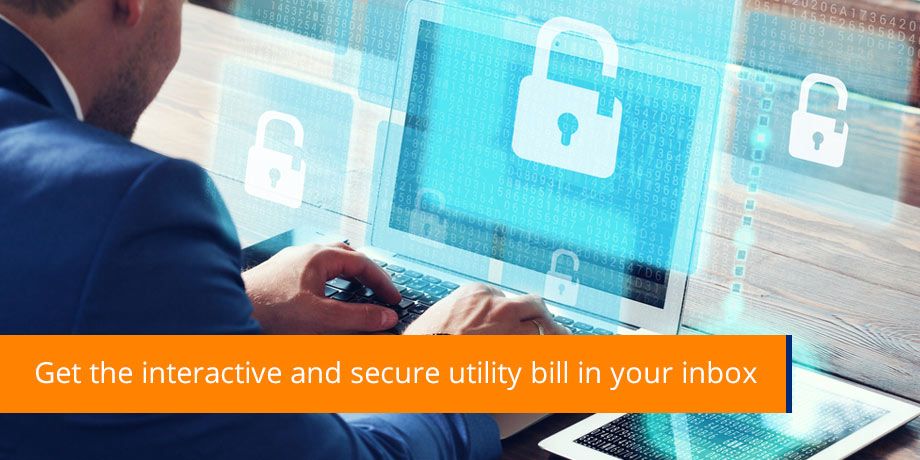 White paper:  Digitizing The Billing-To-Payment Process In Utilities
How utilities can achieve a fracture free bill-to-payment experience & improved cash flow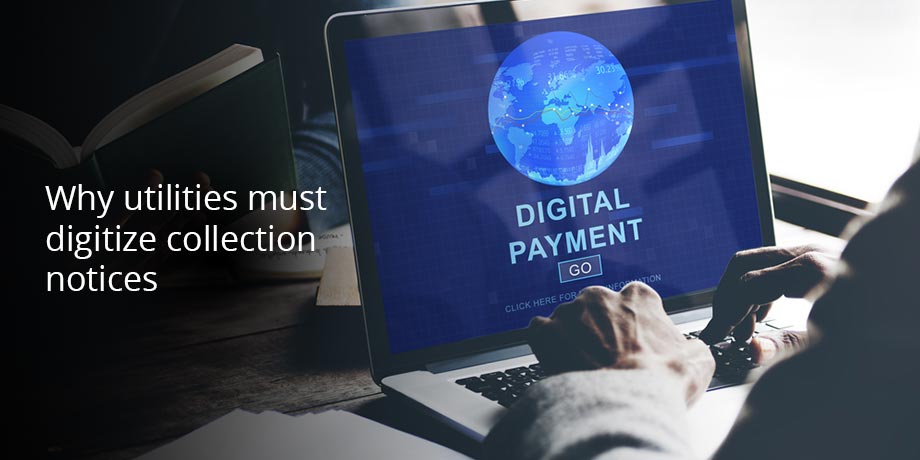 White paper: Striata Paperless Adoption for Utilities
Consumers want customized services and personalized communication from their utility providers and paperless processes are key to meeting this expectation.
ABSA SDR Case Study
ABSA Stockbrokers and Portfolio Management selected the Striata Secure Document Repository (SDR) to enable secure access to statements, contract notes and tax certificates by its investors and intermediaries.
Glacier Case Study
Striata assisted Glacier by migrating investor communication from paper to secure documents delivered by email and stored for the requisite record period.
Striata IREA Case Study
IREA improves adoption of paperless billing with Striata's solution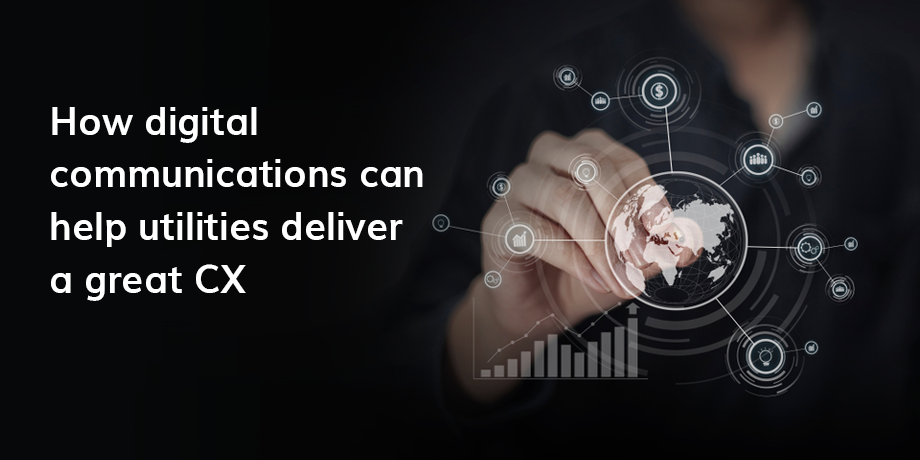 Utilities should deliver meaningful customer communications to achieve a great CX
In her latest blog post, Mia Papanicolaou explains how utilities can leverage digital technologies to enhance their customer communications and deliver a great CX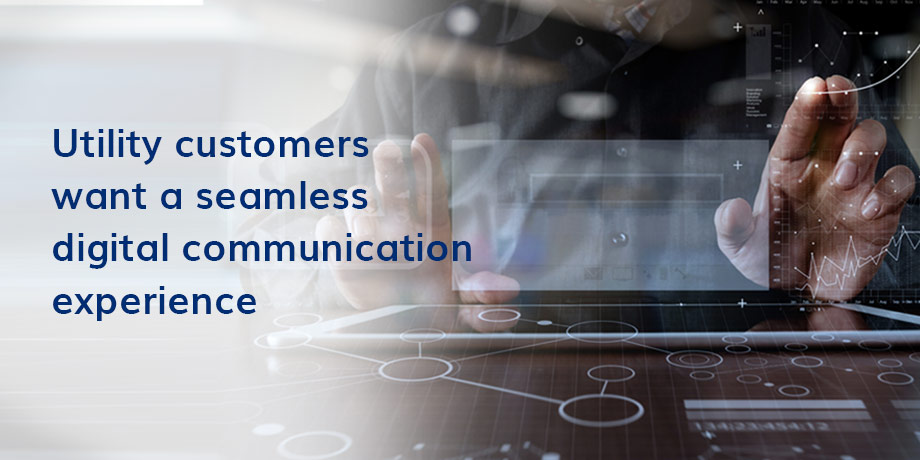 Utilities – Are you offering your customers a seamless experience across all digital communication channels?
8 Steps utilities should take to ensure a seamless digital communication experience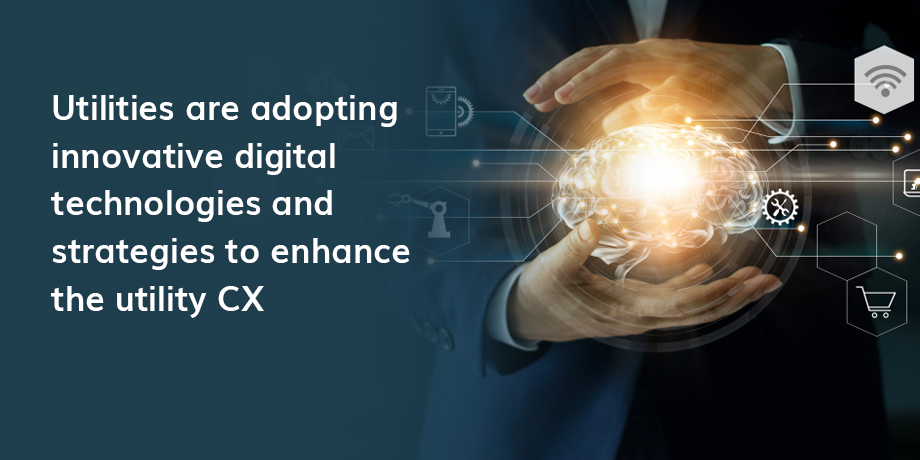 Using Digital Technologies to Enhance Utility Customer Experience
Guest blogger, Matt Chester gives examples of how digital technology is enhancing the utility customer experience.
Digital disruption and transformation in utilities
Published on "01 Oct 2019"
Disruptive forces are driving digital transformation in utilities. Read these relevant articles and comments from Mia Papanicolaou, COO, Striata.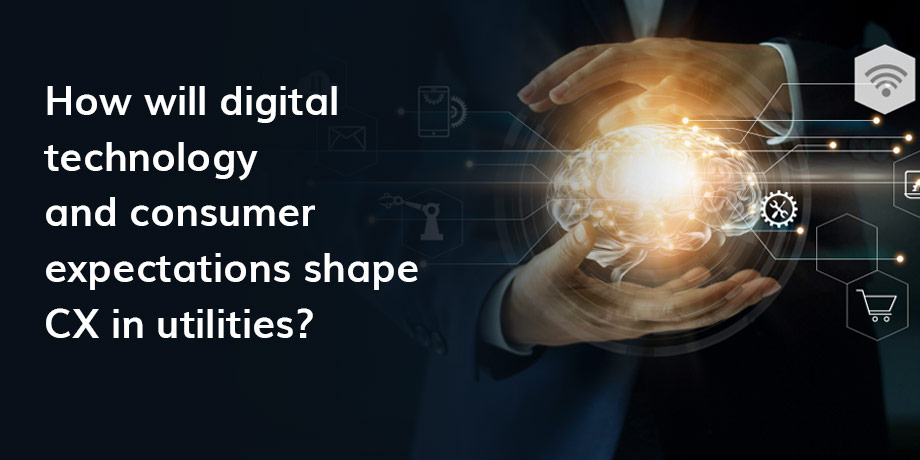 Published on "25 Feb 2020"
Our CX expert, Mia Papanicolaou discusses 4 ways digital technology can enhance customer experience in utilities.