Can Utilities Bridge The Customer Engagement Gap?
Published on 09 Oct 2019
In the past, customers had low expectations of engagement with their utility. As long as the power was on and the monthly bill reasonable, customers were fine with having nothing further to do with their utility. 
But with multiple disruptive forces bringing change to this sector, a shift to a customer-centric approach is required to bridge the gap between customer expectations and CX.
In this week's Reading Room, we've selected articles that look at the utility of the future, and how customer engagement in utilities is central to succeeding in the new landscape.
We round up with comments from our utilities expert, Elizabeth Stephen, on why utilities need to invest in technologies and processes that enhance customer engagement.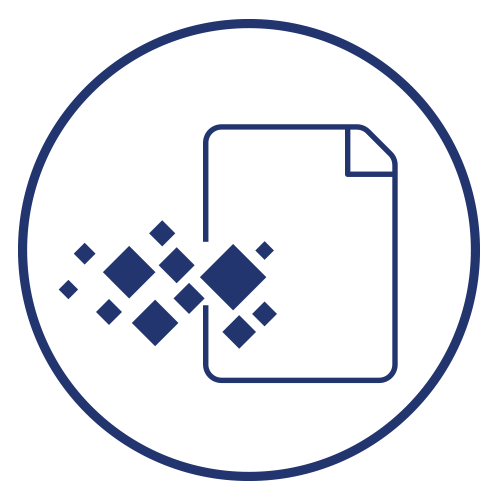 This article kicks off by painting an inspiring picture of a Next-Generation Energy company; one that provides an 'end-to-end digital experience'. It goes on to provide steps a utility can take to evolve into a digital organization. The steps begin with an honest self-assessment of digital maturity levels and include designing a Digital Operating Model. The article concludes with an insight into the journey one large energy provider is taking to create a better customer experience (CX).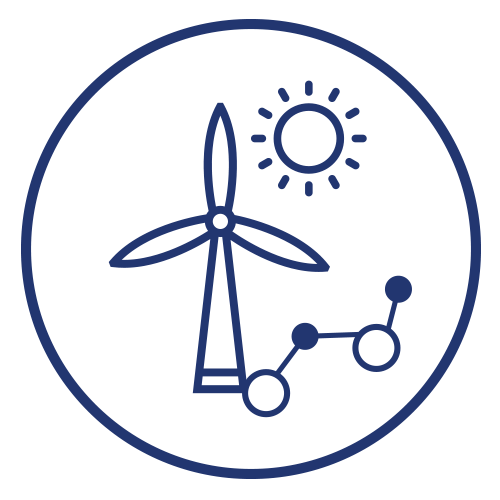 Drawing from Deloitte's global industry 4.0 survey, this great read begins with the evolution of utility services and the disruptive forces currently transforming the industry. It looks at the future of customer engagement across four areas: customer experience, home energy management, transaction management, and new value-added services. It then goes on to provide a framework for digital transformation that will help utilities plan the way forward. 
Publisher: Deloitte
Access: Public
Download: None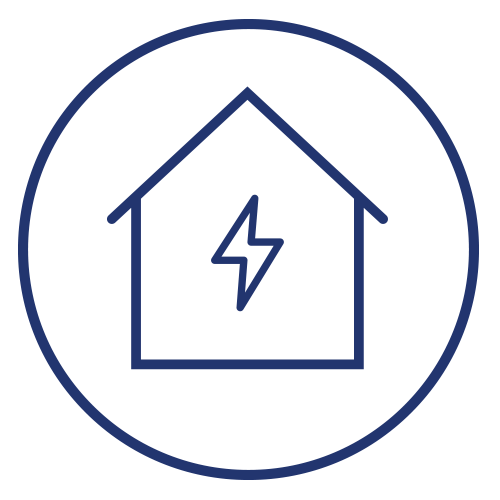 Home Energy Management (HEM) is estimated to be worth $4.4 billion in global revenue this year. The evolution of HEM has included transitioning to a stronger customer-centric model and the emergence of customer engagement tools that will enable it. 
Read about the integration of energy management with voice assistants and how this provides an ideal opportunity to create a great customer experience. Interesting use cases are included, which illustrate how two utility providers are using technology to enable smarter HEM solutions, that further engage the customer. 
A comment from our utilities CX expert: 
"With alternate energy providers and digital technologies disrupting this sector, utilities can no longer afford to take their customers for granted. Improving the customer experience (CX) is key to being competitive in today's market, and investing in technologies that support customer engagement in utilities is vital. 
If customers want digital communication (and they do!), then utilities must offer it. Start by transforming previously paper-based communications to digital, focusing on providing value and convenience at each step."
Use digital communication to drive customer engagement and enhance CX