Technical & operational support for digital projects
Support
Want to optimise your communication projects? We have resources to help you.
One of the most important challenges a business must tackle to compete in today's world is that of digital transformation. To tackle this challenge, organizations need to develop a culture of digital agility. 
To assist our clients in being digitally agile, we provide a full range of technical and operational services that ensure you get the best results from our messaging platform.
Our project teams are experts in all the steps required to design, build, deploy, test and monitor your digital communication project.
Whether you use our software as a service or deploy our platform in-house, our application support engineers provide expert advice on the infrastructure, security and systems integration requirements to achieve maximum benefit from our platform.
We are specialists in project automation and we use advanced email deliverability techniques to ensure your messages get delivered.
Use our project, technical and support services to maximize the success of your digital communication project
---
Our expert technical and operational resources will assist you: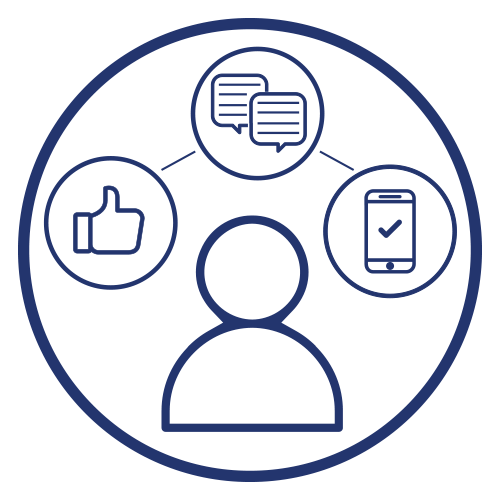 Project support
We will assign a project team to work with you during the initiation and ongoing support of projects; providing design, development, integration, automation, project management, testing and training services.
Application support
You can opt to use our application as a hosted service located in the cloud or in a data center most suited to your legislative and security needs. If you opt to deploy our platform, we provide remote and on-site application support services according to your requirements.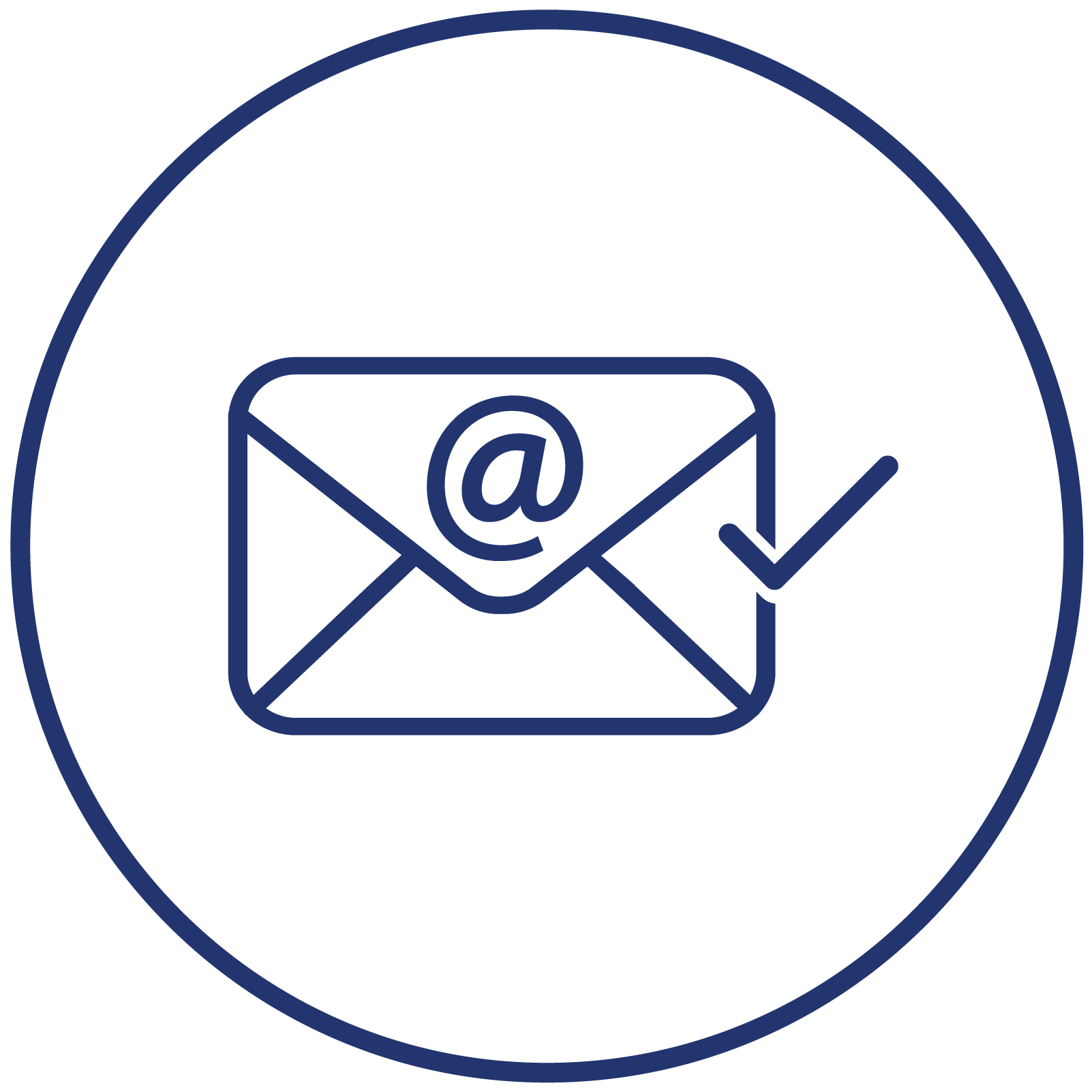 Message deliverability
Getting a legitimate email delivered to your customer is a specialized task. We take care of the technical aspects of message deliverability and will advise you on how content, sender score and spam filters impact email deliverability and hinder the effectiveness of your communication.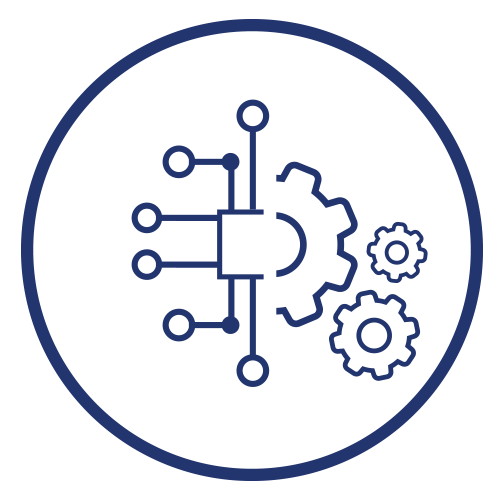 Integration
As integration specialists, we will work with you to create a streamlined, efficient process within the parameters of your data and integration requirements. Our automation experts will assist in defining the data flows, security requirements and reporting parameters for a fully automated and scalable process.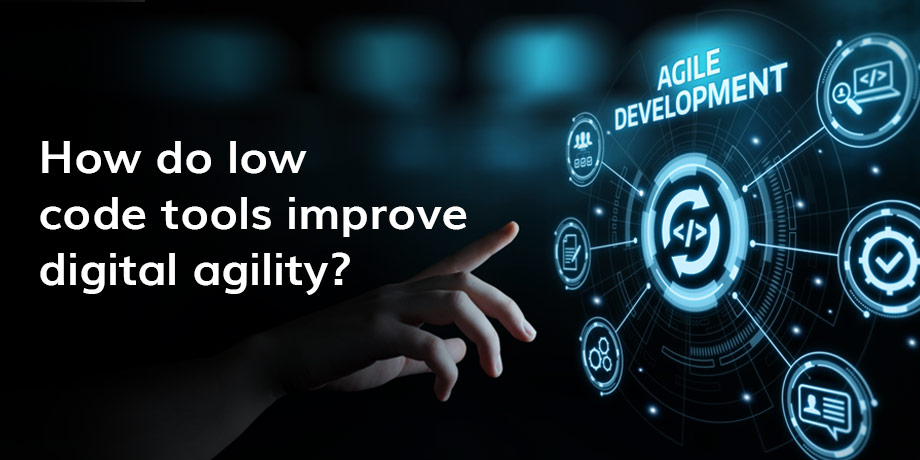 How do low code tools improve digital agility?
Low-code tools are designed to enable businesses to automate manual processes and create applications. This improves time to market and reduces strain on IT and development resources.
Improve the customer experience with secure document delivery today