Digital communication solutions for financial services
Financial Services
Customers expect their personal information to be kept secure while in your care
The financial services sector has been heavily targeted by cybercriminals wanting to steal customer information. 
Customers expect their personal data to remain secure, especially when processed or stored by their bank or financial advisor. 
Partner with a digital communications specialist that has assisted the world's largest banks to digitally transform their communication.
Need to ensure customer data is secure throughout the communication lifecycle, including when stored on your customer's device?
Digital communication for financial services
Secure, digital customer documents
Need a digital communications partner that prioritizes data security? 
We can help give your customers peace of mind with our secure document solutions for all customer correspondence including bills, statements and collections notices.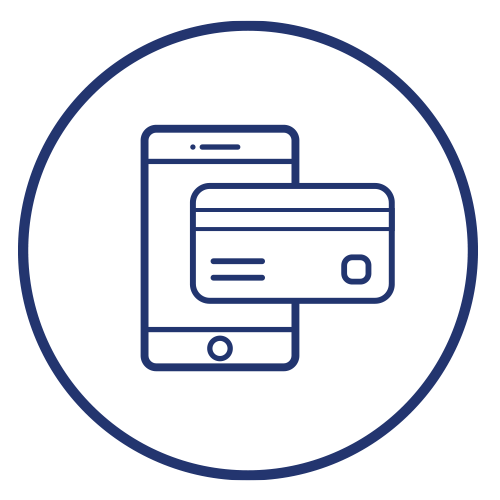 Electronic Bill Presentment and Payment (EBPP)
Need to streamline your billing and payment process?
We can help you boost paperless adoption by moving across to eBills, and enabling customers to pay the amount due from within the bill.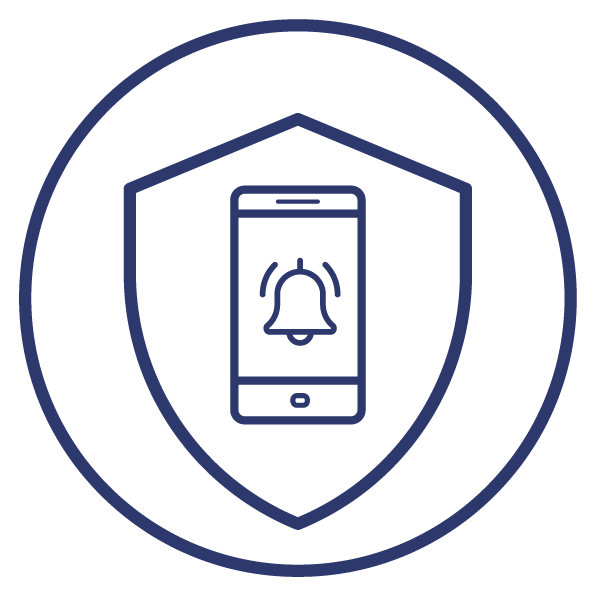 Transactional notifications
Are your automated operational notifications different from the rest of your customer communication? 
We can help you align all your digital communications for a fracture-free customer experience.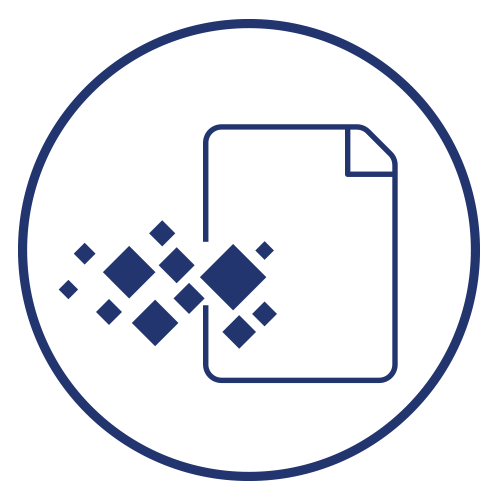 Paperless adoption
Need to motivate your customers to accept digital communication? 
We can assist you to plan and execute marketing consent programs and promote paperless adoption.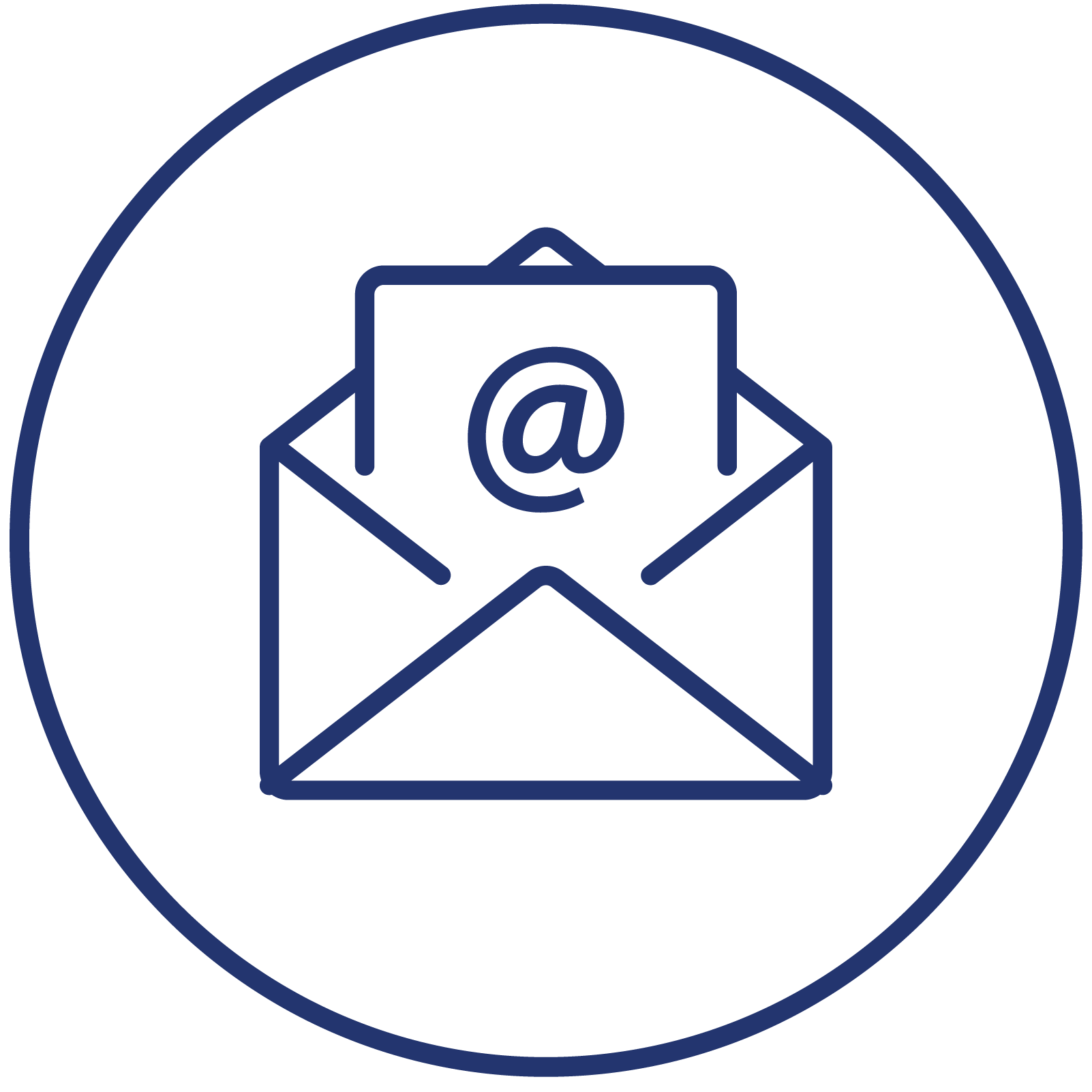 Email marketing
Need help with your digital marketing strategy, a boost to your in-house capabilities, or a platform to send high volumes of messages? 
We can help you. Leverage our many years of experience helping companies achieve their communication goals.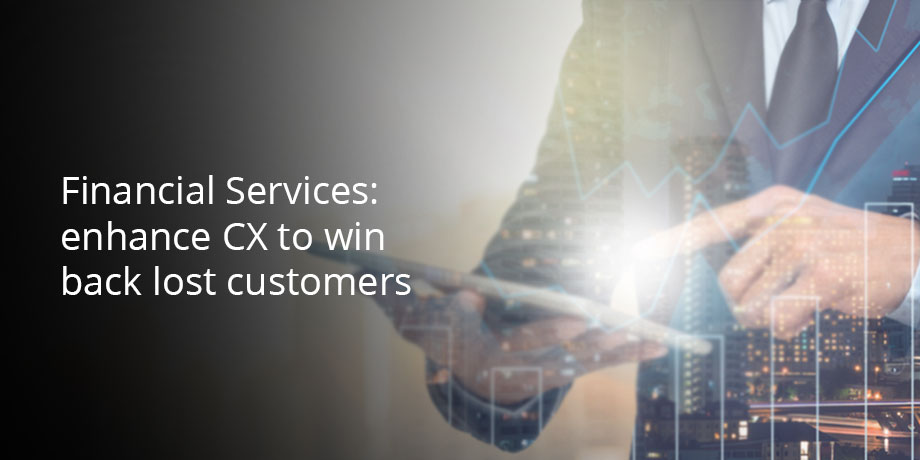 Can CX help financial services companies win back lost customers?
Customer journey mapping is one of the foundations of building a seamless customer experience. It's generally agreed that providing a great customer experience improves retention, encourages loyalty and increases both purchase frequency and average spend from engaged customers.
But, customer journeys are hardly static. And when it comes to digital communication, customer expectations move really quickly.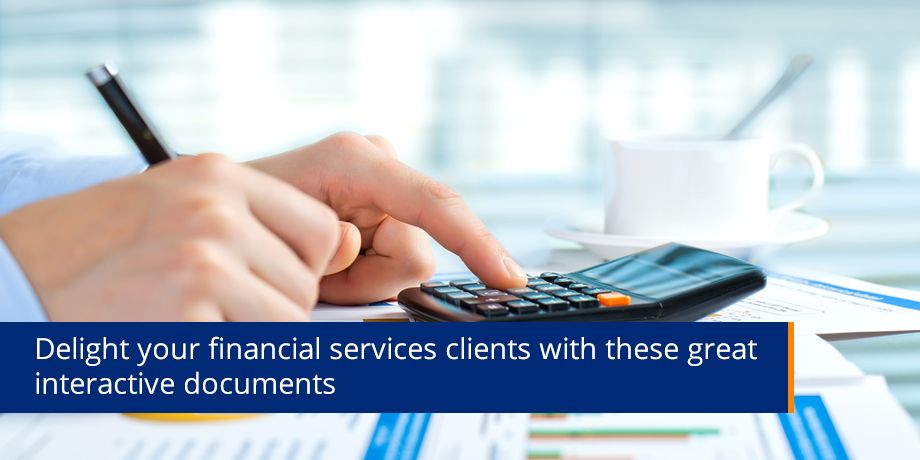 Transform financial documents into amazing, secure experiences with Striata's digital communication solutions – get a sample!
Keen to experience how our secure, interactive documents present information in a way that's easy to understand? View sample screens or send yourself an example of a smart financial services document.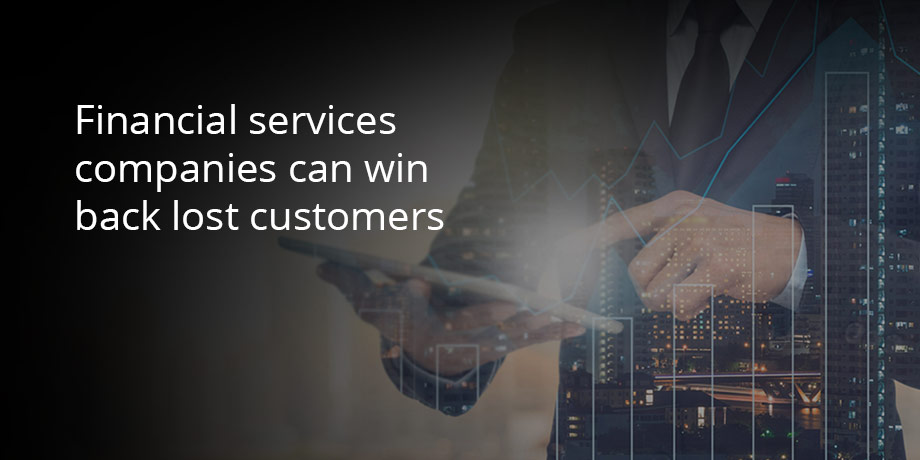 White paper: The role of CX in the battle for financial services customers
Insight into how CX can help financial services companies win back lost customers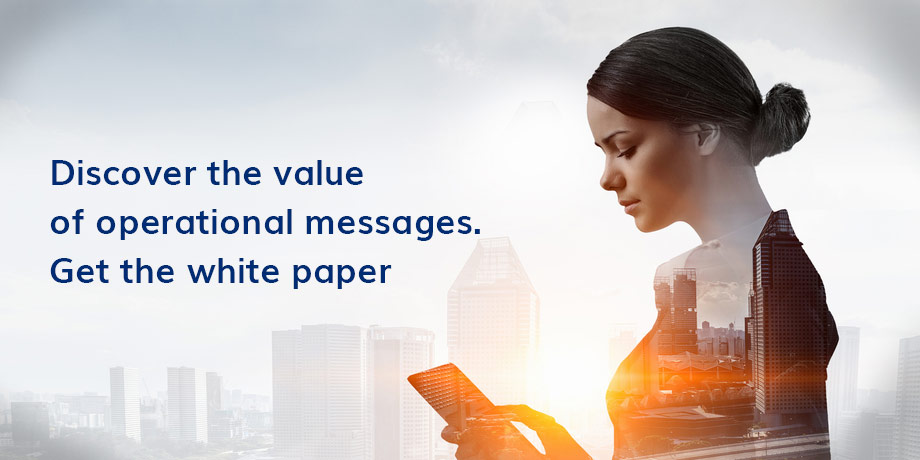 White paper: The Value of Operational Messages
Learn how to align all your customer communications to extend your brand and ensure a great CX – get the white paper
ABSA SDR Case Study
ABSA Stockbrokers and Portfolio Management selected the Striata Secure Document Repository (SDR) to enable secure access to statements, contract notes and tax certificates by its investors and intermediaries.
Glacier Case Study
Striata assisted Glacier by migrating investor communication from paper to secure documents delivered by email and stored for the requisite record period.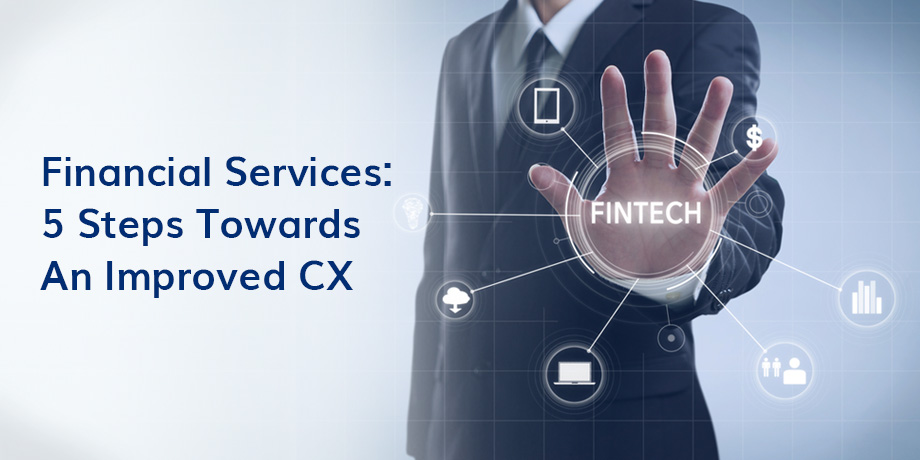 5 Steps towards an improved CX in financial services
Financial services companies need to improve CX to win back customers. James Hall provides 5 steps to improve CX in financial services companies
How will AI drive CX in financial services?
Articles that explore the role of data and AI applications in financial services organizations. Specifically how they are helping drive CX in financial services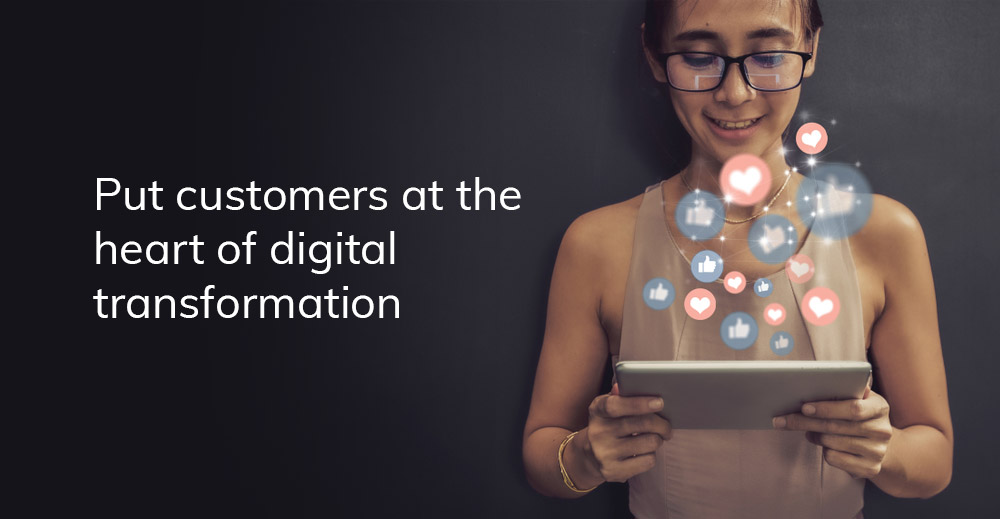 Why are digital transformation efforts in Financial Services failing to enhance CX?
Why is digital transformation in financial services failing to enhance CX? James Hall looks at Kony survey results on what customers really want