Digital communication solutions for retail
Retail
Retail credit providers are turning to digital for delivering communications such as bills and collections notices
Retail credit providers are realizing the efficiency of digital communication, especially when it comes to distributing loyalty statements, bills and collections notices. 
Partner with a digital communications specialist that has assisted many retail credit providers to digitally transform their communication.
Want to reduce your DSO, improve cash flow and build loyal customer relationships?
Digital communication for financial services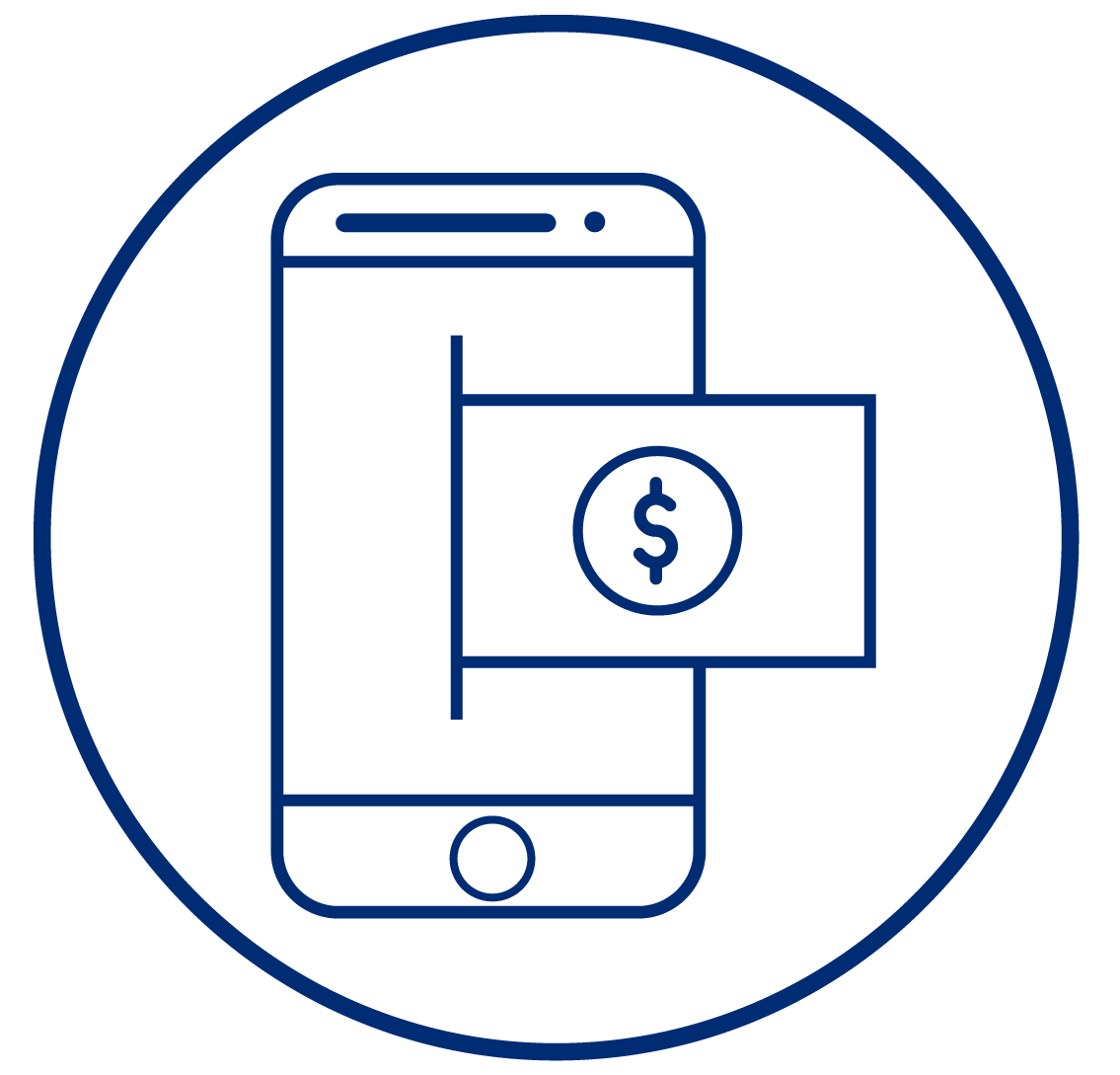 Electronic billing
Tasked with managing your operational costs?
We can help you reduce costs and improve customer experience by introducing the option of a digital bill, sent securely via email.
Digital collections notices
Ever considered the many benefits of digitizing your credit and collections processes? 
We can help you collect payments quicker and avoid costly collections fees, by digitizing the full bill-to-payment process.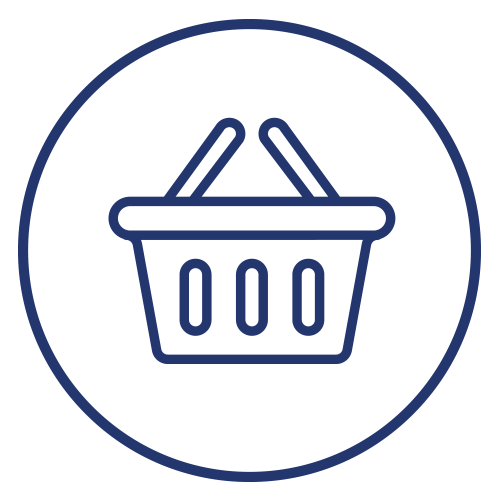 Retail loyalty
Need to drive engagement with your loyalty program members?
We can help you with hyper-personalized communications, delivered in the moments that matter.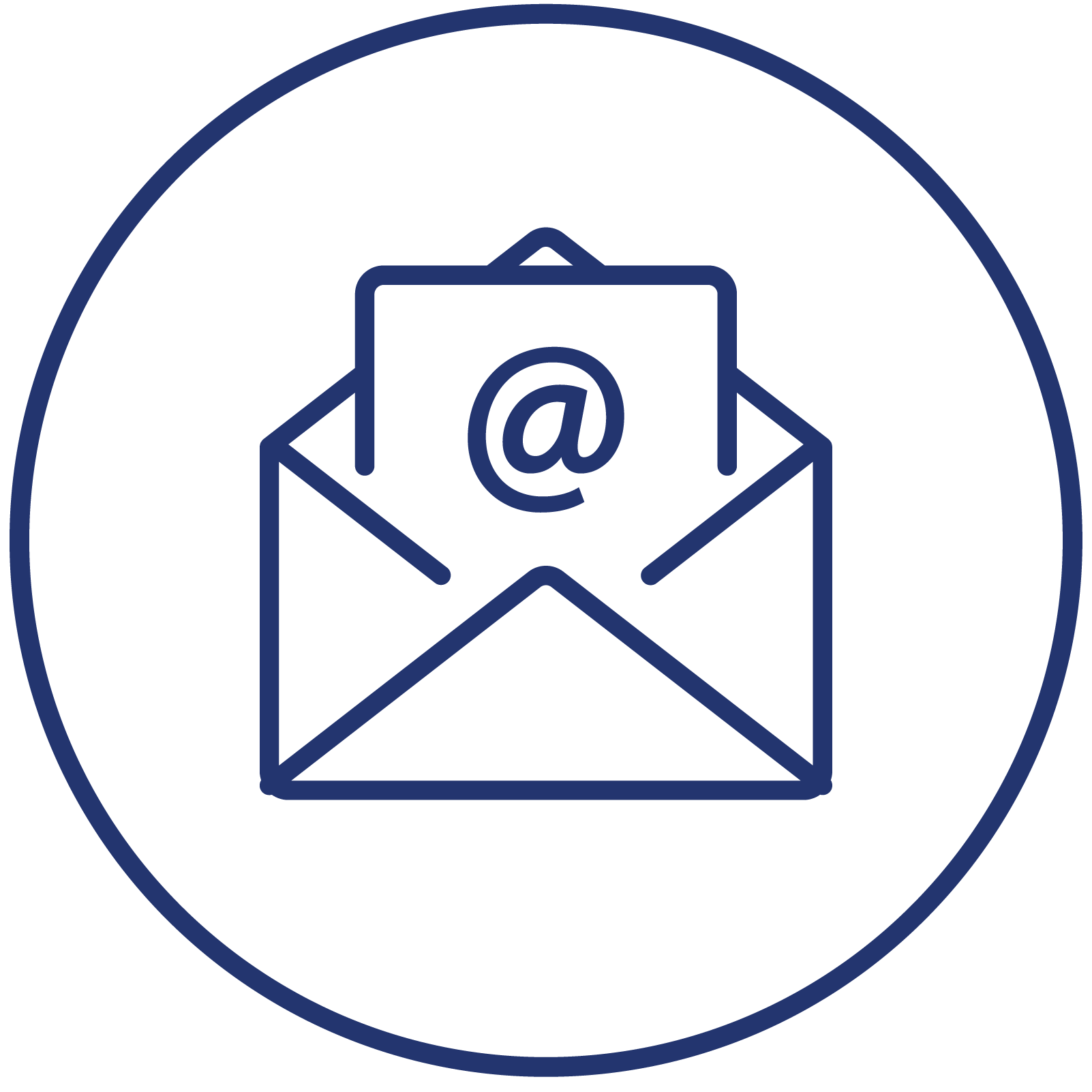 Email marketing
Need help with your digital marketing strategy, a boost to your in-house capabilities, or a platform to send high volumes of messages? 
We can help you. Leverage our many years of experience helping companies achieve their communication goals.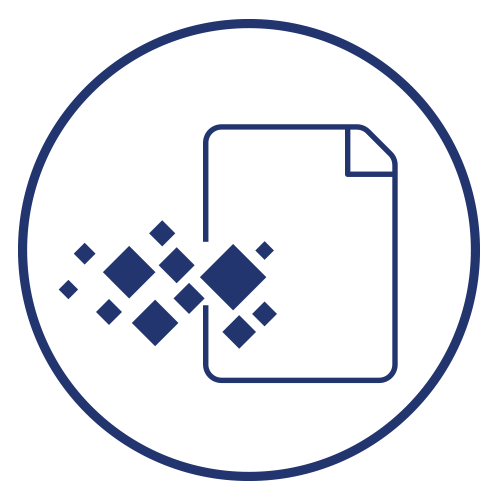 Paperless adoption
Need to motivate your customers to accept digital communication? 
We can assist you to plan and execute marketing consent programs and promote paperless adoption.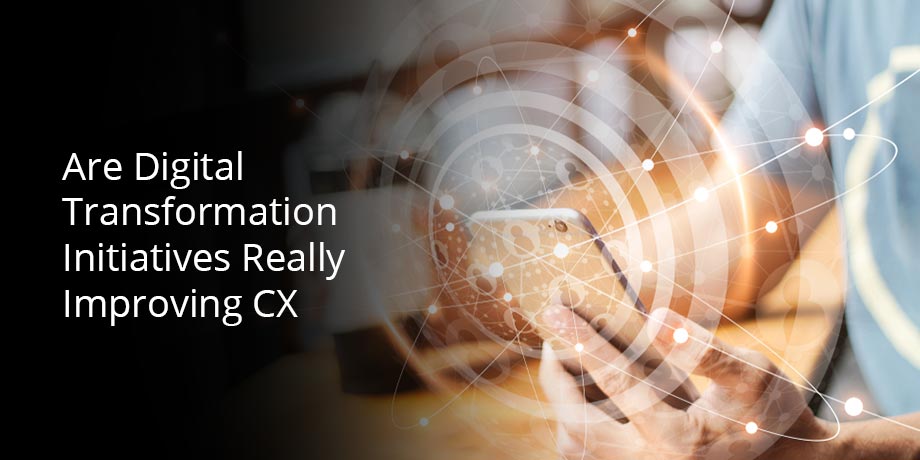 Digital transformation – can it really improve customer experience?
The state of digital transformation and why digital communication is key to seeing real CX improvements.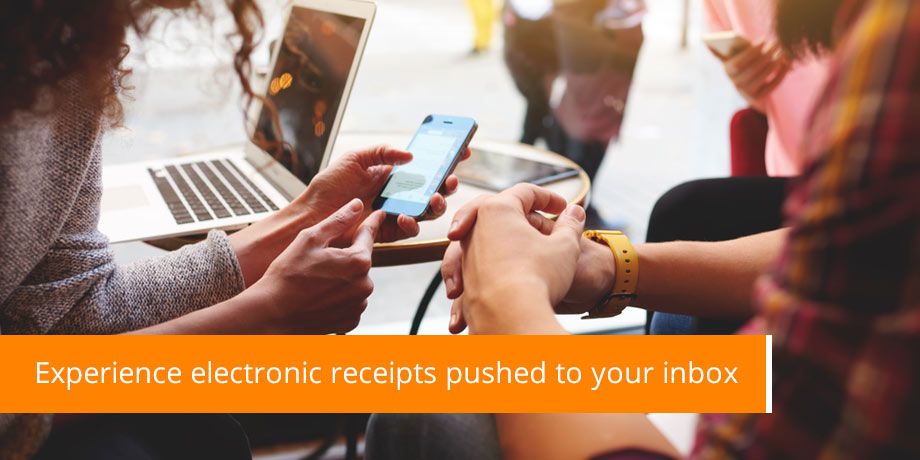 Engage your retail customers with relevant, useful digital communications – get a sample!
Looking to enhance engagement with your loyalty and retail credit customers? View sample screens or send yourself an example document to see how we can transform your loyalty and collections communications.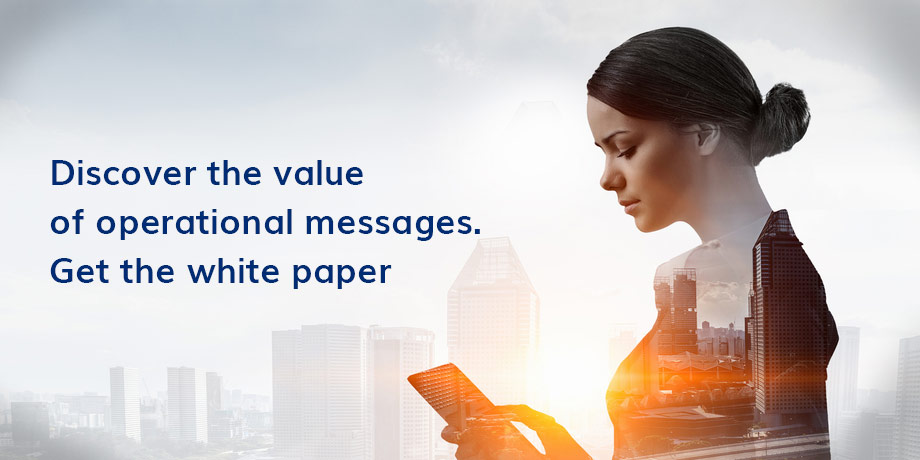 White Paper: The Value of Operational Messages
Learn how to align all your customer communications to extend your brand and ensure a great CX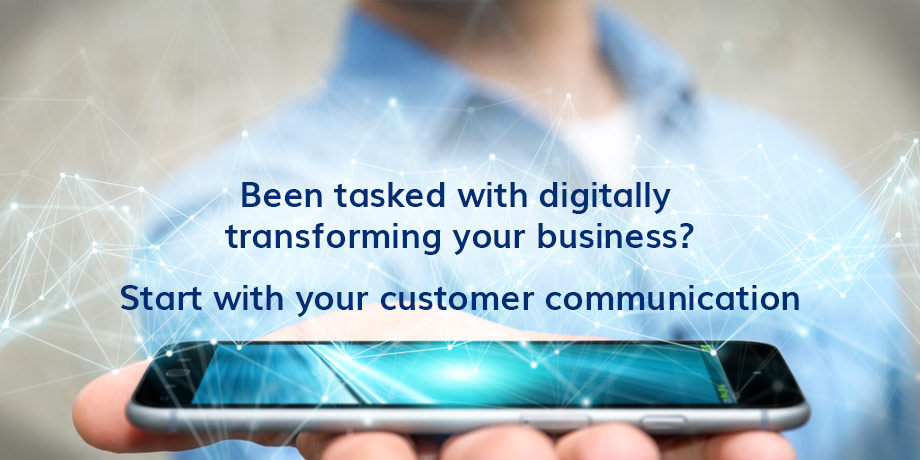 White Paper: Digital Maturity
Digitally transforming a business's communication processes is a massive undertaking. It requires new and upgraded technologies, top to bottom change management and the transformation of internal (employee) and external (customer) interactions.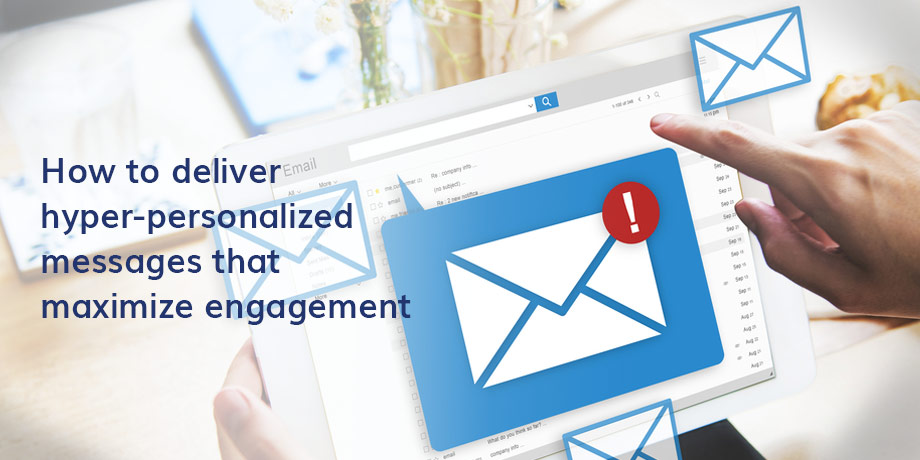 White Paper: Can you deliver hyper-personalized messages
Hyper-personalization – Yes! BUT can you deliver that message in a way that maximizes engagement? Get the white paper
Shop Direct Case Study
Learn how Striata and RRD assisted Shop Direct to improve collections and reduce DSO through digital customer communication solutions.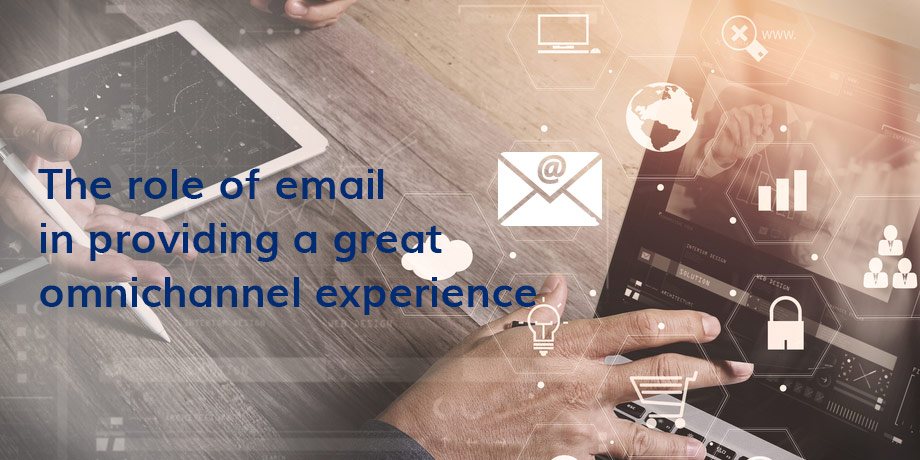 Why you need to include email in your omnichannel strategy
Ross Sibbald explains the role of email in providing a great omnichannel experience. Read why you need email in your omnichannel strategy.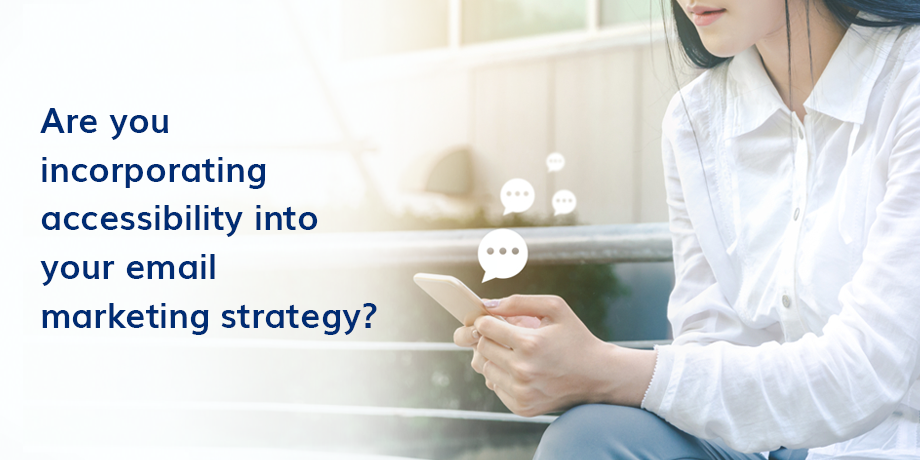 Guidelines to ensure email accessibility
In this week's Reading Room, we bring you three articles that provide a few great email accessibility guidelines for email marketers.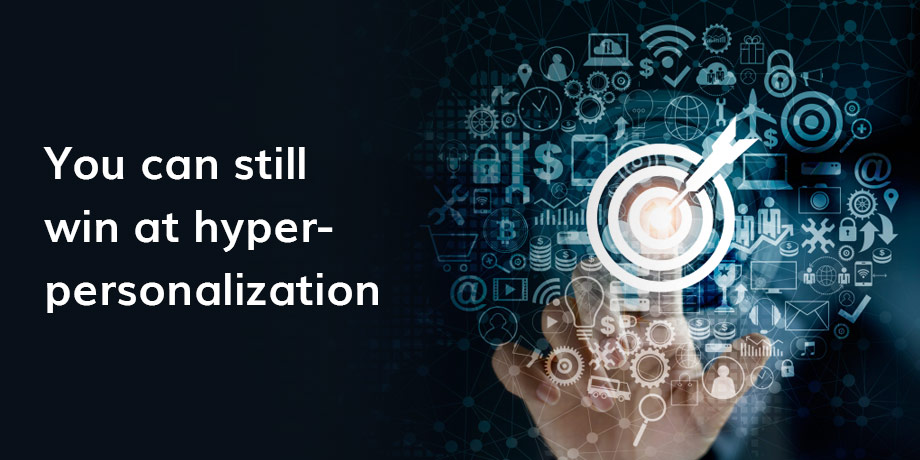 7 Reasons Why Data Is The Arch-Enemy Of Personalization
7 Reasons why data is the arch-enemy of personalization, and how to get personalization right