Hyper-personalization can produce the next best offer for your customer - but can you DELIVER that message in a way that maximizes engagement?
New technologies are enabling companies to collect huge amounts of data on customers and prospects, which helps marketers understand decision processes, buying behavior and consumption patterns.
When processed through a smart decisioning tool, the outcome is a hyper-personalized message with content that is intensely relevant to that customer, at that moment, prompting them to accept the offer or take the action proposed within that message.
Get the document to learn how you can use our technology, to leverage your chosen AI and analytics technologies to deliver hyper-personalized messages to your customers:
Enhance the digital customer experience through hyper-personalized experiences
Use data to refine communications for enhanced customer engagement
Promote a seamless digital experience regardless of device or channel
Create digital relationships with customers
According to a Salesforce study, 51% of consumers expect that companies will anticipate their needs and make relevant suggestions before they even make contact — all by 2020
Have a read through some more of our great resources – with a specific focus on hyper-personalization, message delivery and the customer experience
Want to create great customer experiences? Start with your digital communication
Brent Haumann explains how digital communications can enhance the customer experience and build loyalty while boosting an organization's bottom line
Personalization is great, but relevant content is key
In her blog post, Dori-Jo Bonner discusses why relevant content trumps personalization and shares four steps to achieving true content relevance
Reading Room – a round up of relevant articles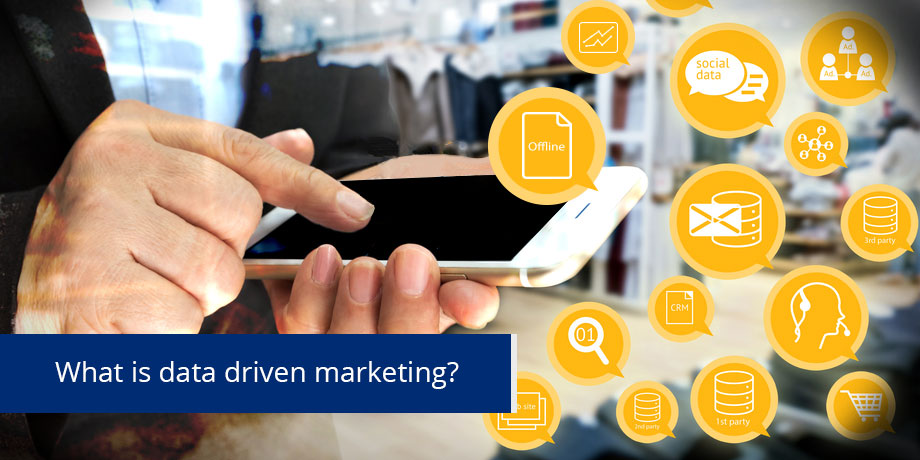 The value of data-driven marketing
Read on to learn more about data driven marketing: the benefits, challenges, trends and some great statistics (even an infographic)
Hyper-personalization: beyond customer segmentation
Read about the next frontier of marketing automation and how organizations are pushing beyond macro-segmentation of customers to hyper personalization