Why you need to include email in your omnichannel strategy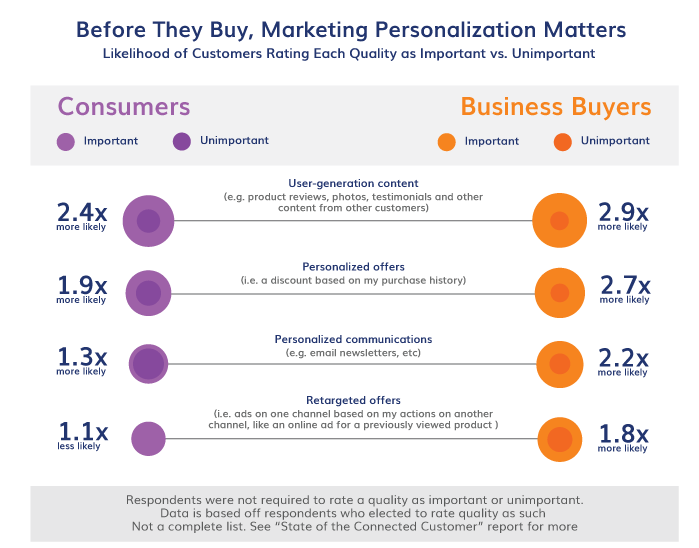 Digital communication has become the most commonly used and relevant form of communicating today.
Instant gratification is now the norm and our smartphones are never far from our sides. As a marketer, you have to go the extra mile to capture your customer's heart, mind, and share of their wallet (of course). In order to do so, and successfully, you need to break through the communication clutter.  But how?
Go omnichannel!
To effectively engage with today's customer, who is receiving vast amount of disparate messages across various channels and devices, you need to go omnichannel.
This means providing your customers with a seamless experience regardless of the channel or device they are using to access your marketing communications.
There are a plethora of digital marketing channels available to marketers, namely: email; SMS; MMS; RCS; App, WhatsApp and Website. Each with their own merits, strengths and weaknesses.
In 2017, global email users amounted to 3.7B. This figure is set to grow to 4.3B in 2022. (Statista)
Over 90% of consumers use their email at least once every day. (Salesforce)
90% of US workers check their personal email at least every few hours during normal work hours. (Statista)
And, while other forms of marketing tactics have quickly become obsolete, email still continues to outperform other marketing channels
Email marketing has an average ROI of 3,800 percent. For every dollar invested, the average return is $38. (Salesforce)
Also important to note is that more organizations are turning to digital channels to drive their  customer acquisition and retention strategies and email has a leading role to play in this process.
When striving for customer retention you need to remember that it's not only about selling but rather providing value for your customer, sharing relevant information, building a relationship and then yes, telling your customer about exclusive offers.
The role of email in driving a great omnichannel experience
Email has a significant role to play in an omnichannel marketing strategy.
Email enables consistency as it effectively integrates with other channels to ensure a seamless customer experience. And also helps brands effectively engage with customers at all touchpoints along their buying journey.
Email is a great way to build long lasting relationships with your customers through regular, personalized interactions.
Email communications can also easily be optimized for mobile, ensuring a seamless experience, regardless of which device the customer is using.
Why email is key for successful omnichannel marketing
Email captures a wide audience
All digital devices that have internet access have email. This gives marketers the opportunity to engage with subscribers, any time, anywhere and via any device – informing them of the latest deals on their favourite products or reminding them they have still have items in their shopping cart.
Personalizes the customer experience
Email data allows marketers to effectively segment their customers and personalize email marketing content based on demographics, buying behavior, past purchases and propensity to purchase. For example, Adidas sends Ross (a runner) an email communication notifying him about a new range of running shoes that are suited to his style and type of running.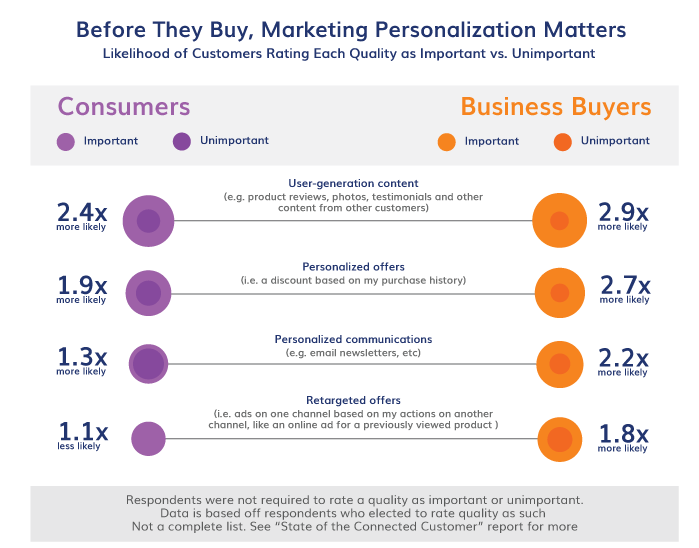 Interactive email content helps drive purchases
Interactivity continues to help with the evolution and relevancy of email and the use of animations like GIFS, sliders, collapsible menu bars, gamification and video allows you to personalize the customer experience and deliver highly targeted and relevant content.
"Interactive email content increases the click-to-open rate by 73% and adding videos to your email content can boost click rates up to 300%." Martech Advisor
Best engagement results achieved through testing
Emails can be tested before going live. You can adjust the subject line, the placement of the call to action, the choice of colours, the layout of the template and the offers. This can all be done seamlessly with minimal cost impact to help drive the right behavior and interaction with your customer base.
Integrates seamlessly with other channels to enhance the customer journey
Email can easily be integrated with other channels along the customers' buying journey for a great omnichannel experience. It can be used to drive customers in store, as well as to the store's website, confirm purchases, push customers to social media for product reviews and re-engage with customers with offers to drive future purchases. Email can also be optimized for mobile viewing, which enables customers to not only access their email communications, but also easily redeem rewards vouchers and coupons in store, for example.
Email is very effective in supporting an omnichannel marketing campaign – such as a loyalty rewards program. A loyalty program cannot perform its function without consistent and regular communication. An ideal channel for this is email, due to its ubiquity and ability to provide a personalized customer experience at different points in the customer lifecycle.
Discover how digital can boost loyalty programs – The future of loyalty is digital – get the white paper
The future is omnichannel
Going forward marketers will have even more channels to include in their omnichannel marketing strategy. Think smartwatches / wearables, chatbots and voice interfaces such as Siri and Alexa. None of which will work effectively in isolation. Similarly, neither can email. By understanding your customers' preferred communication channels and integrating all your communication tactics, you can successfully move your business forward in today's digital world.
We can help you leverage the power of email to enhance your omnichannel marketing strategy
Did you enjoy the read? Then be sure to subscribe to our blog to receive more great posts from our expert bloggers.