Show your customers some love with personalized, automated communications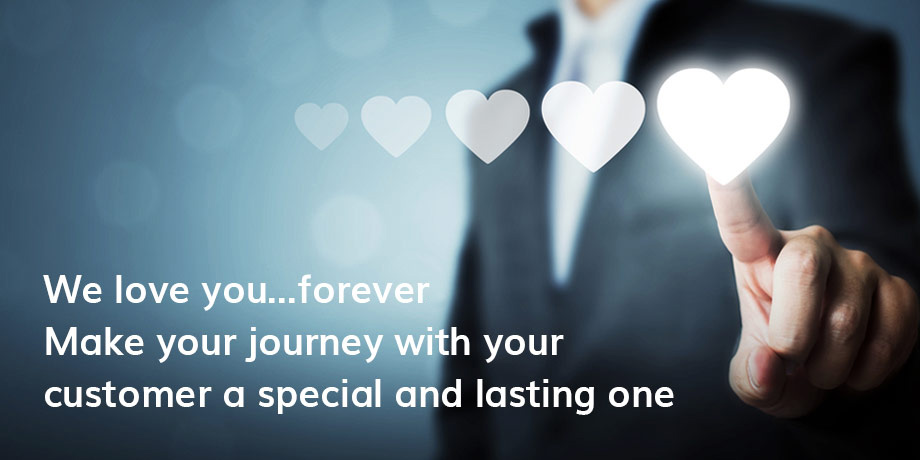 With February being the month of love, there is no better time to assess your relationship with your valued customers. As with any relationship, it is essential that you make them feel valued and special. It's time to reach out to them as individuals – by not only addressing them by name, but also showing that you understand their needs and know their preferences. Think of it in the same way you would, when choosing a valentine's gift for your partner. And you can achieve this with automated, email communications.
Customers today are fickle and spoilt for choice. They demand a certain level of service and in this digital world, they are looking for a first-rate experience. Every interaction you have with your customer is a chance to add value. Show them you care! By demonstrating that what is important to them, is also important to you, you can start providing the value they are seeking. In return, you will receive the loyalty that you are needing. Today, value is the key to creating lasting customer relationships.
Hold your customer's hand along their journey with your brand
This search for value and loyalty has led to a focus on automated digital communications. These messages, by nature, are generally more personalized and relevant than once-off campaigns. They are usually only reserved for transactional and operational messaging, but they can play a very vital role, throughout the customer lifecycle.
By spending time drawing up detailed journey maps, we are able to trigger off relevant communications to a specific customer at significant times along their journey with a brand – these automated emails are seen as unique to that customer.
Studies show that automated emails have an 82% engagement rate. They help build a mutually-beneficial relationship with the customer, which in turn delivers higher customer lifetime value.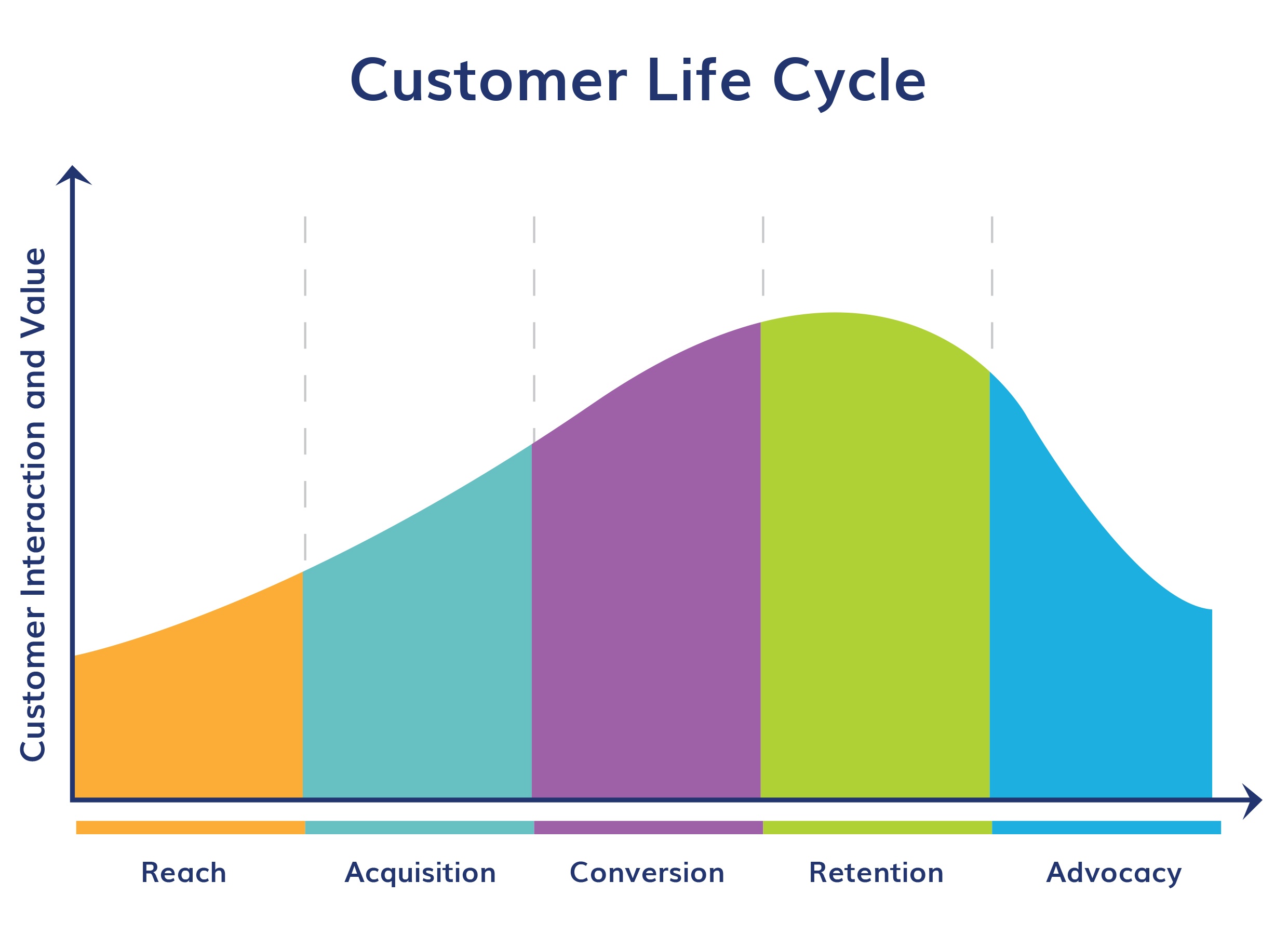 Below are 4 examples of relevant, automated email communications that are easy to implement today and will add value throughout your customer's journey with your brand.
It's a love affair – make your journey with your customer a special and lasting one
Acquisition
Welcome emails – so nice to meet you!
Welcome emails are an important part of any journey, whether you're welcoming them to a loyalty club, your brand, digital communications or registration for something in particular. This is the communication that gives your customers the information or help they need upfront. Nothing makes a customer feel more valued than someone literally rolling out the red carpet for them.
Retention
Birthday/Anniversary emails – I remembered your birthday/our anniversary!
We all know that the cost to acquire a new customer far exceeds the cost to retain an existing customer. There's nothing quite like being remembered on a special occasion. Show your existing customers you value them by sending a message on their birthday or anniversary with your brand. Customers value brands that show-up and celebrate their milestones.
Dormancy Communications/Reminders – I miss you! Can we catch up?
Has your customer not purchased or engaged in a while? Send an email encouraging them to shop or reminding them of the value available to them. This could include a voucher or details about a product or service they could be interested in – based on their profile. The better you know your customer and their past behavior, the more relevant the email will be.
Advocacy
Product/Service Review – Do you like me? Can we meet again?
This automated communication is mutually beneficial for both you and your customer. It is sent after a customer has had an interaction with your brand. Asking customers to rate your product or service, allows you to correct a bad experience, before you lose them or create brand advocates from those who love your brand.  It is also a great opportunity to thank them for their loyal support.
Understanding  the value of automated communications is the first step, now get started and implement them – your customers will love you for it…forever.
Ready to delight your customers with engaging automated email communications?
Did you enjoy the read? Then be sure to subscribe to our blog to receive more great posts from our expert bloggers.