Captivate your financial services customers with an interactive statement they can actually use.
Financial services documents should provide more than just an account balance or a list of transactions. Delight your customers by providing a secure, interactive document that is easy to understand and offers the ability to execute actions or make decisions. Furthermore, the enhanced customer experience will boost your paper turn-off rates and ultimately deliver a significant reduction in your customer communication expenses.
Providing consent
Providing consent for future digital communication.
Secure documents
Unlocking the secure document using a shared secret.
Making payments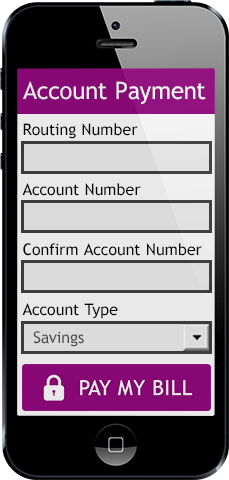 Making a payment on desktop or mobile.
Payment reminders
Choose how you want to receive the alert (SMS, email)
Select the alerts you want to receive (Payment, Usage)
Set the Alert limits / amount
Choose a specific date
Lodging disputes
Lodging disputes on individual line items.
Transaction details
Downloading a data file containing transaction details.
Updating details
Updating personal details from within the bill.
Direct Marketing
Direct marketing when it matters for your clients.
What some of our financial services clients have to say: