Utilities must digitize collections notices or risk a fractured customer experience
As part of the broader digital transformation goals, paperless initiatives are a priority for most utilities. However…
Collections notices – an important part of the billing cycle – remains on paper. 
Sending paper-based collections notices is a missed opportunity. A switch to digital can improve customer experience and have a positive impact on the bottom line.
By digitizing utility collections notices, utilities can:
Save on paper, printing and postage costs
Deliver collections notices faster
Drive faster payments
Reduce DSO (days sales outstanding)
Avoid collections agencies fees
Improve the bottom line
Get the document to learn how Striata can help switch your collections notices to digital, for a better customer experience and to reduce the friction associated with past-due collection notices.
When sent digital collections notices, people are 12% more likely to pay in early delinquency than when receiving paper notices, and 30% more likely to pay should it reach late delinquency. – McKinsey
Have a read through some more of our great resources – with a focus on the value of digital communication, and specifically how it drives of CX utilities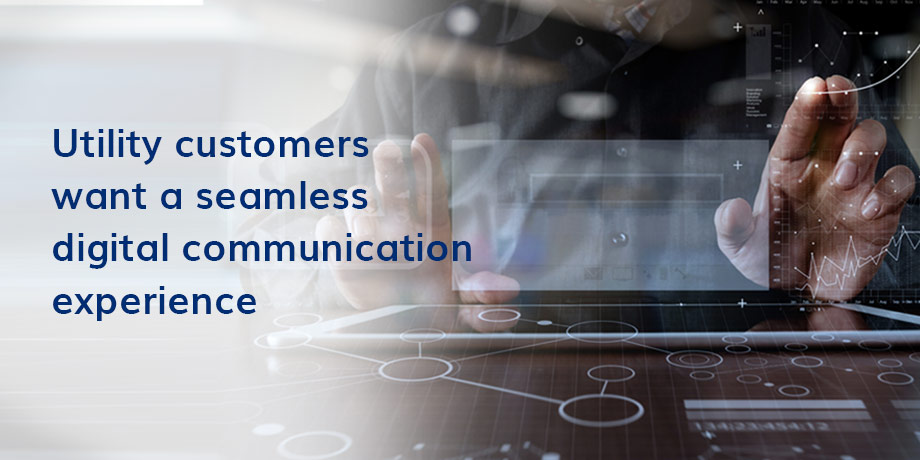 How digital communication can fix a fractured CX in utilities
CX in utilities can no longer be ignored.
This article looks at digital disruption in the utility space; why CX is such an important investment; and how digital communication can fix the bill-to-payment customer journey.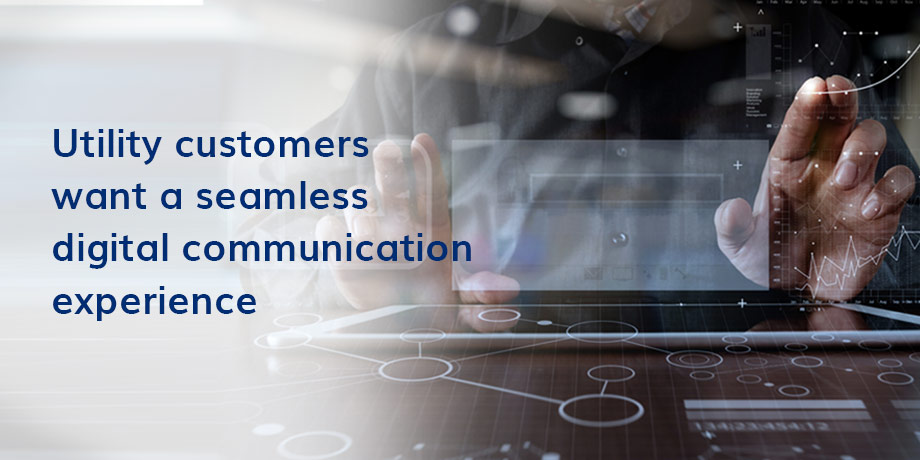 Utilities - Are you offering your customers a seamless experience across all digital communication channels?
Give your utility customers a seamless digital communication experience. Mia Papanicolaou discusses 8 steps utilities should take to ensure a seamless digital communication journey
Reading Room – a round up of relevant articles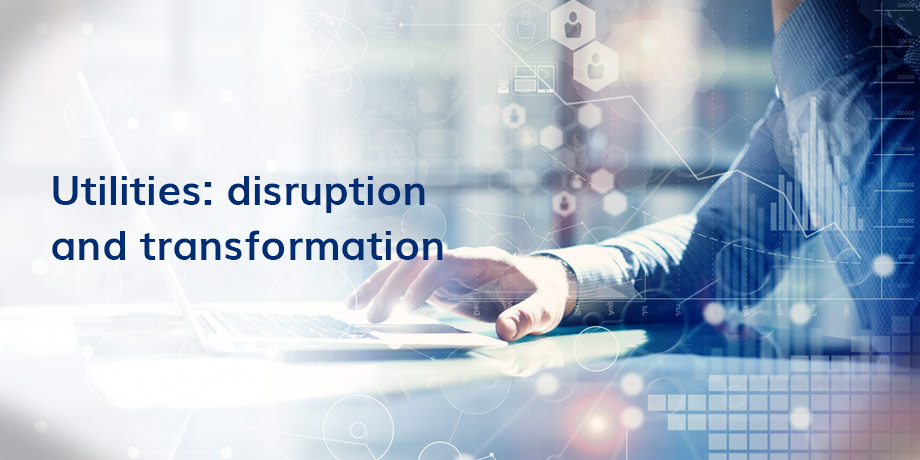 Digital disruption and transformation in utilities
In this Reading Room, we've selected articles that range from a basic overview of digital transformation to an in-depth look at how Australian utilities are faring in the face of rapid disruption.