Digital Transformation - getting it right
Published on 12 Jul 2018
Amid the deluge of stories about the challenges around digital transformation, it's good to remind ourselves that businesses are succeeding in this space. There are lessons to be learnt from both the struggles and the achievements – read on to discover which companies are 'killing it' in digital transformation.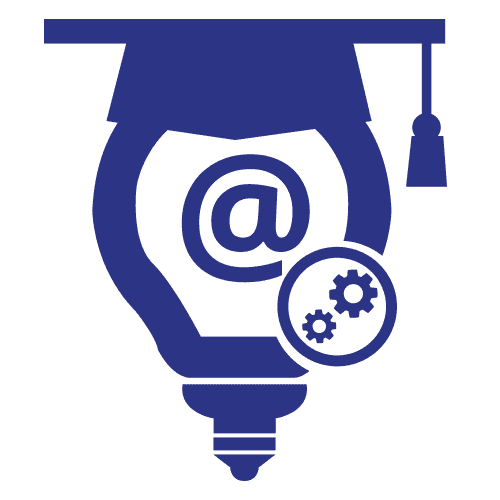 Digital is disrupting. Businesses are investing in technologies and changing the way they do business in a bid to stay ahead of the digital curve. This article showcases great digital transformation success stories. Read on to discover the tools and techniques these companies are using to slay the 'digital transformation' beast. For example, Domino's Pizza, with its anyWhere platform, lets customers place orders on any digital device via Domino's website. They can even tweet pizza emojis. "Choice drives our whole mobile and digital platform," Domino's CIO Kevin Vasconi tells CIO.com. "Millennials love that."
Publisher: Futurum
Access: Public
File size: None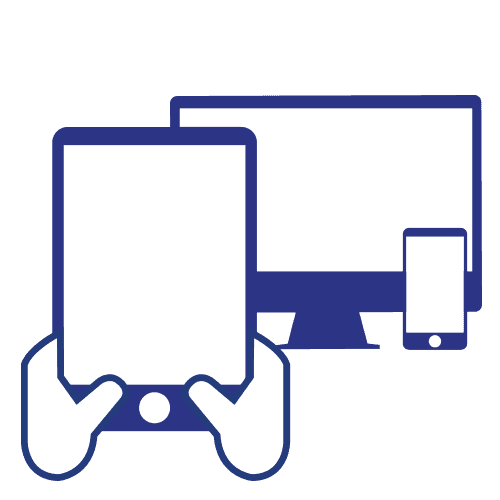 The path to successful digital transformation begins with an understanding of the concept. This article highlights the fact that most organizations don't fully understand the meaning of digital transformation. They believe that investing in the latest technologies means they are transforming digitally – but this is not the case. Echoing Stephen Covey, the author encourages business leaders to begin their digital transformation journey "with the end in mind" and unveils "the seven habits of highly effective digital transformations". (Note: you need to register to read the full article).
Publisher: CIO
Access: Public, but registration required to access entire article
File size: None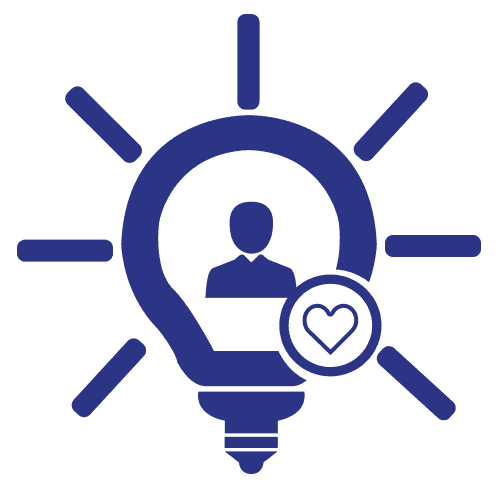 The digital savvy customer's expectations have evolved in terms of communication. What wins over today's customers, is the ability to connect with them in 'moments that matter' – where relevance, timing and access are all vital to achieving this. It makes sense then to invest in digital technology that will enhance the overall customer experience with your brand. Read further to understand more about the new digital customer and be inspired by three ways to get started with digital transformation.
Can digital transformation improve customer experience?