Utilities should deliver meaningful customer communications to achieve a great CX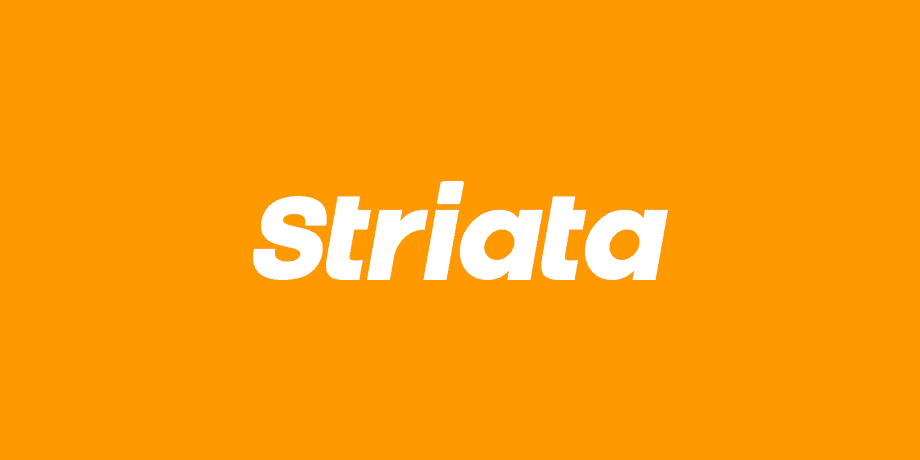 Leading retailers, insurers, and banks have all invested resources into digital CX and reaped the rewards. Unfortunately most utilities aren't doing the same… In fact, people don't expect a good digital customer experience from their utility providers. 
"Keeping the lights on or water flowing" has served utilities well, until now… today's customers expect more from their service providers. So, utilities can no longer afford to think it's good enough to communicate with customers only at billing time or when a payment is overdue. 
Let's look at how utilities can leverage digital technologies to enhance their customer communications and deliver meaningful messages
Give consumers what they want 
Consumers want hyper-personalized interactions that align with their lifestyles. This is why utilities need to provide services and communications that are relevant to each customer. For example – send customers who are increasingly environmentally aware, information on how they can help reduce the consumption of resources that affect the environment.
Customers also expect to receive the information they need and immediately. For utilities, this means providing customers with information as soon as they ask for it, or even before they ask.
That's because today's consumers not only expect companies to know a lot about them, but they also expect a certain level of anticipation of their needs. Achieving this requires data and analytics tools that can predict the customer's future behavior, and provide the service or information before the customer is even aware of their need.
Using the data to delight customers 
Utilities are actually well-positioned to provide this kind of hyper-personalized communication because of their access to such a wealth of data on their customers, from usage to geography. 
Technologies such as smart meters, for instance, could send customers immediate notifications of any surges in water, gas, or electricity usage that might be the result of a fault or leak. Doing this before the customer is presented with a massive bill doesn't only save them money, it'll also improve their overall sentiment towards the utility concerned. 
Utilities can also provide advice on how to save money by reducing consumption – using long-term profiles of their customers. For example, knowing what kind of appliances the customer has, and whether or not they have a swimming pool. 
The right tech on the right channel 
In order to ensure that utilities have these capabilities, they need to make use of the right technologies. Artificial intelligence (AI) and Machine Learning (ML), for example, are having a massive impact on the utility space. 
AI will not only play a significant role in how utilities manage demand, renewable energy and infrastructure, but it will also help them understand consumer behavior and optimize engagement and communication. 
Providing a hyper-personalized service is imperative and the communications around that are just as important. Those messages are most  effective when delivered on the channel that customers prefer – whether that is email, text message, app notification or the customer portal. And channel preference is a moving target, as new technologies provide more and more options. 
Voice assistants, for instance, are becoming increasingly important.
eMarketer.com predicts that 117.7 million Americans will use a voice assistant at least monthly in 2020, an increase of 9.5% from the previous year.
Enabling customers to access services via personal assistants such as Siri, Alexa, and Google Home will leapfrog CX expectations. For example, utilities could allow customers to check their account balance and pay their bill, by asking by asking their voice assistant to do so. 
Digital engagement at every step of the customer journey
Whatever technologies utilities adopt, they need to ensure that they consistently engage digitally with their customers,  and not just when it's time for the monthly bill. Importantly, these communications must be relevant, useful, and personal.
By taking this approach, utilities can achieve the kind of CX that players in other industries have benefited from; improving how people perceive them and increasing customer loyalty.  
We can help your utility organization leverage digital technologies in order to deliver meaningful messages to customers