What is email accessibility? And why is it important?
Published on 30 Jan 2020
For marketers, making emails more accessible means ensuring that ALL people can read and understand the content – taking into account any disabilities they may have or assistive devices they could be using to access their email messages.
In this week's Reading Room, we bring you three articles that explore email accessibility – read further to understand what email accessibility is, why marketers need to understand the principles and get some great tips as well as examples of testing tools.
To conclude, our digital customer communication expert, Mia Papanicolaou, gives some further insight into email accessibility – with reference to her latest blog post: "The 5 teams really responsible for email accessibility"
We can help make your emails accessible to ALL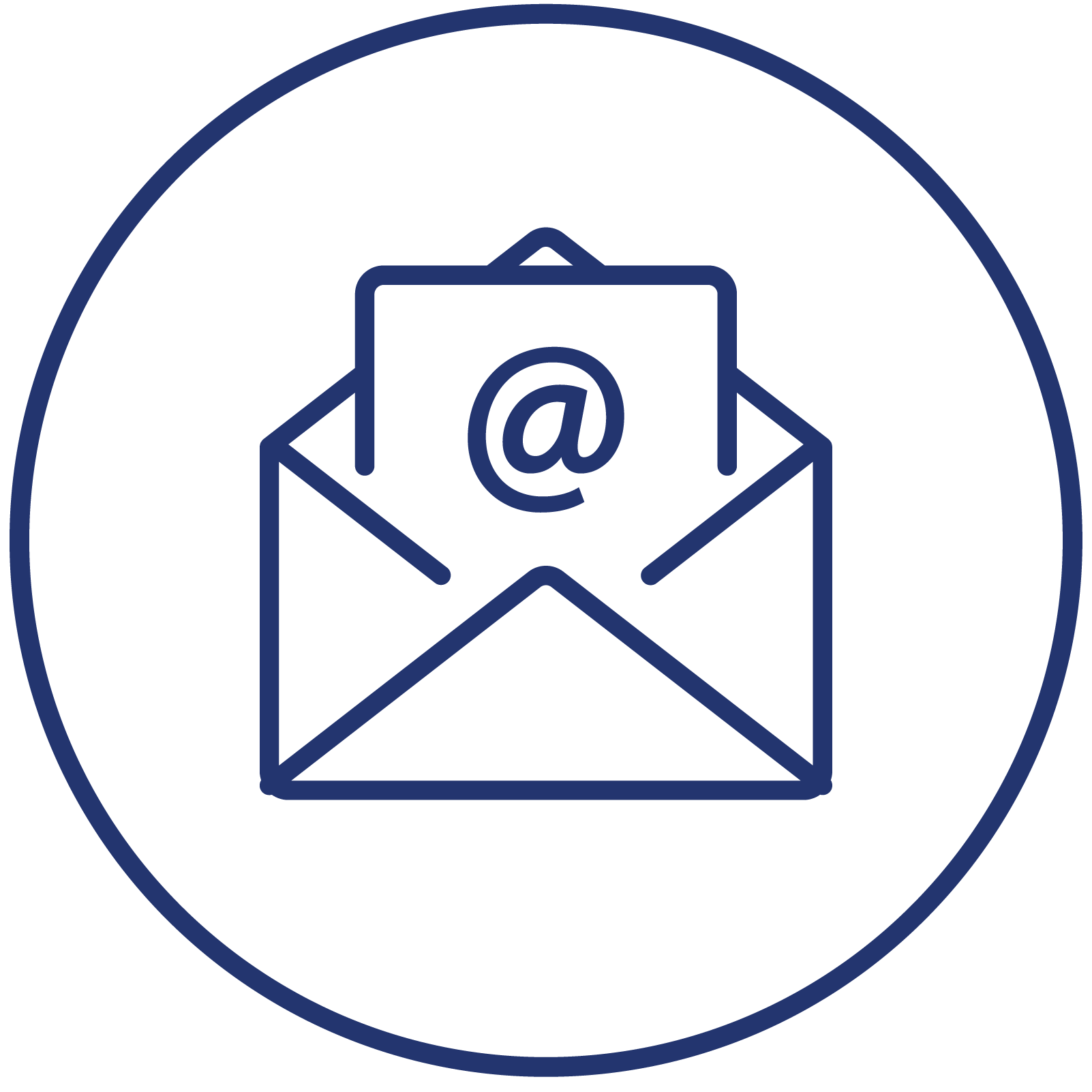 "77% of marketers say email accessibility is a priority for their brand – but only 8% rigidly follow accessibility best practices" – Litmus research.
In this blog, we are reminded that the global email audience is not only growing, but also evolving and becoming more diverse. This is undoubtedly fuelled by the proliferation of digital devices and the internet, which means it's now more important than ever before, for marketers to ensure their email campaigns are accessible to ALL – including people with disabilities.
To help email marketers achieve email accessibility, Litmus has crafted a great guide – it's free to download, via a button on this landing page. Learn why email accessibility matters, key accessibility guidelines for designing and copywriting and how to use HTML and coding principles to enable more accessible emails.
Publisher: Litmus
Access: Registration required (accessibility guide)
Download: Email Accessibility Guide (PDF)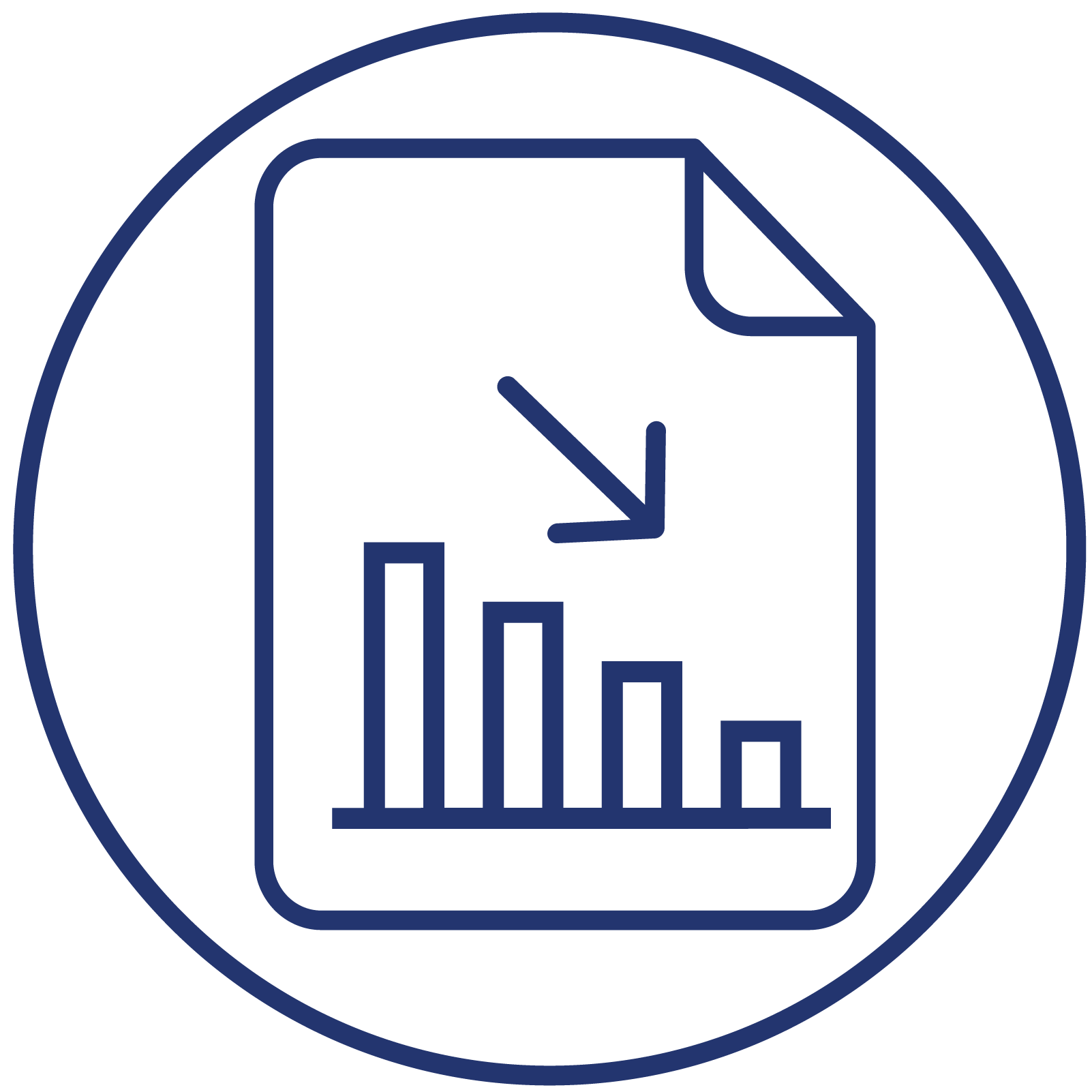 "By 2030, 2.2 million Americans will be blind and 5 million will have low vision. Millions more suffer eye diseases which take a toll on vision" – The National Eye Institute.
The fact is, businesses can no longer ignore the need for more accessible content. Why? Well, firstly, ignoring it can lead to legal penalties and secondly, it means losing out on an opportunity to engage with a fairly large audience segment.
Read further to learn more about email accessibility – including the assistive technologies that people with disabilities may use to access emails, why email accessibility is important, interesting stats and a bit about the legal requirements. Lastly, discover three ways you can improve email accessibility – includes a few nice examples.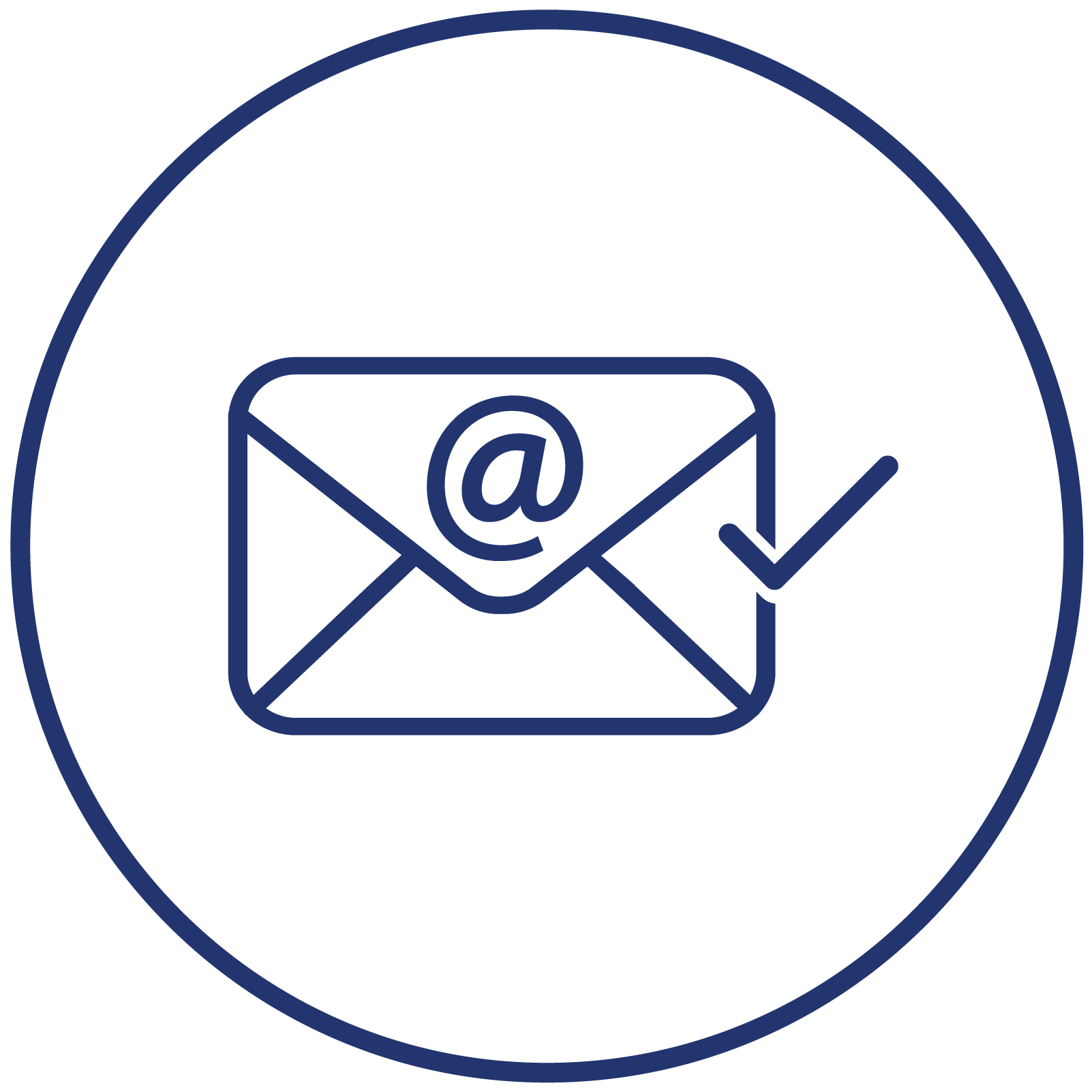 Not only has technology helped email marketers enhance and drive engagement of their email campaigns, but it has also provided them with the opportunity to make their emails more accessible to an audience with disabilities.
Uplers provides readers with an awesome, easily digestible infographic to assist with the creation, design and development of email campaigns that are accessible to ALL. You will also find a key, which conveniently links the need/disability (eye, ear, cognitive and neurological) to the accessibility technique that addresses it.
Read further for tips on content creation, imagery, buttons, links, as well as content styling, and content structure, and discover tools for testing. If you are interested in a more detailed guide on email accessibility, be sure to download the Ebook (button/link provided in the copy).
Publisher: Uplers
Access: Public. Ebook – registration required
Download: Ebook
A comment from our digital customer communication expert:
"Making your customer emails accessible to the widest range of people requires a clearly defined strategy, across a variety of teams within a company and includes having a digital communication vendor on the same page.
Accessibility is not just a coding change and requirement. Most of the principles that make emails accessible for people with disabilities are applied before the first line of code is written"
"Read my latest blog post to find out which five teams are crucial in ensuring email accessibility, along with tips based on each one's responsibility"