Secure customer data at all points in the digital journey
Secure customer data at all points in the digital journey
Being able to produce communications that are personalized to each individual in both context and relevance, requires the processing of personal information and the application of behavioral data.
This introduces data protection challenges when storing, processing and sharing confidential correspondence in a digital world.
We will ensure that your customer data is protected while being processed by our platform, when stored in our secure vault for online access and once it resides inside an encrypted document.
Make sure your customer data is protected
---
Data security is a core tenant of the philosophy, architecture and design of our platform: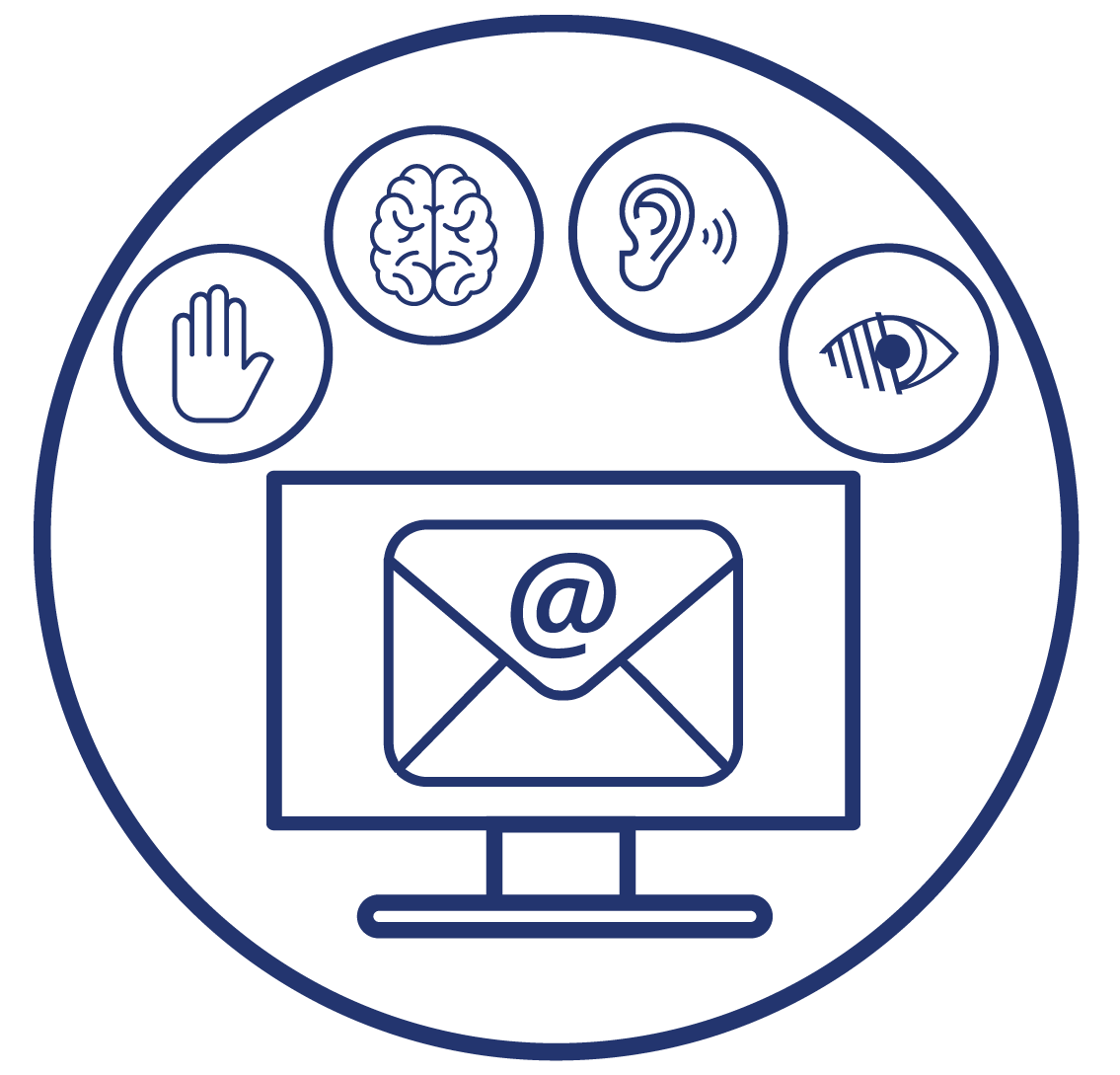 Our customer communication platform has been developed with the security of data and processes at its core, and is supported by an information security framework that is ISO/IEC 27001:2013 certified.
When customer data is processed through the Striata platform, it is protected by multiple layers of security. In addition, our strict platform access control ensures that only authorized users or systems can access stored documents.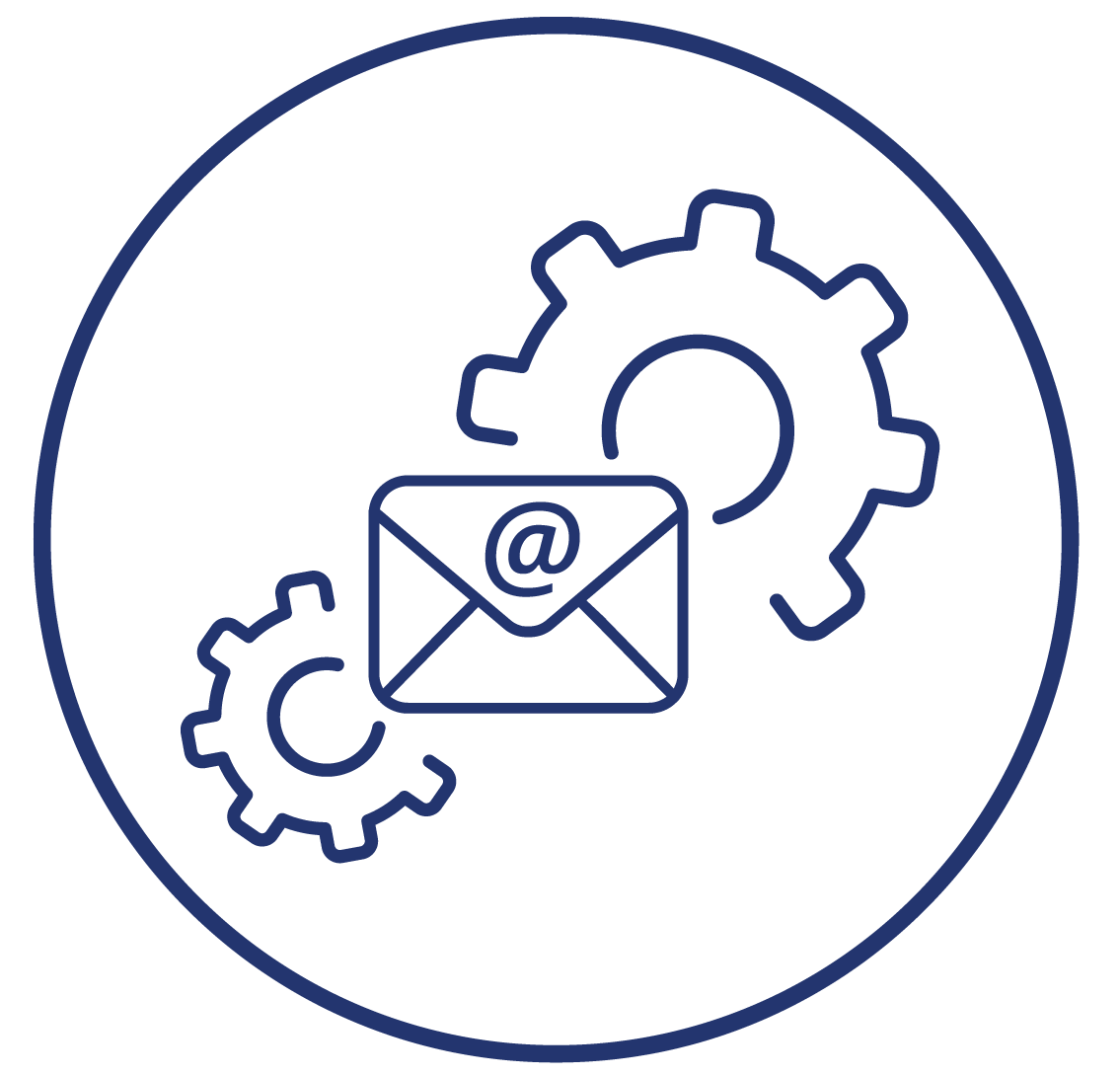 We make security a top priority in the operations of our business. This includes regular security training of our staff and strict procedures in our interaction with clients. Our information security framework is ISO/IEC 27001:2013 certified.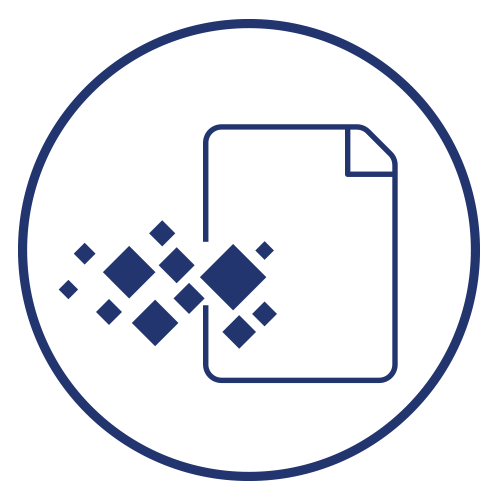 We offer both basic industry encryption of PDF documents as well as our own ultra secure Striata-encrypted format (EMC). Documents secured through our platform can have another security layer in the form of a password or pin code to access the document.
Encryption options for document security
Two security options. Wrappers that can house a document or multiple documents
(HTML, PDF, CSV, etc)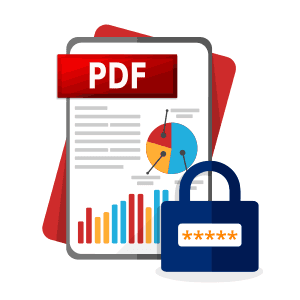 128 bit RC4 or 256 bit AES encryption
Single entry "Shared Secret"
Offline authentication
Encryption in local storage
Opens using the free Adobe PDF Reader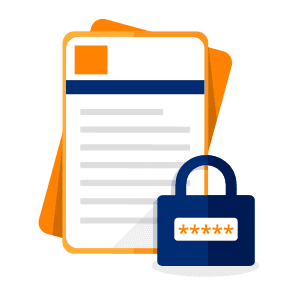 168 bit 3DES or 256 bit AES encryption
Dual entry "Shared Secret"
Offline authentication
Encryption in local storage
A proprietary document format opened by a 100kb Striata Reader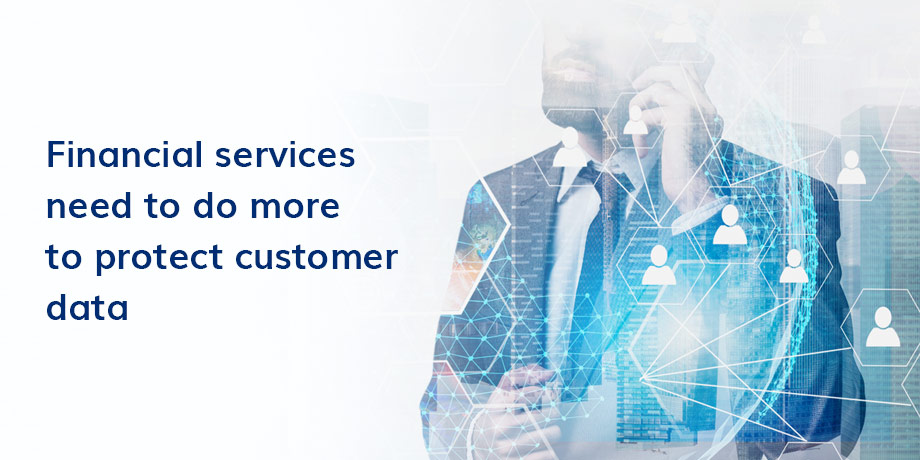 Are financial services companies protecting customer data throughout the entire lifecycle?
Learn why protecting the data privacy of consumers throughout the entire communicated lifecycle is vital, as well as the importance of document encryption & customer education.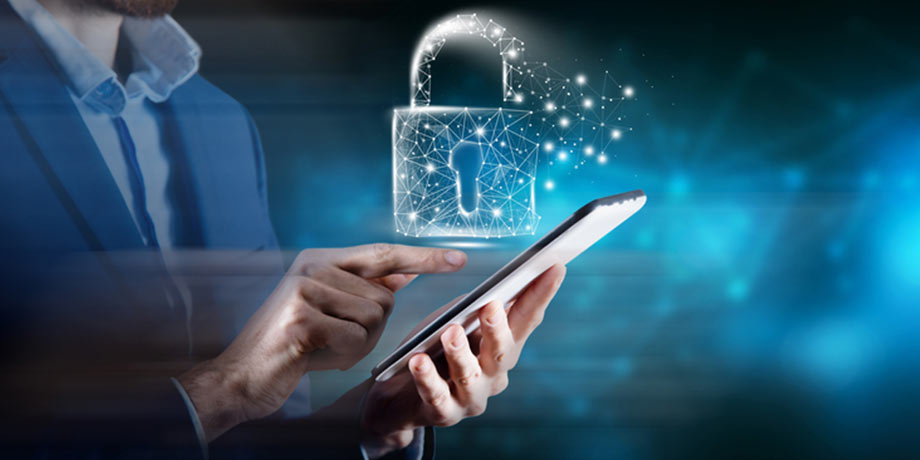 Striata Security Overview
As a digital communication specialist, our reputation is built on our ability to keep the information entrusted to us, safe and secure. We know that information security is not a destination – it is a journey we take alongside our clients, to constantly mitigate the many risks of an ever-changing cyber landscape.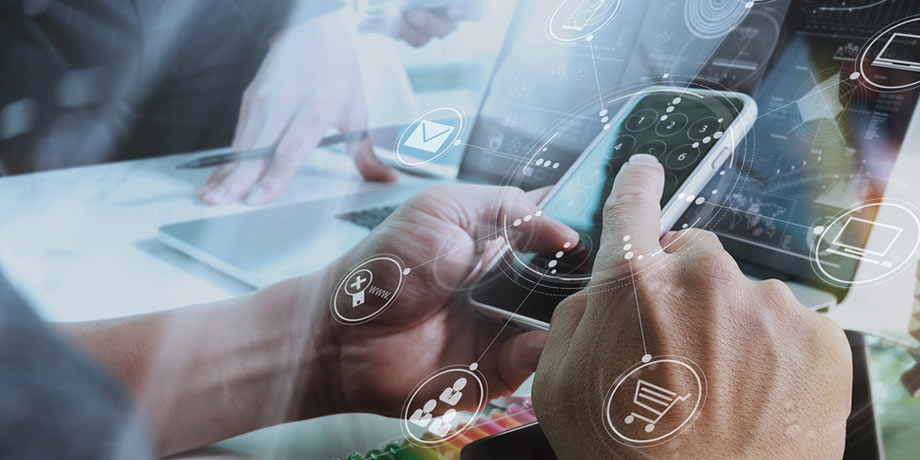 Striata Secure Document Repository Technical Overview
Striata's Secure Document Repository (SDR) is a complementary solution to Secure Document Delivery (SDD). It enables customers to retrieve (pull) their past documents using the organization's existing self-service interfaces such as web portals and mobile applications. The solution is also cloud ready, which provides both organizations and their customers with access to the documents from any location and any device, in a controlled and secure manner. This includes customer service teams who need access to documents to resolve customer queries.
Improve the customer experience with secure document delivery today