Digital transformation security risks
Published on 06 Apr 2020
To remain competitive and relevant in today's digital economy, organizations need to provide innovative digital products and services while also mitigating the associated security risks.
3 Articles on how businesses are balancing their digital transformation efforts with the security challenges that come along with them.
We conclude with a comment from Mia Papanicolaou on the importance of considering the security of customers' information first, when making the switch to digital documents – a vital step towards achieving digital transformation.
Need a digital partner that prioritizes security and data protection while helping organizations achieve their digital communication transformation goals?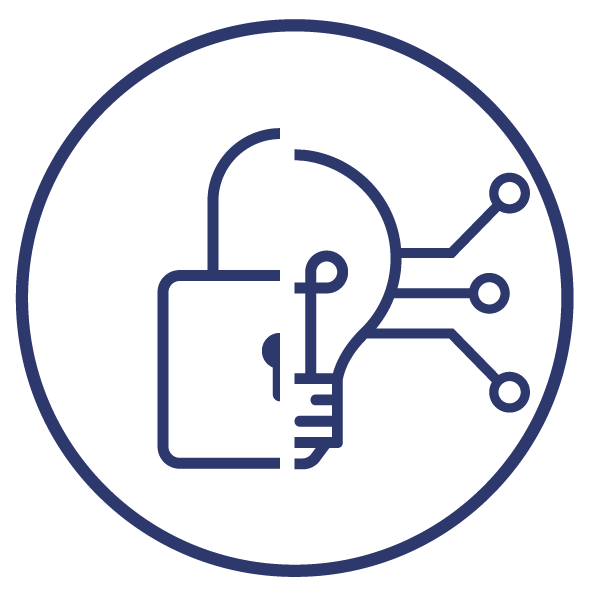 Cybersecurity and digital innovation are considered mutually exclusive, as their respective strategies manage risk very differently. 
Many organizations are however succeeding at implementing new digital innovations, whilst putting security measures in place to protect their data and other IT resources, as well as ensuring regulatory compliance.
This is enabling these businesses to improve customer experience, acquire new revenue as well as benefit from new market opportunities, without compromising the security of their systems and data.
Read further for examples of how some organizations are managing to balance innovation and security –  some for specific projects and others in general.
Publisher: CIO
Access: Public
Download: None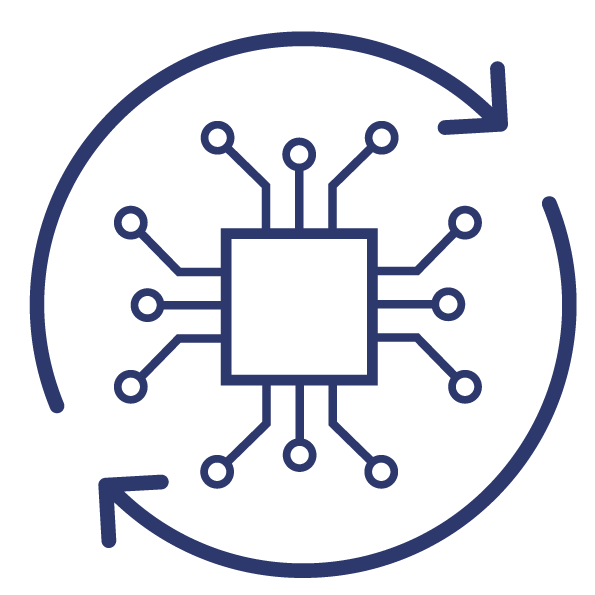 Cyber security is a key consideration for businesses embarking on digital transformation projects, as new digital technologies, such as machine learning and AI, also bring new security vulnerabilities with them. 
This whitepaper, based on research by BrightTALK uncovers "the key intersection of digital transformation and cyber security." Read further to learn where organizations
actually are in the digital transformation process, why they are transforming, who is responsible for these transformation initiatives, the key drivers, costs, concerns and cyber security investment. A few interesting stats included. 
BrightTALK has published both a document, as well as a webinar in this regard.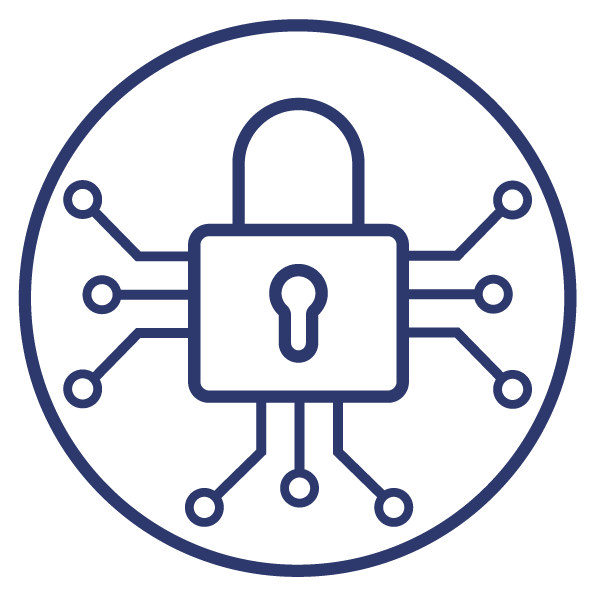 "85% of chief information security officers view security issues related to digital transformation as having a somewhat to extremely large effect on their companies" – survey by Fortinet
Security transformation should go hand in hand with digital transformation, according to this article. Digital technologies are changing the way organizations operate. More companies are adopting new digital technologies, such as Internet-of-Things (IoT), and cloud migration is also becoming a popular step towards digital transformation. 
Read further to learn about the various security threats associated with digital transformation and the fundamental changes organizations will have to make in order to mitigate them. And discover a few cyber security solutions you can implement along with your digital transformation initiatives.
A comment from our digital communication expert:
For a long time, many organizations would adopt technological solutions and then only figure out ways to make them secure. Digital documentation was no exception, as many put accessibility to documents ahead of security.
Eventually, organizations began involving security at various points in the development of their digital document and communication solutions. Although, it was still an afterthought in comparison to all the other features.
Increasingly, however, organizations have realized that security needs to be built into these systems from the ground up.
While users should take some responsibility for document security, organizations must, at the very least, take steps to encrypt and protect the sensitive documents they make available on the web or by email.
Adopting security by design doesn't have to be overly complex though. For example, organizations can enable the viewing of a document (such as a policy or bill) as either an interactive Web or PDF experience, allowing a user to securely view the contents, while the information remains secure and protected in the event of a breach.