Full service email marketing
Full service email marketing
Boost your email marketing capability with our full-service solutions
You may have too much on the go, or simply don't want to build a large campaign management and execution team of your own. Regardless of the reason, consider us when you need to hand over to a capable team, and know that your campaigns will be executed flawlessly and on time.
Don't let a lack of resources affect the achievement of your goals. We can help you plan and execute your digital communication strategy effectively, using our full-service email marketing and communication solutions.
Professional expertise and services
Our hands-on account management team is able to professionally manage your campaign from start to finish.
Draw on our expert creative, development and deliverability services and use our messaging platform for distribution.
Our expert services are available to boost your capability, and include strategy, creative design, template development, cross-device and accessibility testing, data hygiene, monitored distribution and campaign performance analysis.
Messaging platform
Our application platform takes care of message generation, distribution and hosting, as well as engagement and tracking reports. Our platform is built with security as a core priority and our information security processes have achieved ISO/IEC 27001:2013 certification, meaning your customer data is safe while being processed by us.
Of course, we also offer a self-service solution, which is ideal for organizations that have in-house digital marketing resources and need a robust, scalable and easy-to-use email marketing platform.
We're a full-service digital agency with innovative ideas and loads of experience in achieving digital objectives.
---
Let us be your email marketing and digital brand partner:
Strategy
We will help you define your digital communication strategy so that you can achieve your business goals. Our account facing teams have years of digital communication experience and understanding of email marketing best practice.
Creative design
Our designers can give you a fresh look for your templates, based on your brand guidelines and digital best practice. We understand how to design templates that are accessible to as wide an audience as possible and that promote maximum engagement.
Templates
Use our experienced digital developers to ensure your templates deliver a great user experience and elicit the required response to meet your campaign goals. Our developers know how to make the creative template work for the desired channel.
Testing
Knowing what works best for your customers can only come from A/B testing. Whether it is time of day, call to action placement, subject line or even color of an important button – we know how to put A up against B to get you the best results
Distribution
Getting an email successfully delivered is both an art and a science. We provide a combination of good technology, adherence to best practices and constant attention to the changing landscape of email delivery, acceptance and compliance.
Insight and analytics
Our flexible platform reporting enables you to select the frequency and delivery method of different types of information: monitor your campaign status in real-time or schedule notifications and reports. Alternatively, let our team draw up your campaign reports in the format you need them.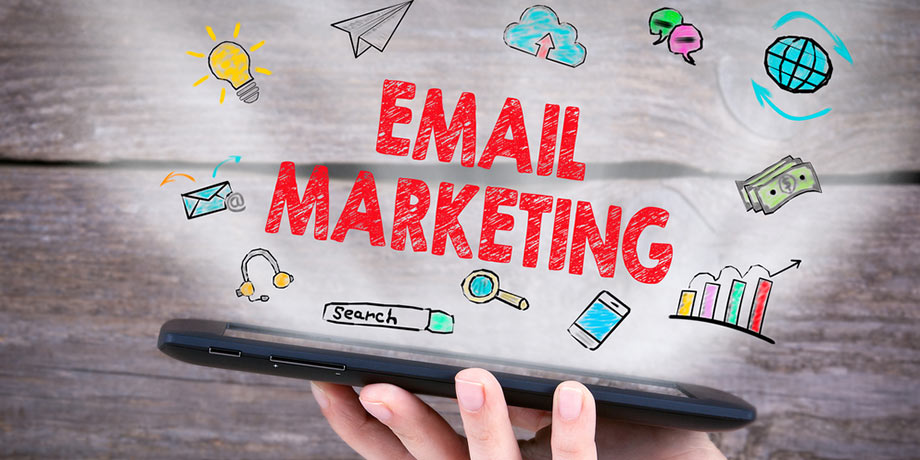 Striata Email Marketing Solution Overview
Expert services in strategy, planning, execution and distribution of integrated digital marketing campaigns. Technology is changing the way in which customers expect organizations to communicate with them. Advanced mobile devices and new communication channels continue to shape the ever-changing face of digital marketing.
Understanding the value of email during COVID-19 and beyond
The 2020 pandemic taught us a lot of lessons, not least, the importance of building a digital relationship with every customer.
When the crisis hit, companies turned to email to engage with their customers.
Read more to understand why email was the perfect platform for the COVID-19 moment and why it will remain a vital tool for business communication for some time to come
Improve the customer experience with secure document delivery today