Self-service email marketing
Self-service email marketing using Striata's messaging platform
Our email marketing self-service solution is ideal for organizations that have in-house digital marketing resources and need a robust, scalable and easy-to-use email marketing platform.
You can create, send, track and report on your own email marketing and text campaigns using the Striata Application Platform.
Control and execute marketing campaigns from the Striata front-end.
---
The Striata application platform enables marketing teams to manage their campaign elements via a native frontend:
Manage and control email templates
Upload recipient data
Manage unsubscribes
Build and distribute emails
Access platform reporting
Our self-service solution also enables you to:
Manage platform access through user roles and permissions
Lock down template layouts to protect brand identity
Send messages via multiple digital channels
Store messages for legal record-keeping purposes
Make messages available to other digital channels, such as portals and apps
Of course, we are also a full-service digital agency and we can help you through those busy times or with complex campaigns by boosting your teams capability.
Our team of digital marketing experts is here to help you achieve your marketing goals, from beginning to end, and everywhere in between.
Create awesome email campaigns yourself using our messaging platform.
---
Generate and distribute email marketing campaigns easily, using the Striata Application platform: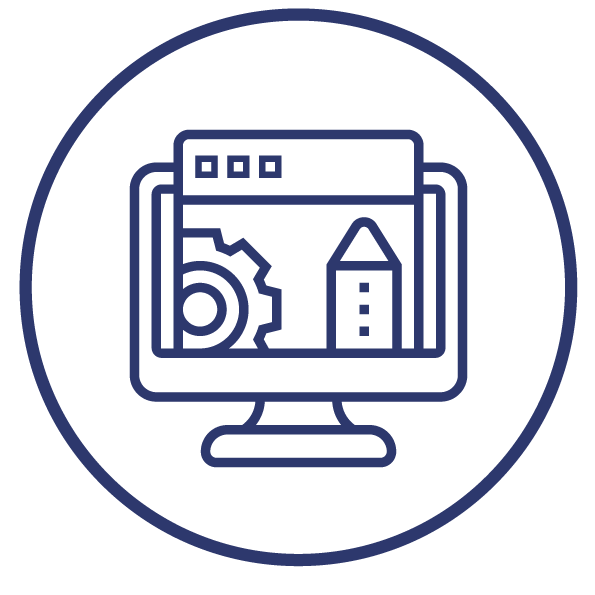 Layout Editor
Layout Editor is a template generation and population tool that enables you to manage your digital brand identity through pre-defined email layouts. You can vary images and banners, as well as test your template without the help of a designer or developer.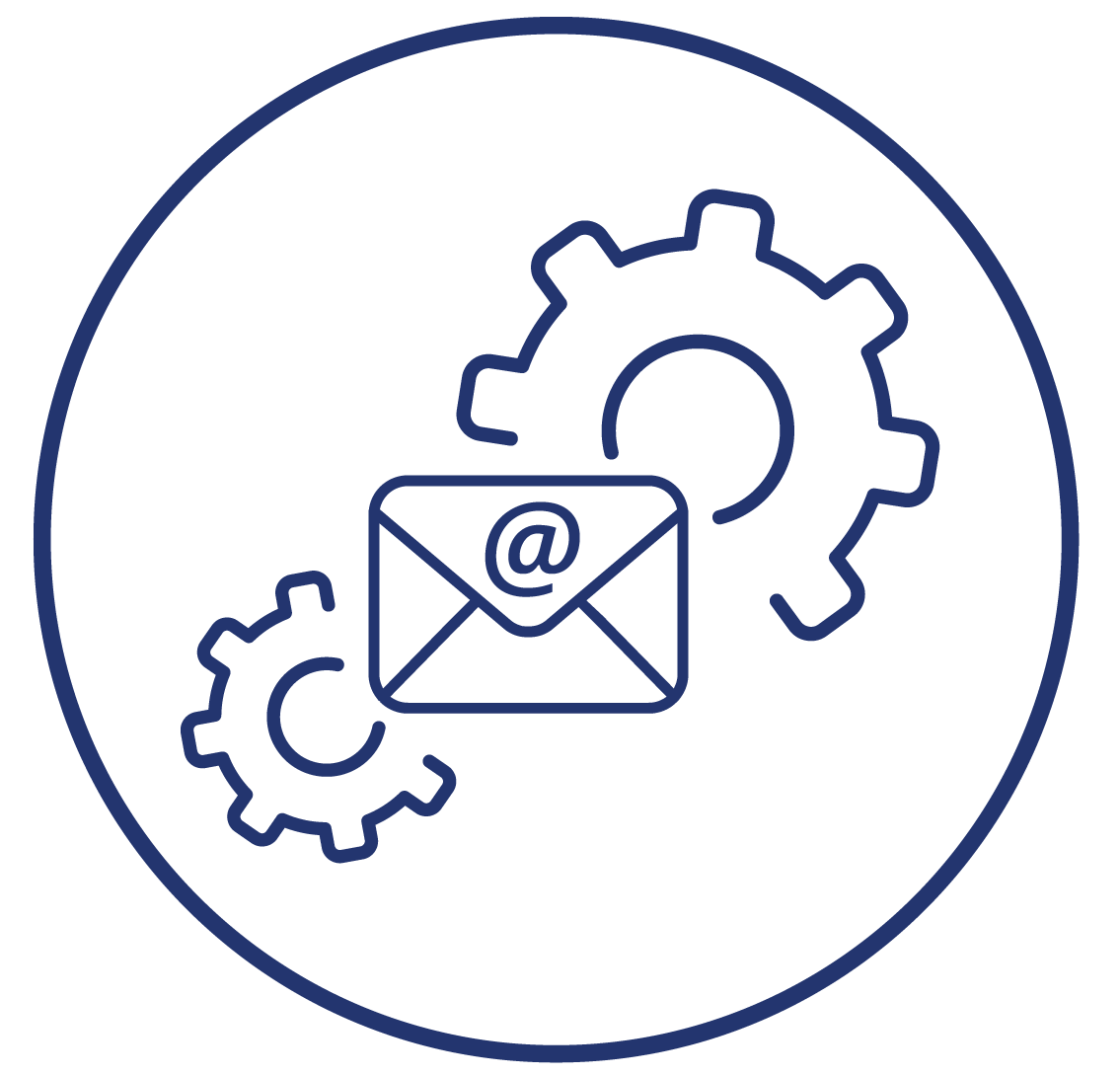 Distribution
Let's face it – everyone thinks they can send email. In reality, getting an email successfully delivered is both an art and a science. We provide a combination of good technology, adherence to best practices and constant attention to the changing landscape of email delivery, acceptance and compliance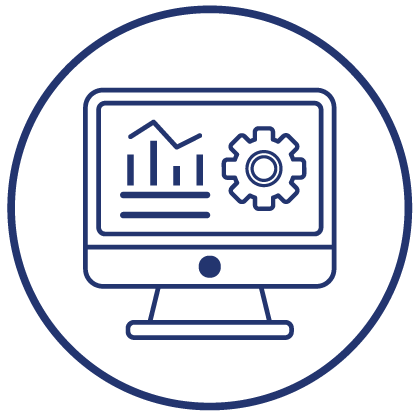 Analytics
Our platform monitors your campaign status in real-time and provides scheduled notifications and reports if required. We can also assist with analyzing this information to help you improve engagement levels.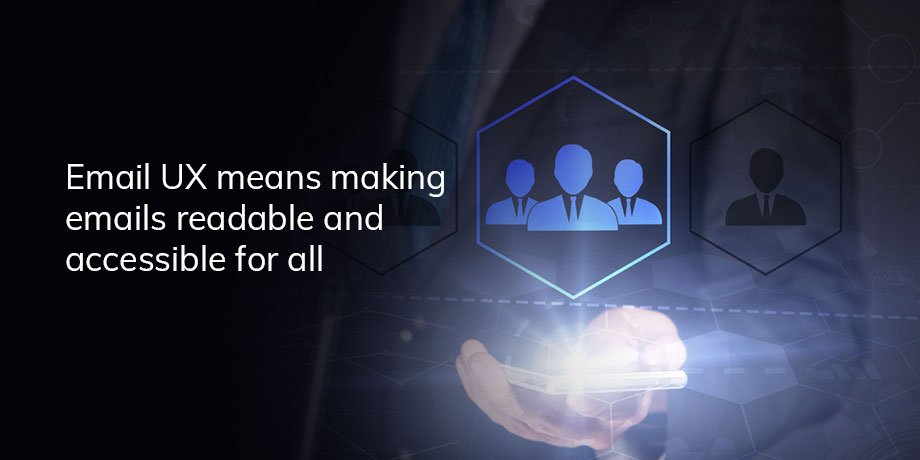 Have you reviewed your email templates for accessibility?
Making your emails accessible to as broad an audience as possible is essential. With millions of people around the world living with disabilities – your emails must meet accessibility standards and be easily consumed through commonly used assistive devices.
Find out all about email accessibility, who is responsible and why this is important.
What is BIMI and why is it important for email deliverability?
Brand Indicator Message Identification, known as BIMI, enables legitimate senders to display their branding in the email inbox, and in conjunction with SPF, DKIM and DMARC, makes it harder for cyber scammers to get their phishing emails to look legitimate.
Improve the customer experience with secure document delivery today