eMarketing is only as good as the database management
Published on 25 Apr 2007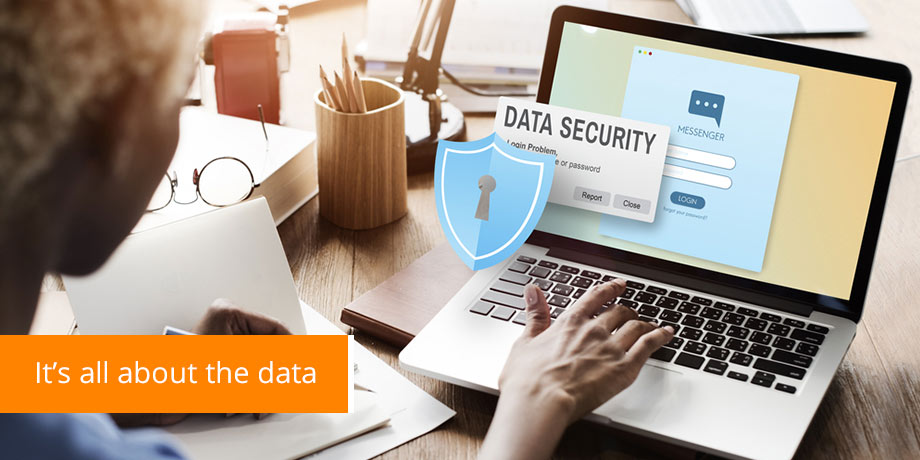 [JOHANNESBURG, 25 April 2007] – Effective eMarketing is only as good as the email or SMS database with which it operates. The importance of accurate data capture and ongoing database management simply cannot be overestimated.
"There are outstanding digital communications channels available today, but unless the customer data is accurate and kept current, the chances of an e-marketing campaign fully achieving its objectives are significantly reduced," says Mia Papanicolaou, COO Striata Americas.
"To get the best results, data capturers must be trained on how to capture data correctly. They need to become familiar with valid formats of email addresses as well as commonly used domains. They also need to be aware of the frequent errors that occur in capturing data over the telephone and from hand written forms."
Some of the most common mistakes are:
Entering names in the wrong fields – swapping first name and surname (as well as inputting initials instead of a first name)
Including two email addresses in one field – stick to one only
Leaving out the area code in a telephone number
Adding comments into data fields
Continual cleaning and updating of the database is critically important because 30 percent of email addresses change every year as people move to other jobs, get married, change names and change service providers. "The only thing that doesn't change is the fact that they're still a customer, unless of course, you fail to keep in touch with them," says Papanicolaou. "Furthermore, spam filters do not like email lists with lots of out-of-date, bouncing email addresses so cleaning and updating the database is never a once-off exercise – it has to be an ongoing process."
Fortunately there are options to automate the data clean-up process. Email address-cleaning tools or email hygiene software can help, as well as tools allowing customers to easily and simply update their profiles online or at other customer touch-points such as during call centre interaction or at point-of-sale, are also most useful.
Where emails keep bouncing, a cross-media campaign involving contacting "bouncing customers" by SMS or telephone, whether manually or automatically, will invariably result in getting the correct or new email address. Acting upon delivery reports is also important in determining bad domains and deliverability
When it comes to building up the database Papanicolaou adds that it is wise not to ask for information from customers, which is not actually going to be used in the long term. Therefore all profile and data enhancement questions must be carefully compiled. "Often it makes sense to start at the end first, as that way it is easier to understand exactly what is required from the exercise before it commences. It is then much easier to compile the right questions and remember to always validate the data on entry."
Papanicolaou maintains there are better options than buying lists for email or SMS marketing campaigns. "It is not a good idea to buy lists because your organisation is likely to become known as a spammer and that's detrimental to image and brands. The objective is to communicate with people who want to hear from your company, otherwise the effort is wasted and money goes down the drain. Rather use your existing customers and known prospects to grow your database."
A number of key elements should be addressed when building up a database. First and foremost it is critical to provide a valuable message, one that customers want to receive. They'll then be far more likely to respond and remain on the list. Papanicolaou's rule of thumb is: "Always include information your customer wants to know about, not necessarily what you want to tell them about your company."
Refer-a-friend techniques, also known as viral marketing, can be implemented and fine-tuned so that when a concept is created and presented, people will want to pass the campaign on to others. Papanicolaou says there should always be something in it for the recipients so prizes and fun elements must be part of the game plan. This is the simplest way to grow the database with recipients who opt-in to receive the communication.
"It is also a good idea to indulge in affiliate marketing by swapping marketing promotions with other websites and electronic newsletters and to conduct explorations of the same target markets or industries. Subscription should be promoted at every turn on websites, business cards, at point-of-sale and in newsletters."
Collating data is also critical because the most up-to-date information should reflect across the entire company. Departments and divisions that collaborate on data updating will develop a more informative, richer database that enhances knowledge of customers and improves the business across the board.