Blog series: Complexity of email - Part 2: Data Management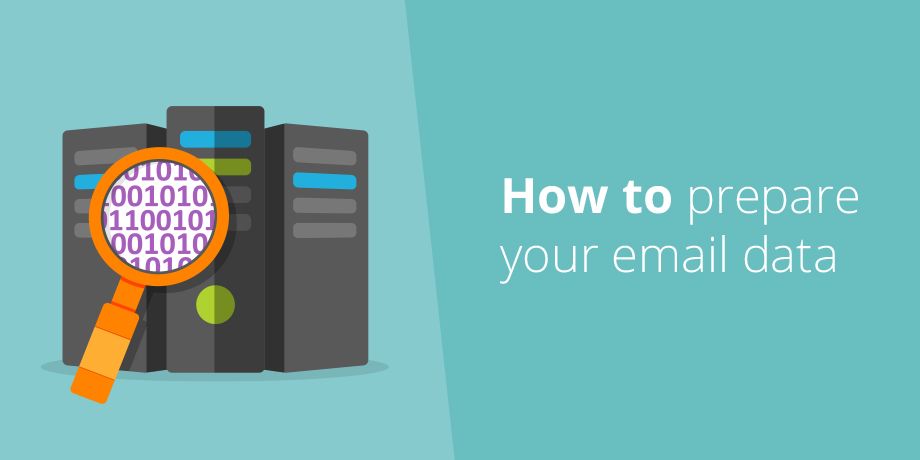 Data management is not as simple as exporting your customer list into an Excel spreadsheet and then uploading it for your email send. It requires the following pre and post send processes to ensure you have the best data possible.

Data Collection and email collection strategies – At the center of all digital communication is data. You need accurate contact information to reach your customers. You also need information on their preferences and behaviour to target each customer with the right message.
Data Hygiene – Cleaning and updating your database regularly is critically important, as it ensures the success of your email campaigns. Striata's specialized hygiene application tool combines years of email distribution knowledge and provides a database of rules used for fixing common domain errors.
Data enhancement – Quite often data needs to be manipulated once extracted from the original source, for example, the system stores the date as 01/01/2016 but it should display on the email as 1 Jan 2016
Updates – Reports provide crucial information in terms of deliverability and customer feedback that will help you maintain a clean database by:

Actively managing and removing unsubscribe requests or complaints
Actively removing and resolving undeliverable addresses

Segmentation – By sending targeted messages to specific groups within your lists, your customers will find your communications more relevant—and relevant campaigns get better results.
5 Ways to keep your email data up-to-date:
Identify which addresses on your base are undeliverable
There is no reason to settle for a lack of basic reporting. Any decent email service provider (ESP) or self-service email application will provide standard delivery reporting, a report should at least indicate the success or failure of each message sent.
Define an approach to frequency of failure
Sometimes delivery reports are available, but no intelligence is applied to drive down the percentage of undeliverable email addresses. This impacts on both the reach of a campaign as well as sender reputation, so it's important to have a strategy around successive failures. Ask yourself the following questions: How many times does an email address fail before it is entered into a hygiene process? Is this based on frequency of contact or the period in which the contacts were attempted?
Use a different channel to get updated email addresses
If the email address fails enough times to be deemed invalid, it's crucial that the organization has alternative contact details on record. Keep costs in check by opting for another electronic channel such as mobile text messaging (SMS) to request an updated email address.
Bulk upload the corrected details
Running email hygiene processes will produce valuable data sets that need to be uploaded onto the master customer information system.
Automate this whole process
The motto here is: avoid manual processes at all costs. Data hygiene programs should be fully automated and regulated, with little to no reliance on human input. The most successful programs usually consist of multiple triggers that cater for every failure type with a combination of processes that just run.
Keep an eye on your inbox for part 3 in this series: Email building and testing
Find out more about our data enhancement tool that allows data to be reworked from its native export format into the ideal usable format. It replaces the need to write different export routines for every vendor you deal with…
Get the infographic that summarizes the entire complexity of email series below.
Improve the customer experience with secure document delivery today






#ComplexityOfEmail Tweets
!function(d,s,id){var js,fjs=d.getElementsByTagName(s)[0],p=/^http:/.test(d.location)?'http':'https';if(!d.getElementById(id)){js=d.createElement(s);js.id=id;js.src=p+"://platform.twitter.com/widgets.js";fjs.parentNode.insertBefore(js,fjs);}}(document,"script","twitter-wjs");