Blog series: Complexity of email - Part 2: Data Management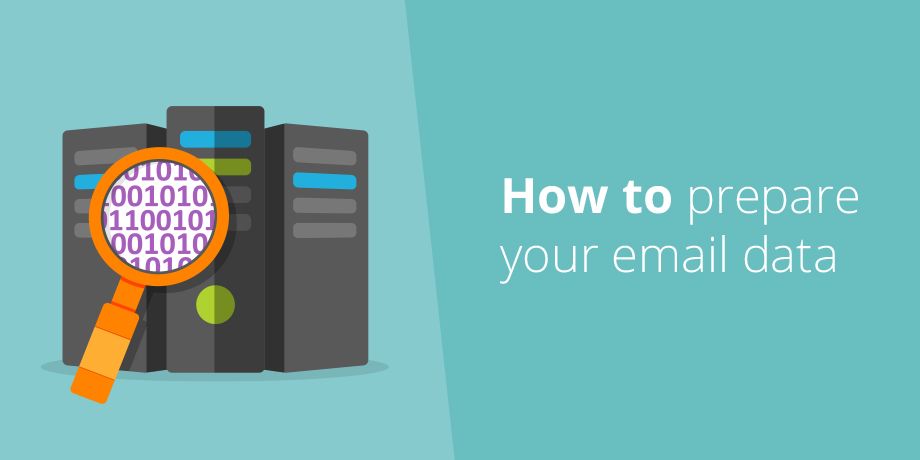 Data management is not as simple as exporting your customer list into an Excel spreadsheet and then uploading it for your email send. It requires the following pre and post send processes to ensure you have the best data possible.

Data Collection and email collection strategies
Data Hygiene – Cleaning and updating your database regularly is critically important, as it ensures the success of your email campaigns. Striata's specialized hygiene application tool combines years of email distribution knowledge and provides a database of rules used for fixing common domain errors.
Data enhancement – Quite often data needs to be manipulated once extracted from the original source, for example, the system stores the date as 01/01/2016 but it should display on the email as 1 Jan 2016
Updates – Reports provide crucial information in terms of deliverability and customer feedback that will help you maintain a clean database by:

Actively managing and removing unsubscribe requests or complaints
Actively removing and resolving undeliverable addresses

Segmentation – By sending targeted messages to specific groups within your lists, your customers will find your communications more relevant—and relevant campaigns get better results.
Keep an eye on your inbox for part 3 in this series: Email building and testing
Find out more about our data enhancement tool that allows data to be reworked from its native export format into the ideal usable format. It replaces the need to write different export routines for every vendor you deal with…
Get the infographic that summarizes the entire complexity of email series below.
Get in touch with us
Keen to find out more or get an expert's opinion?