Blog series: Complexity of email - Part 1: Planning your email campaign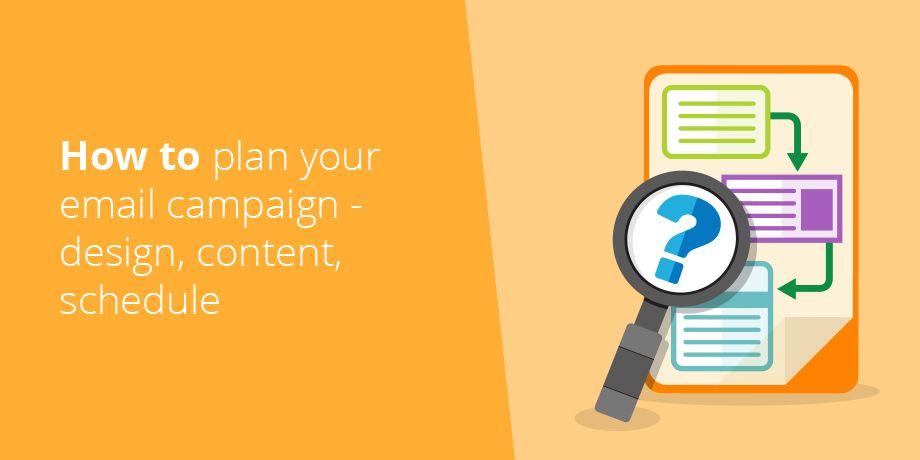 There are so many things to consider before you embark on an email campaign.

Here are some key points to think about in your planning phase:
Design
Content Planning

Goal of the email and the call to actions (CTA)
Dynamic content
Videos, animations and other exciting content options
Personalization

Schedule planning

Cadence – The email cadence is the rhythmic repeating pattern of email communications. It includes the number of emails sent, the spacing between emails, the content sent and the audience receiving the email
Frequency – the frequency is how often campaigns and communication cycles run
Keep an eye on your inbox for part 2 in this series: Data Management
Need any help planning your email campaigns?
Get in touch with us
Keen to find out more or get an expert's opinion?