Top 10 tips for sending email as part of your CCM strategy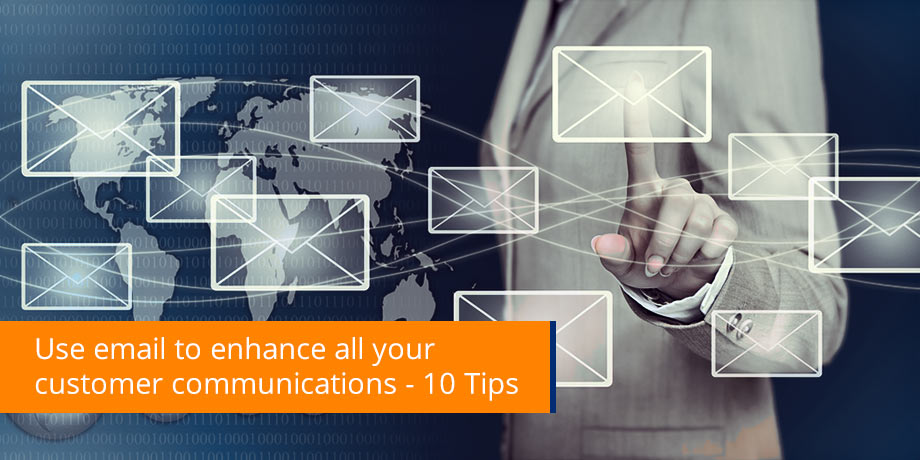 With the ubiquity and convenience of sending email, it's become the go-to channel for all types of communication.
In the world of Customer Communications Management (CCM), email can provide a great customer experience with little effort from end users. However the medium has been underutilized for document delivery and when it comes to bill notifications, these emails seem to be completely forgotten and leave a lot to be desired when it comes to branding, as well as consistency with other company communications that are sent.
Here are 10 tips on how to use email to enhance all your customer communications: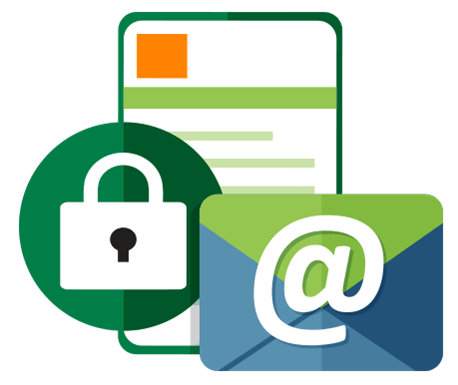 1. Email is a channel. Think about attaching the document
Most companies have a bill ready notification that is sent to customers, so consider attaching a document to that same email. This opens the door to a new channel and provides the customer with an additional paperless choice.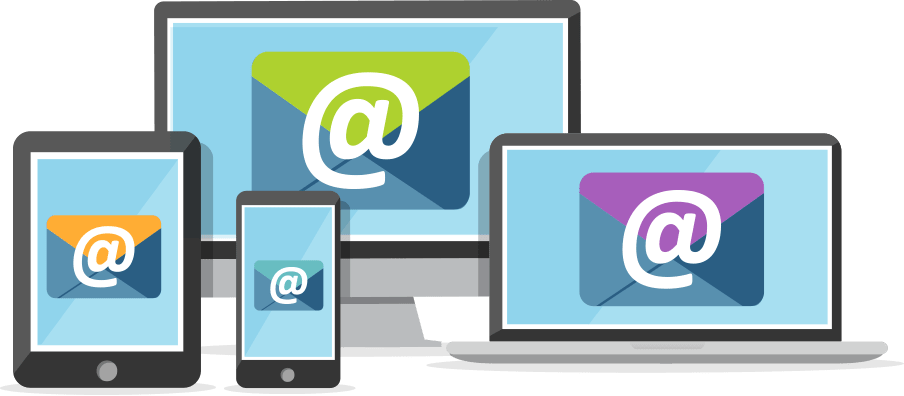 2. Design for email and the digital customer
When it comes to bill notifications / emails, little to no design is often applied. In the digital age, think about the consumer and how they read online. Design that email in a way that makes it easier for the customer to digest the information quickly.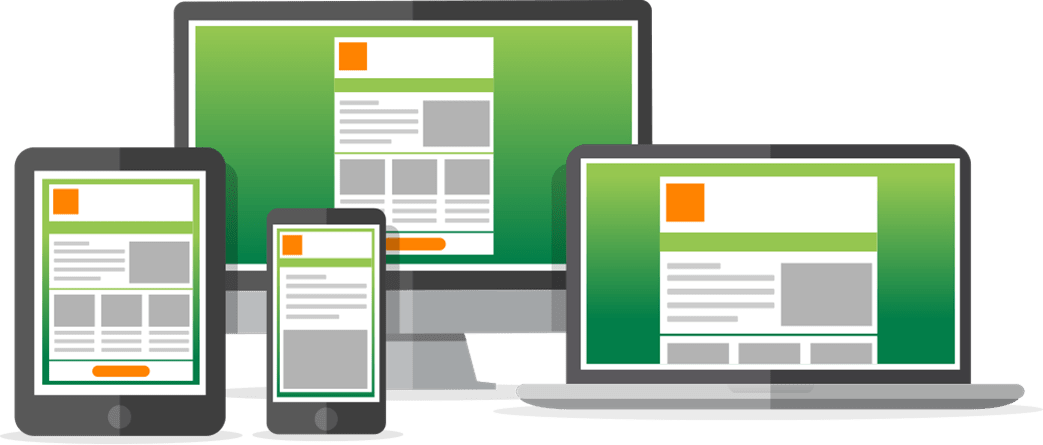 3. People read on different media – make it easy to read on all
Customers consume information on multiple devices. It's important to test your emails to ensure they look good and are easy to read across all devices. Design with a mobile first view.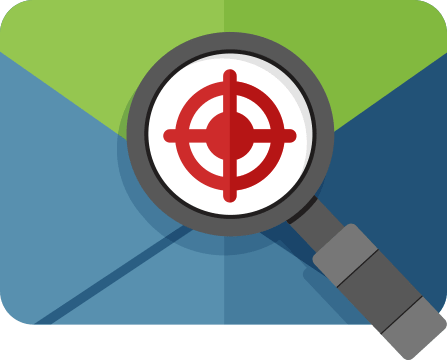 4. Make it relevant – it's not just about the document
So many of the emails that are sent in the CCM space are not relevant to the customer at all, relying on the document for relevance instead. This often results in customers merely ignoring the notification. Use the channel effectively by acknowledging the customer and services most relevant to them.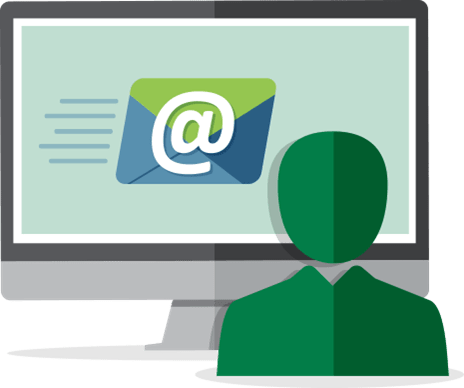 5. Make it personal. Show an understanding of the customer
This is a perfect medium to use the data you have to personalize these communications. More often than not, these communications are sent to: Dear Valued Customer. Instead, consider that this is the customer's personal document/ bill, show an understanding of who they are and entrench that trust.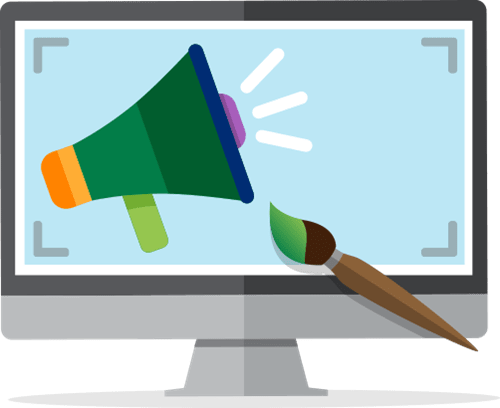 6. This is prime real estate – include marketing in your communications
These are the emails customers are expecting and opening. Open rates for email billing range between 70 to 90%. Use that real estate for up- and cross-selling opportunities within the email itself.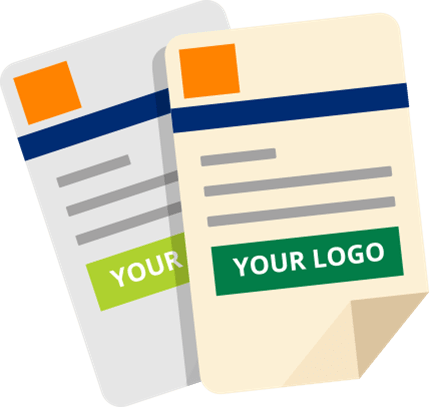 7. Remain consistent in branding. Don't go rogue
Depending on the system generating these emails or the department in charge, these emails are usually not in line with the branding of all other emails leaving the organization. Consistency in branding builds trust.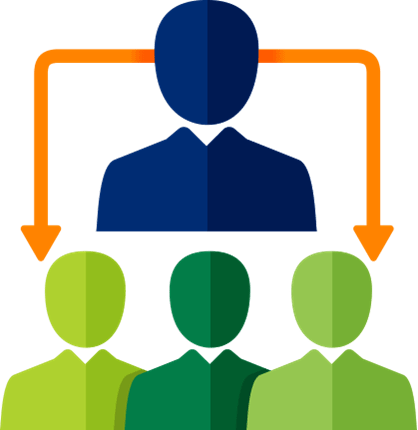 8. Tone is important. Defer to the brand gurus
Most organizations have a tone of voice and brand personality. There are very few CCM communications that match that tone of voice. Defer to the brand gurus within the organization and align the tone across all communication types.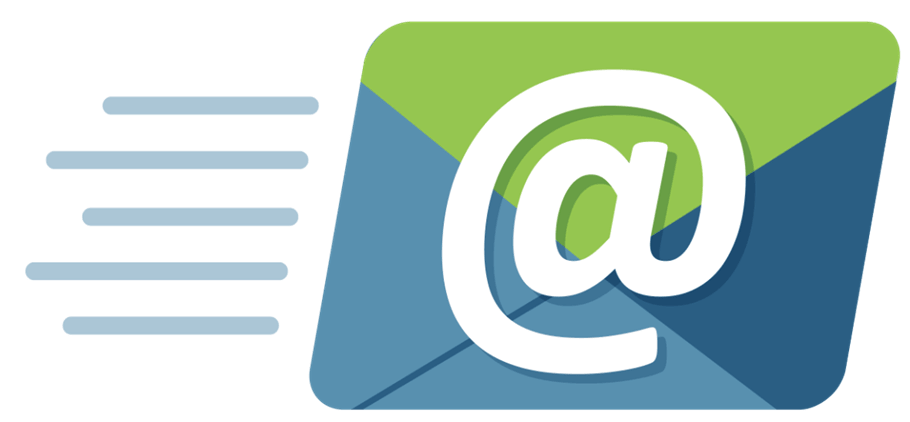 9. Delivery and deliverability are paramount to the success of this channel
When sending emails, you need an understanding of whether they're being delivered and even landing in the customer's inbox. Constant monitoring of delivery and inbox placement is important. Use email service providers to achieve maximum delivery.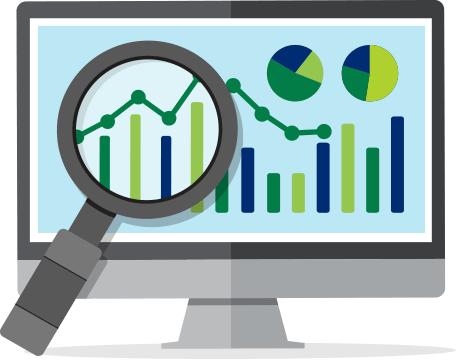 10. This channel is measurable. Use the reporting available
The results are pretty much immediate. You will know who opened the emails and who clicked on certain links. Tracking the success of your initiatives is paramount to the success of the channel. You'll quickly know if something is / isn't working and changes can be made to meet your goals.
Bonus tip: Remember… the bill (notification) is a company communication. Consistency and adding value are key in email communication. The marketing department should be involved every step of the way and use email experts to truly maximize the efforts of this channel in CCM.
Note: Mia Papanicolaou presented this topic at this year's Xplor Conference in Orlando. Her presentation is available here.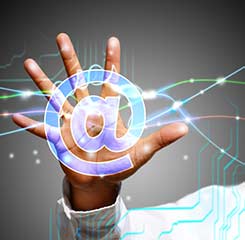 Top 10 principles of effective email communications - presentation
Mia Papaniclaou presented the Top 10 Principles of Email Marketing at this year's Xploration Conference. She shares her insight on those very principles. Download this presenation to use them as a checklist for your email marketing campaigns.
Get the Top 10 principles of effective email communications - presentation