Vlog series: Paving the road to paperless success - Part 4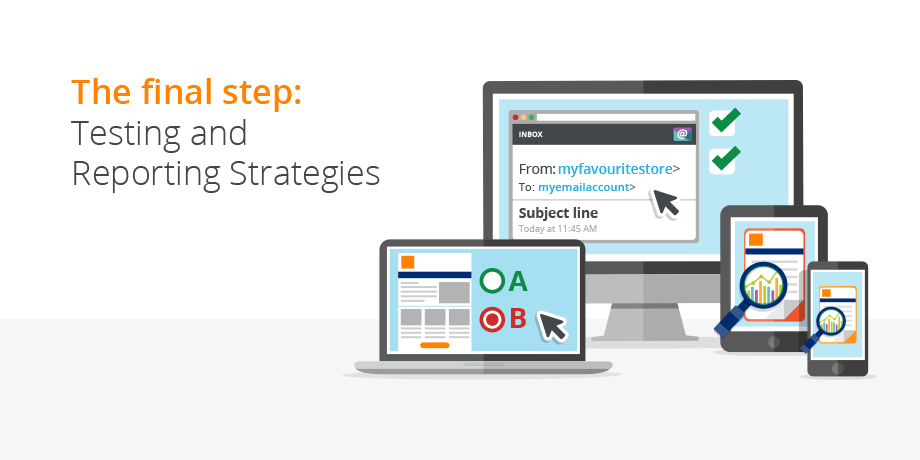 Part 4 – Good email testing and reporting strategies
In part 3 of this 4 part video blog (Vlog) series, Michele Karrlsson-Willis spoke about mobile communication strategies and how to ensure that they delight your customers and keep them paperless
In this final post, Michele discusses the importance of testing your email campaigns and setting vital reporting strategies. Take a look at the video…
Summary:
Why are reports so important?
Track Engagement
Customer Behaviour
Identify areas of improvement
Ensure growth
Why test emails?
Every customer group is different, so email communications need to be tested to determine what elements result in the best engagement.
I hope you enjoyed following this vlog series and that you are now well on your way to paperless success! We would also love to hear from you…
Get in touch with us
Keen to find out more or get an expert's opinion?