Say goodbye to these 8 email marketing challenges in 2018
As email marketers, we know consumers are becoming fickle in their purchases, as they have a myriad of options available to them every minute of every day. They can do their monthly grocery shopping, move banks, renew their car licence and book a once in a lifetime holiday – all online, while sitting at home eating supper, that was delivered to their front gate, from an order placed on an app on their mobile phone. With so many options, customers often choose convenience over product and this has made customer loyalty hard to build and even harder to maintain. As a result, marketers need to focus on serving up a great customer experience and enhancing their customer communication is a great way to achieve this and email, the ideal channel.
Now that we approach what is arguably the most exciting and exhilarating (albeit a little stressful and exhausting) email marketing season, we are more determined than ever to leave 2018 with an archive to be proud of. With only two months to go until we ring in the new year, I have identified 8 hurdles that you should try to conquer in the last few weeks of 2018.
8 Final Email Marketing Hurdles to Jump in 2018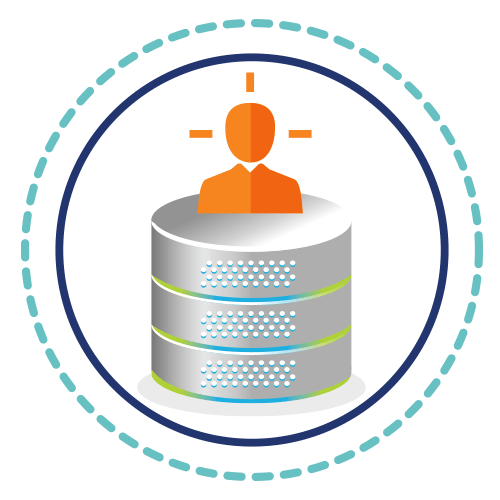 1. Big data and Hyper Personalization
In today's digital economy, good personalization goes way beyond seeing ones name in the subject line or salutation. Addressing someone personally and accurately, no longer earns you the big brownie points it used to. According to The Deloitte Consumer Review, 1 in 4 consumers are willing to pay more to receive a personalized product or service and the vast majority are happy to pay a little more for that personalized experience.
Of course, not all companies can be like organizations that make using big data look easy, such as Amazon or Netflix –  but there are things you can do to enable personalized, dynamic content in your marketing emails.
Tip
Just ask! Email is a great conversation starter. Adding polls or surveys to your customers' communication is a great way to start gathering information from your customer base. People also tend to be willing to share information with you if they know there is something in it for them – especially if that something is a personalized, 'tailor-made for me' offer.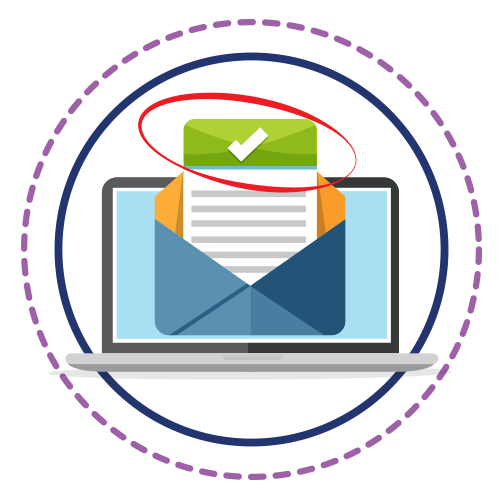 2. Subject lines
First impressions count – 35% of email recipients open email based on the subject line alone. A relevant and personalized subject line is therefore  key to breaking through the noise and clutter in a busy inbox. It is what makes people stop and take notice.
Tip
Have fun with your subject lines. The old rules are out. Be a risk taker – punctuate! Try an emoji ; )  use all CAPS. This is also a great place to add personalization. Remember good personalization does not mean we need to add a customer's name to the subject line, although effective, adding things like their personalized discount or the name of the specific product they have ordered, are also great ways to ensure your email gets opened.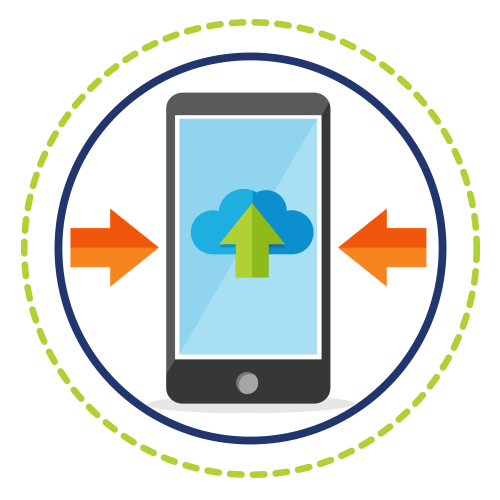 3. Mobile Approach
Marketing's main focus today is being able to reach consumers wherever they are and with nearly 60% of emails being opened on mobile devices, it's safe to say that we know where our consumers are.  Over the last few years, we have seen responsive design and mobile marketing move from being trendy and a 'nice to have' to a marketing  standard. The start of a good customer experience almost always starts with a mobile friendly, optimized email.
Tip
Make sure your email is device agnostic. You need to consider how people read on a mobile device versus how they read on a laptop or tablet. Bear in mind where they are when reading your email – on a bus, in a busy mall, or in a queue? And remember that a good mobile experience starts with a mobile friendly email, but it continues right through your engagement with the customer. So, don't stop at your email design, look at your landing pages, your website or your payment portal and make sure customers receive the full mobile experience.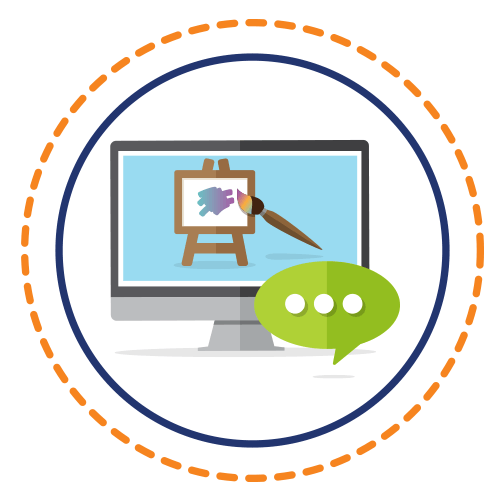 4. Design Considerations
In order to make emails memorable, you need to see beyond just the look and feel – colours and images – and start looking at the structural design. The design needs to ensure that the aim of the message is clear and that the content is easy to follow and understand.
Customers should be able to engage with the email on all devices and across multiple email clients.
Tip
Pretty is not always perfect. You need to understand how people are reading your emails – both on desktop and mobile. So, ensure that you structure the content and call to actions based on that knowledge. For example, bigger fonts on mobile, with simple buttons for easy clicking, ensures a good experience on both mobile and desktop. Desktop design should be structured in a way, that makes the email flow from content to call to action and so instructions are easy to understand along the way.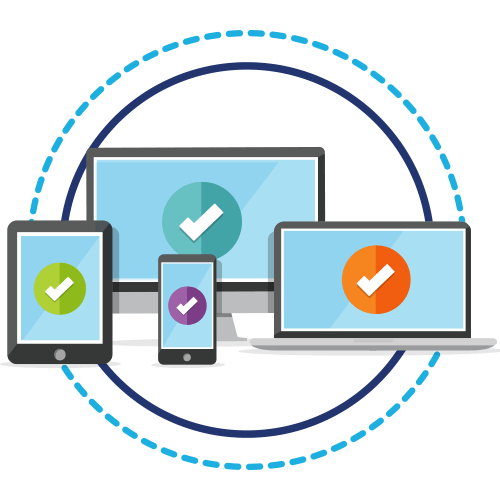 5. Compatibility across devices
When we set out to make memorable emails at the beginning of 2018, we realized that one of the best ways to do this was to make our emails 'do something'. We have had great fun with all types of interactive emails, including animation, videos and different mobile navigation options, which have helped drive engagement rates. However, we were also faced with the dilemma of what to do when specific email clients don't allow us to add these fun and trendy elements. For example, Outlook 2016 doesn't even render GIFs.
Tip
The majority of B2C emails today are read on mobile and free accounts. Most of these email clients allow for interactive elements. For those that do not allow these elements to be rendered, make sure you design your emails with fallback options – these need to ensure that the main objective of the email is not lost if the animation or interactivity is not visible. Don't forget, it's all about each customer's experience!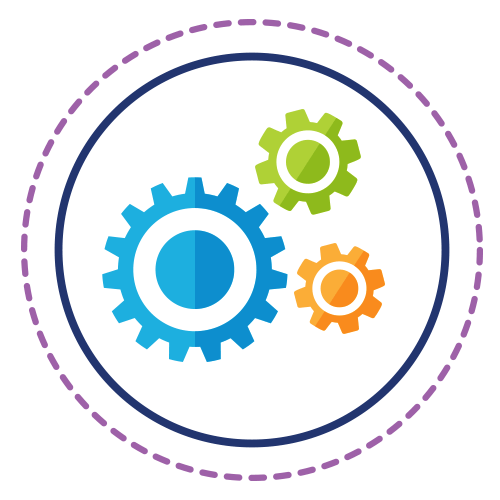 6. Automation
We all know that retaining a customer can be more cost effective than onboarding a new one and perhaps the best way to build a strong and lasting relationship with your customer is with consistent and regular communication. While newsletters and adhoc sale emails help enhance a communication strategy, automated and triggered communications ensure that the right person is getting the right communication at the right time.
Tip
Implementing a full customer journey mapping strategy takes time, so start off small – with the easy wins. Send welcome emails to new customers, birthday or anniversary emails to loyal customers and eReceipts after a purchase.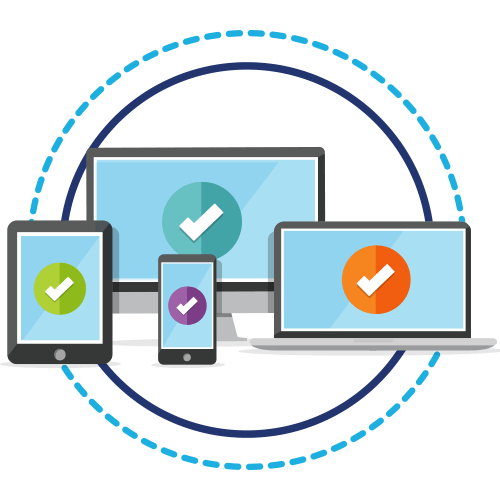 7. Testing
This one may sound obvious, but nonetheless it is still important enough to be on the list. Like I said, customers today have options. What they liked last year, may not apply now; what drove engagement rates last week, might not generate clicks today. Every campaign is different, every email unique and every database responds in its on way to each brand.
Tip
Test everything! Do A/B testing, test subject lines and layout, test calls to action and 'from' names. One of the most exciting things about email marketing, is the analytics we can collect and learn from, in order to enhance our emails.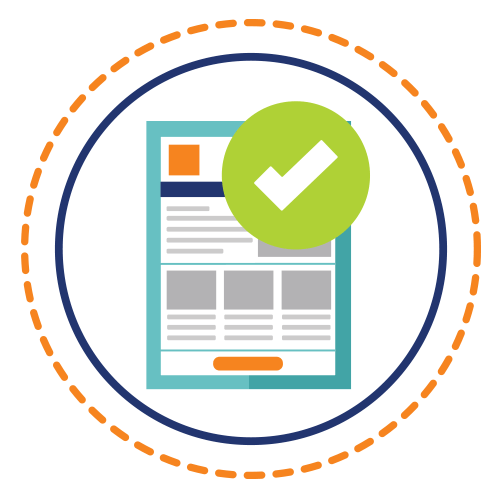 8. Compliancy
The laws governing customer privacy and subscription management are tighter than ever before. With the inception of the European Union's GDPR laws in May 2018, ensuring that your database is compliant is a must. You may think this affects EU companies only, however this is not true, it affects us all.
Tip
Know the rules and know how they apply to you. This a great time of year to embark on marketing consent campaigns. Remember, customers need to opt in to receive marketing communications and they need the ability to unsubscribe from communications they feel are unsolicited, easily. This is therefore a great opportunity to start building a preference centre, which will in turn allow you to send relevant and personalized emails.
At the beginning of 2018 we set out on a mission… Our mission was clear: create memorable emails. And we believe we will have achieved this by the end of the year – by jumping a few hurdles of course! And with only weeks left on the calendar, hopefully you can also achieve your email goals of 2018, by tackling these last couple of hurdles.
Did you enjoy the read? Then be sure to subscribe to our blog to receive more great posts from our expert bloggers.