Make the customer experience a great one
Published on 07 Jun 2018
Yes, it's great if your business knows how to deliver an awesome customer experience… but not many do unfortunately and so, frustrated customers move on in search of a better one. Read on to discover how to avoid this by knowing what mistakes to avoid, enhancing your customer and employee communications and some great ideas on how to improve the overall customer experience.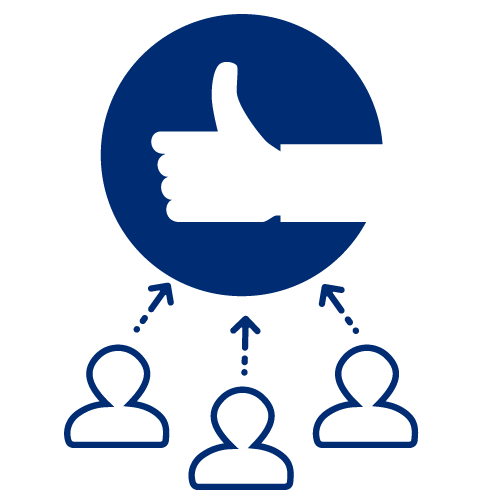 The author of this blog post discusses what makes up a good customer experience and how it is basically defined based on the specific interaction, channel of communication used and ultimately, the outcome. He stresses that customers should be treated as individuals and not just a transaction and know that they are respected and valued. Read on to discover how to create an exceptional customer experience, as well as a few common mistakes to avoid.
Publisher: Hubspot
Access: Public
Download: None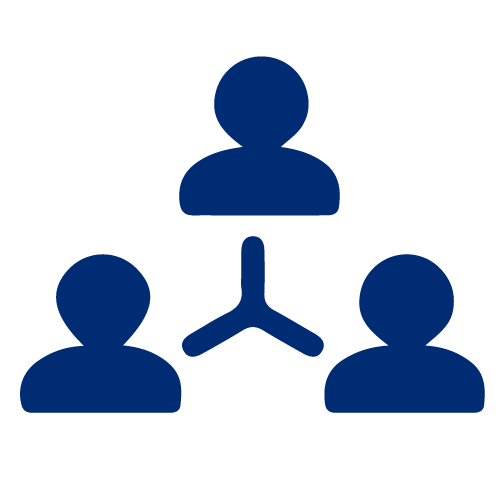 This blog post explores the value of communication within the organization, as well as externally – with customers. It notes that communication plays a vital role in not only attracting, but also retaining customers and within a business, it enables knowledge share, builds confidence and leads to greater productivity. The post explores the most common types of customer and employee communications, as well as ways to improve on them.
Publisher: itas
Access: Public
Download: None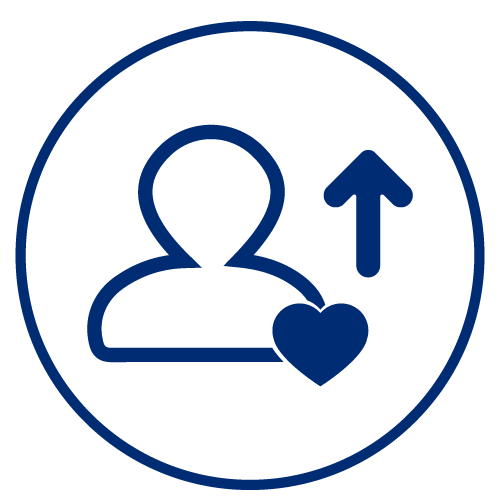 The author of this blog post has drawn her inspiration from her own customer experiences. She gives examples of the various touch points customers have throughout their lifecycle with a brand and then focuses on the things often done wrong in sales and customer service – nicely explained in four points, where a situation/example is given for each, followed by the relevant advice. A great, easy read.
Publisher: LiveChat
Access: Public
Download: None