Good design triggers better response when marketing by email
Published on 07 Apr 2009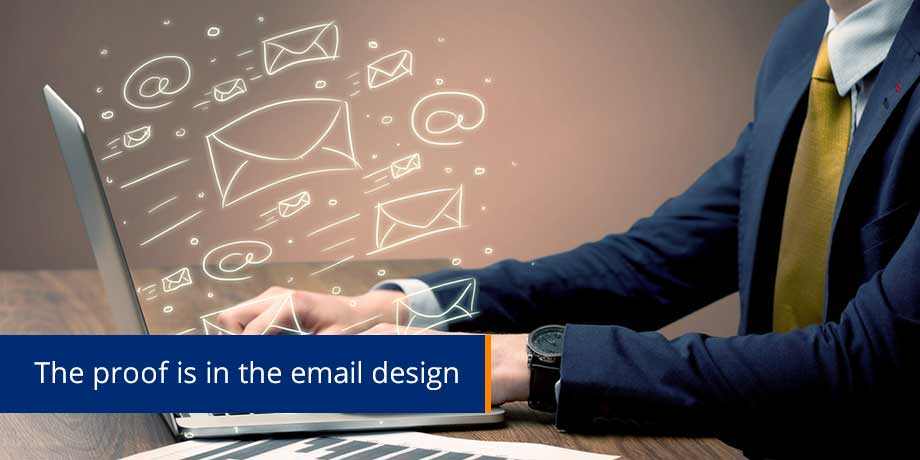 Johannesburg, 6 April 2009 – In email marketing, design plays a significant role in how recipients respond to the message. Whether recipients engage can be significantly influenced by the application of best practices in email design.
Mia Papanicolaou, COO at electronic messaging specialist Striata, stresses the importance of considering how people read online and how the email appears in their preview pane.
"Marketers should bear in mind that not all recipients are able to view email with images. Senders must ensure their message is clear even if the images do not appear. There also needs to be a balance between text and pictures to ensure the maximum number of recipients read the message."
Placing links
"Design is crucial when it comes to placing links and directing recipients to the 'call-to-action'. People don't necessarily click on links that are of interest to them – they click on the links you push them towards."
Email newsletters vary, but Papanicolaou says certain links are expected and should be easy to locate, such as the company's Website or a general 'contact us' link.
"However, when a marketer has a definitive call-to-action in the email, these links need to be placed at the top of the email. People read top down and the 'above the fold' factor is important in any eMarketing campaign."
Easily readable text
Shorter sentences and paragraphs are much more effective in email newsletters because seemingly endless paragraphs of densely packed text can appear very intimidating to the average reader.
Papanicolaou recommends using headings and a short paragraph that engages the reader's attention to highlight the article content, and links through to the rest of the article on a Web page.
"It is important to ensure that the heading and brief are the same size, as people tend to skip the content when the heading is larger in size. Unlike print, as a general rule, the bigger the font in email text, the less impact it has and the more difficult it is to read."
Templates
Marketers should try to keep a consistent template with prominent links and the important information always in the same place.
Campaigns can be separated with a different look and feel, providing it remains consistent with the online branding. "Furthermore, all design needs to take the online environment into consideration – one cannot use an offline mailer as an e-mail. It is better to use elements from the offline campaign for consistency rather than the entire design.
"By following basic rules, email marketing success rates can be improved," concludes Papanicolaou. "Attention to detail – colours, font sizes, positioning, links placement and appearance – will have a positive impact on the recipient's reaction to your marketing email."