Mobile apps and web portals
Enrich your customer experience by offering easy and secure access to personal documents directly from within your mobile application, secure web portal or internal system.
Use our secure vault, to provide controlled access to your customer's important personal documents, regardless of the device used, or the time and location of the request.
Give your customers the ability to retrieve their own documents through the interface of their choice, reducing your cost to service.
Improve the customer experience with secure document delivery today
Provide secure access to documents through your mobile app or web portal
Use our secure document storage solution to add value to your mobile app and web portal:
Fast implementation
Our secure document repository is cloud-ready and can be easily integrated to present documents through your app or portal. There is no requirement to introduce additional web interface or desktop/mobile applications.
Compliance
Meet data privacy requirements using the  many layers of security built into our document storage solution.  Your customer documents will be retained and available for the required period of time.
Flexibility
You can use our solution to store any type of electronic document format including PDF,  HTML, image files, spreadsheets, and make these available through your mobile app or web portal.
Multiple layers of security built into the platform will protect your stored documents from unauthorized access and ensure that only apps, portals and users can request a document.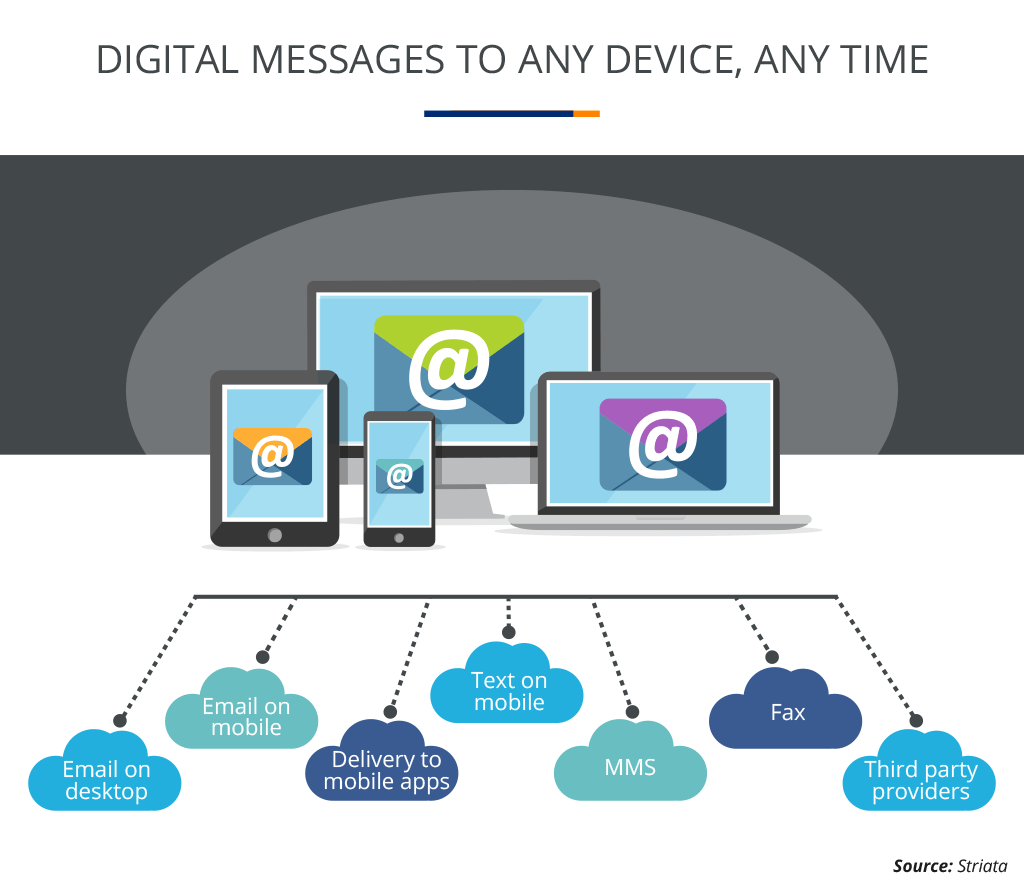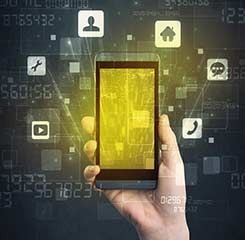 Striata Mobile Email Marketing White Paper
This document explains why you should choose Striata for highly effective mobile emails. Read how we optimize every email to ensure that the design renders well regardless of the device it is being read on.