GDPR - global impact and changes
Published on 20 Mar 2018
The EU General Data Protection Regulation (GDPR), effective from 25th of May 2018, is the new golden standard in data privacy legislation. The GDPR impacts and applies to any business that provides a service in the EU, regardless of whether the service provider has a presence in the EU or the recipient of the service is an EU citizen or resident.
Read on to discover how this regulation stacks up against other data privacy laws and just how prepared companies really are.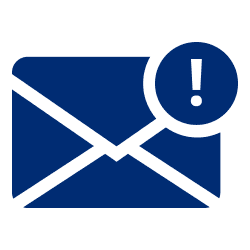 There are many studies on how prepared companies are for GDPR. One, commissioned by Symantec, found that only 22% of businesses consider compliance (with GDPR) a top priority in the next two years. The study also revealed that only 26% of respondents believe their organization is fully prepared for the GDPR. According to Symantec senior vice president, "These findings show businesses are not only underprepared for the GDPR – they are underpreparing."
Publisher: Symantec
Access: Public
Download: No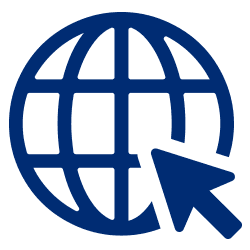 Not from the EU? Don't be fooled into thinking that the GDPR doesn't apply to you. It's safer to be sure, than to risk sanctions and penalties. A good place to start is to understand how this regulation dovetails with data privacy laws in your territory. This article gives a high level comparison between the GDPR obligations and those of other data privacy legislation, such as the Personal Data Protection Act (Singapore) and the The Health Insurance Portability and Accountability Act (USA).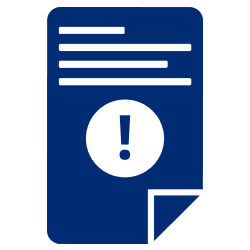 Specifically dealing with non-EU businesses that promote or offer services over the web, this article attempts to explain exactly when the GDPR protects a recipient of these services. It's complex, but by way of examples, the author gives practical insight into the circumstances under which this data privacy regulation will apply.
Publisher: Forbes
Access: Public
Download: No