Banks are losing out to Big Tech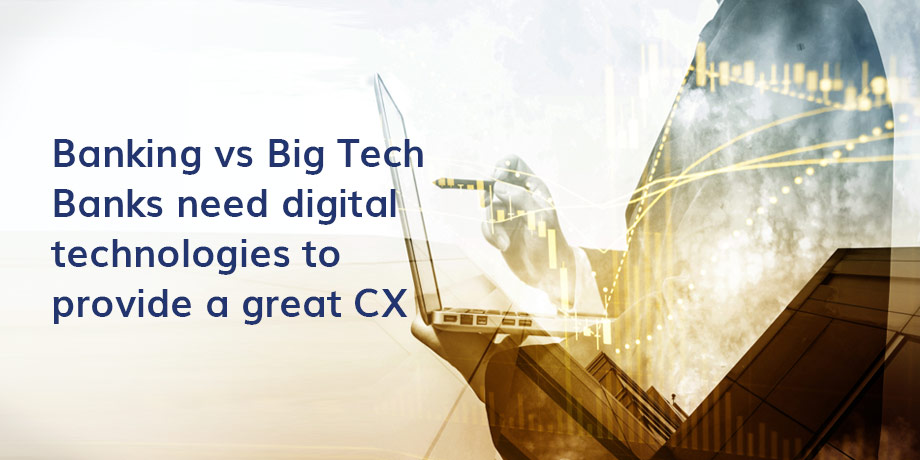 Financial services and Big Tech have a few things in common. They're big, they're ubiquitous in much of the world and they're not especially trusted by their customers.
Yet, Big Tech firms such as Vodafone's M-Pesa, Tencent's WeChat Pay, AliPay from Alibaba, Facebook Pay, Apple Pay and Google Pay, are rapidly making moves into financial services, and they are not stopping yet.
Google Pay will offer checking and current accounts next year. Apple offers credit cards. Uber Money is a savings/debit card offering.
What was a slow evolution is now a revolution that is gaining speed.
Who are consumers going to trust with their money?
Breach of trust and Big Tech (Facebook, Google) are almost interchangeable terms these days, yet some people still trust Big Tech more than their bank.
A Bain study in 2018 asked respondents to rate their levels of trust in various companies.
29% said they trust at least one tech company more than their primary bank.
54% trust one tech company more than banks in general.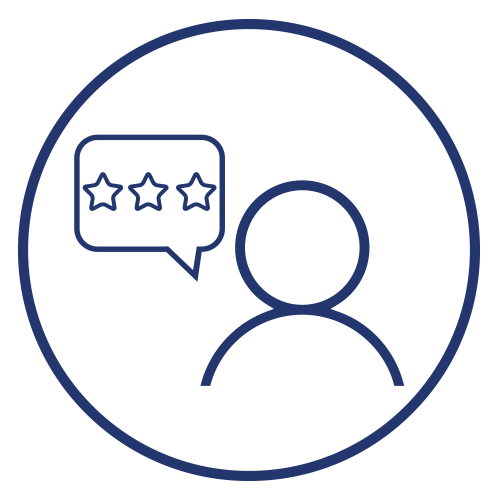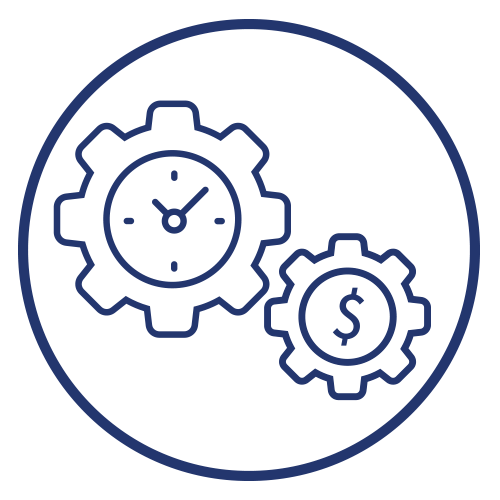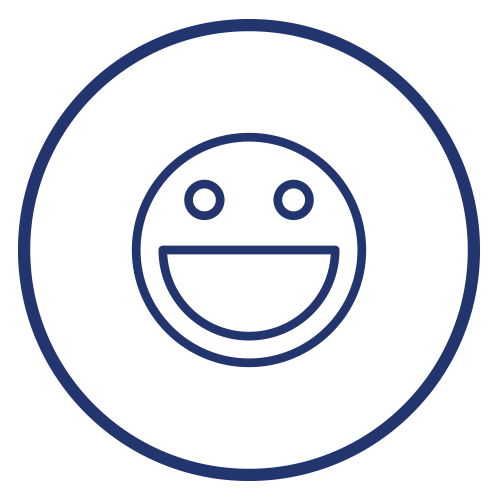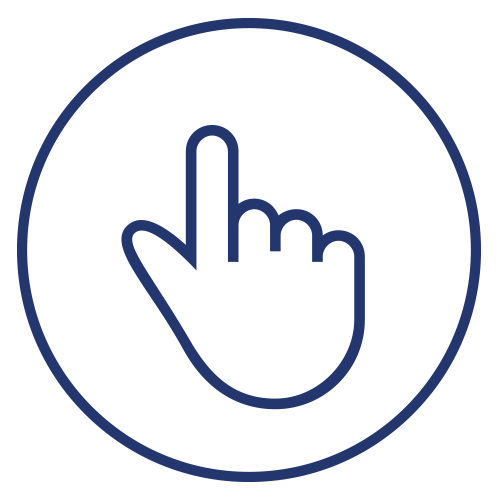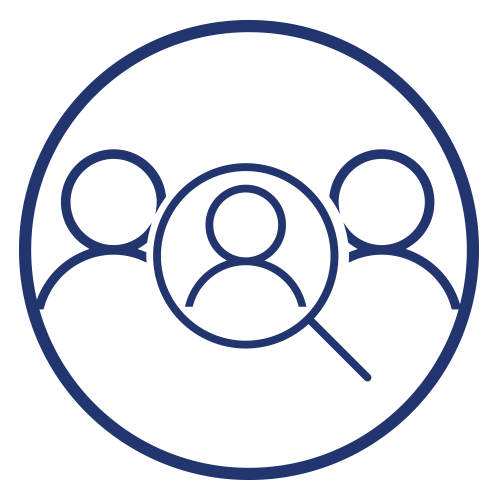 Heirloom (value for future generations)
Open banking addresses some of these elements. 
Open banking refers to banks using open APIs, so that third-parties can develop services and applications around them. The problem though, as a Forbes' article points out, is that banks don't understand 'open' – not in the way tech companies do.
A PWC piece on the South African banking sector notes:
"Unlike their challengers, [the universal banks] have the principal advantage of already serving a sizeable share of the country's retail and commercial customers. To maintain this advantage, and meet the challenge posed by fast-paced entrants, the four universal banks will need to develop clear innovation strategies and operating models. They will also need to embed a culture that supports agility and measured risk-taking."
"A fifth (18%) of respondents consider any bank with a mobile app to be 'truly digital' and 1 in 10 (8%) believe banks which offer online statements to also be 'truly digital'."
Clearly, legacy thinking by banking decision-makers has set the bar way too low.
Digital transformation is the solution. However, It's a very big ocean to boil…
Banks should start digitizing in ways that will get them quick wins with their customers. A relatively fast and effective, place to start, is by transforming their customer communications.
We live in an era where companies have more information about their customers than ever before. They have the means to process this information and make good use of it too, thanks to big data and data analytics.
Properly implemented, these technologies enable banks to hyper-personalize their communications, to create unique experiences tailored for each individual.
Service delivery is all about the experience. For example, take a boring bank statement and make it into an interesting, relevant and personal communique. Personalized digital communications are the building blocks of great customer experience. Something the Big Techs know all too well.
Learn how you can use Striata's technology, to leverage your chosen AI and analytics technologies to deliver hyper-personalized messages to your customers
Customer experience is the new brand, Forbes says.
Every interaction a customer has on their CX journey has to be excellent, or there's a very real risk of losing them to a company that has digitally transformed beyond a mobile app.