The success of today's loyalty programs is all about member engagement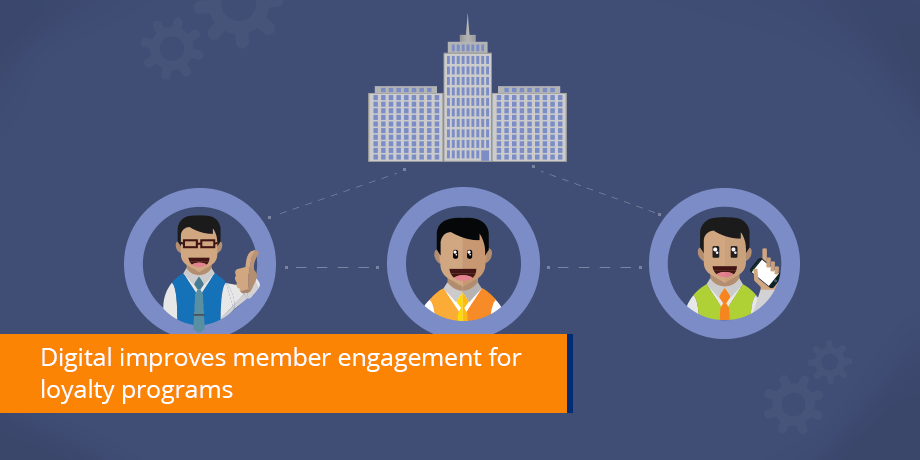 The success of a loyalty program was previously measured by the size of its member base, but it is now based on member engagement levels. Loyalty programs have played a pivotal role in many a company's success, across a wide range of sectors: banking, grocery, health, fashion, travel and leisure.
Some loyalty programs have a head start on engagement – purely because their product / service is considered a necessity and frequently used (high member touch points) – such as grocery shopping and banking. Other programs have to be smarter about promoting member engagement, as the frequency of interaction is much less.
Discovery Vitality has done this exceptionally well – tying loyalty to 'everyday lifestyle' rather than 'when someone is ill'. Successful programs have also focused on partnering with a wide variety of reward partners, offering members earn and redemption opportunities to suit every lifestyle and stage.
The key to engagement lies in achieving a balance between the right level of program complexity and ease of use. This balance is created and supported by regular, informative and contextual communications.
Is there a correlation between program success and digital adoption?
Being in the digital communication game, it's especially interesting to us to understand the correlation between the performance of a loyalty program and its adoption of digital channels for communication and interaction with members.
Let's remember what digital is good at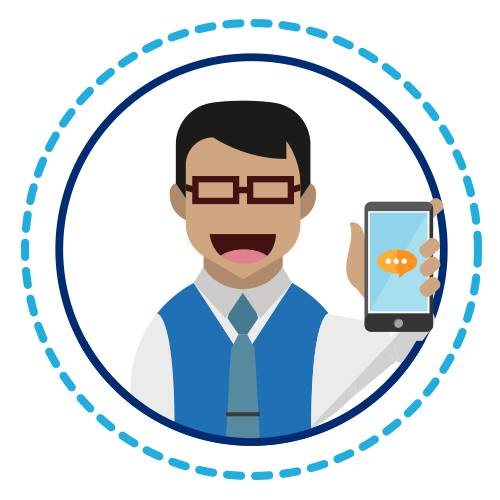 Mobile
Reaching the millions of consumers who check their mobile devices multiple times a day.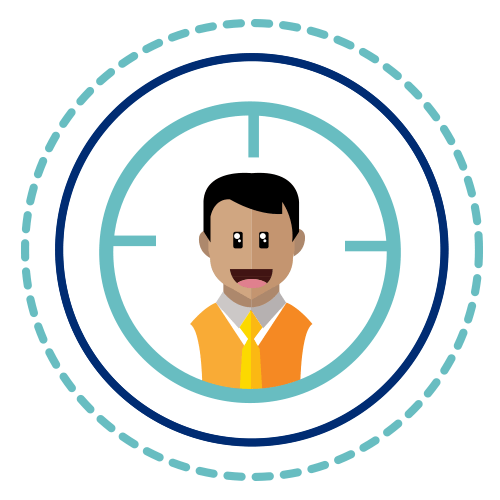 Personalization
Crafting offers that speak directly to the recipient's lifestyle, lifestage and preferences.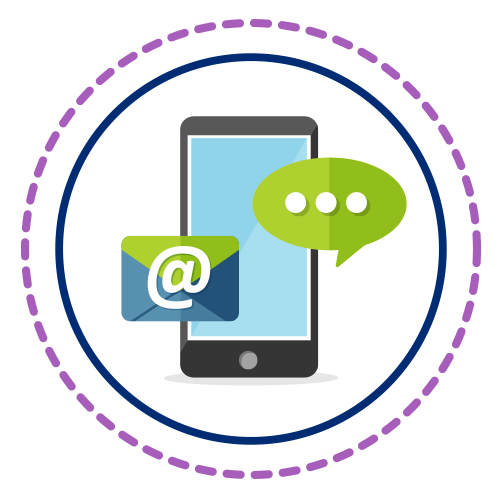 Convenience
Enabling the consumer to interact on and switch between channels, as it suits them.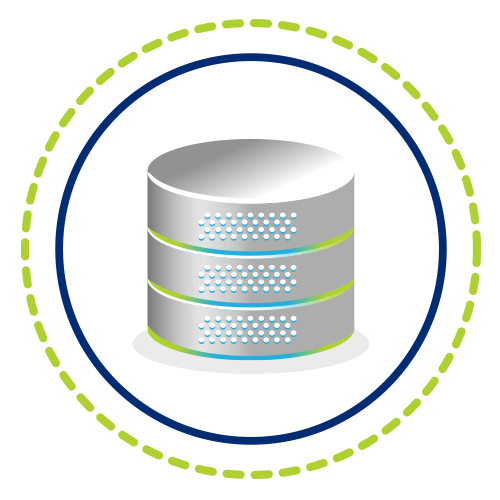 Data
Using previous behavior or stated preferences to create contextual, relevant messages at the right time.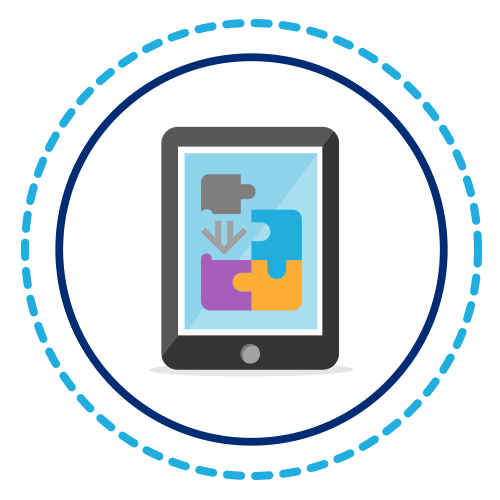 Integration
Creating seamless experiences across channels and even across brands.
The strength of digital dovetails well with the goals of a loyalty program and the pursuit of higher levels of engagement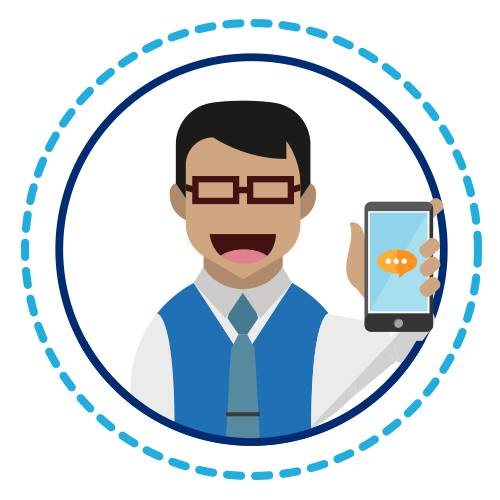 Mobile
Mobile devices go where the customer goes – providing a means to communicate, earn or redeem loyalty rewards 'in the moment'. Loyalty marketers should use all the available mobile touch points [online, apps, mobile and email] and preferably a combination of them, to not only gather relevant information on their members, but also to engage with them effectively.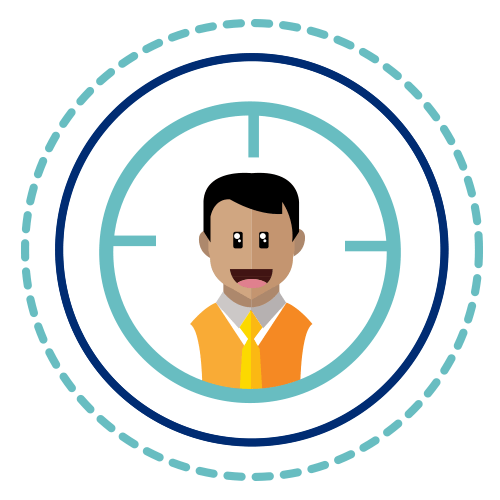 Personalization
Personalization helps break through the clutter, allowing communications to be more targeted, effective and relevant, all vital factors in making members feel more valued. Who has the time to deal with communications that are not tailored to one's interests, lifestage and previous behavior?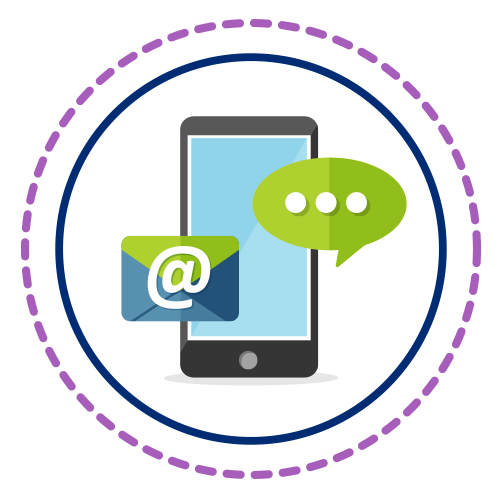 Convenience
Making member interactions convenient is a key factor in member experience. Digital provides many contributing enhancements, such as faster processing resulting in better service; and measuring / tracking engagement promotes improvement. Leveraging the power of digital to achieve this, will provide a higher level of convenience for the member, which translates into a great customer experience.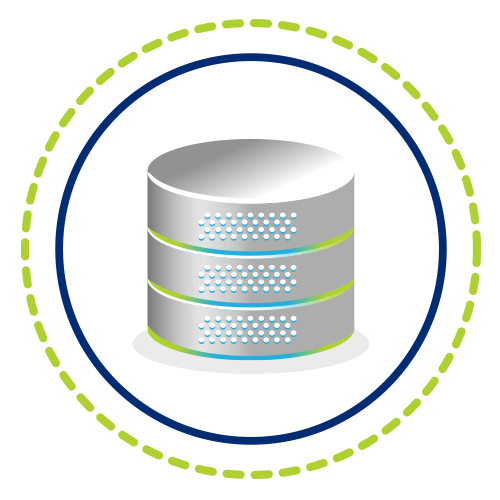 Data
Data sits at the core of the ability to target members with personalized offers at the right moment. Digital processing also generates data that can be used to further enhance the member experience through customized messaging and targeted benefits that encourage engagement.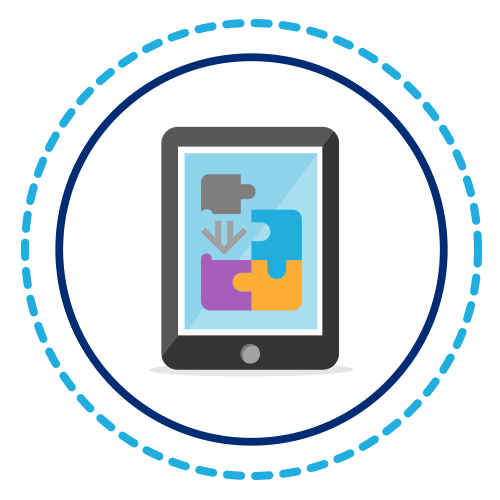 Integration
Digital allows for integration with program partners to deliver extended benefits. Some of the most successful loyalty programs have integrated with partners to provide more choice and additional value.
Today's digital savvy consumer has the power and ability to buy what they want, when they want, how they want – and to selectively choose which loyalty programs to engage with. To make sure a loyalty program stands out from the clutter and remains relevant, loyalty marketers need to ensure that their content is present at the precise location and moment, that members want to engage. The best way to achieve this, is through digital communications.
Did you enjoy the read? Then be sure to subscribe to our blog to receive more great posts from our expert bloggers.