The cost of poor delivery and engagement as a consequence of bad data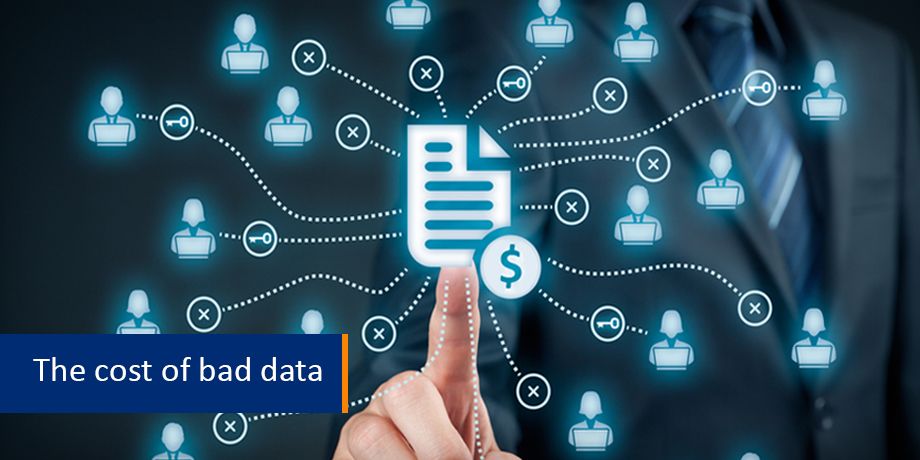 Information and data form part of an organization's strategic assets. Not having clean, up to date, valuable and relevant data is a massive opportunity cost for your business and believe it or not, consequence of bad data affects more than just the costs. It means that all of the amazing things one can achieve as an email marketer are just not going to reach the right people.
Our conversations with clients often move towards Big Data and the need for access to reliable data to make informed decisions and in order to achieve the target ROI.
If you've just joined the CCM1 community …
In the current, tough economic climate, it is critical to communicate with your customers for multiple reasons:
Having said this, there is no point embarking on a digital communications strategy if you don't understand the state of your strategic asset – your database. Outdated, inaccurate or duplicated data will produce poor results, which in turn can't drive optimal marketing decisions. Market dynamics, market forces and big data makes for a constantly changing landscape, so if you are not actively maintaining the quality of your data, your marketing message may already be out of date.
I found a great video that explains why your marketing efforts are draining cash (happens to be on lead generation).
Here are my takeouts, just in case you don't have time to watch it.
Let's say you have 100,000 target prospects in your database
Every single year, 30-50% of those contact records become obsolete: the contact gets a new job with a new company at new office location, or just plainly retires.
Research shows that every bad contact record costs you $11, plus the opportunity cost of not prospecting to someone that would have bought from you.
To put it simply, if 50,000 bad contacts each cost $11 each, you just wasted $550,000 AND you missed out on the deals that your competitors got to first.
Focus on data quality, not quantity
Here's why data hygiene is important from an email marketing perspective:
Email Monks estimate that email lists decay by 20-22% every year. Data cleaning, cleansing or scrubbing not only helps maintain your email list hygiene, but also helps maximize your email marketing ROI by removing wastage.
An effective email marketing campaign is 100% reliant on deliverability – even if your content is fabulous, it's worthless if you don't get the email into your customer's inbox. When your email data contains invalid emails, the hard bounces will negatively impact your sender reputation, possibly get your server blacklisted and therefore impact all future marketing campaigns.
When it comes to data – size does matter! Rather aim for a smaller, cleaner and more engaged database than a larger 'dirty' database, where a significant portion doesn't actually receive your email communications.
In case you're still not convinced that email data hygiene should be a serious marketing priority, here's a list of the benefits: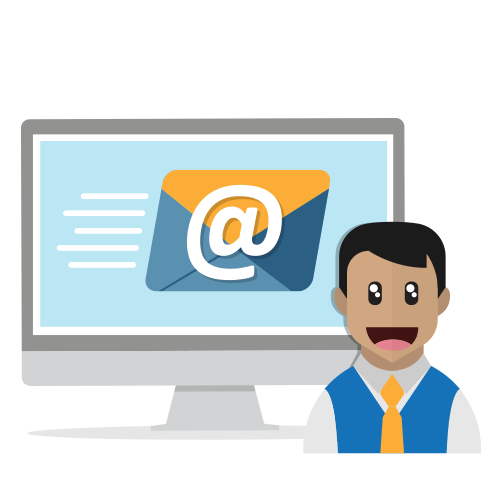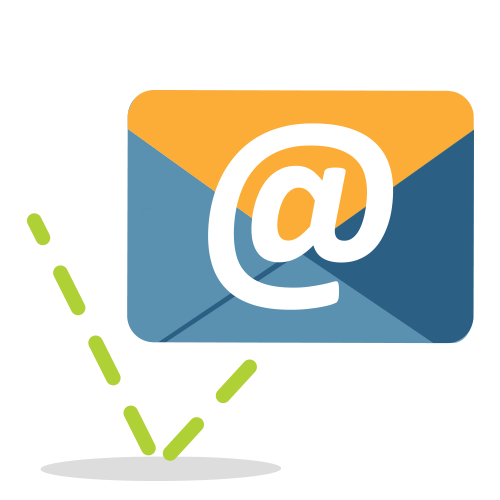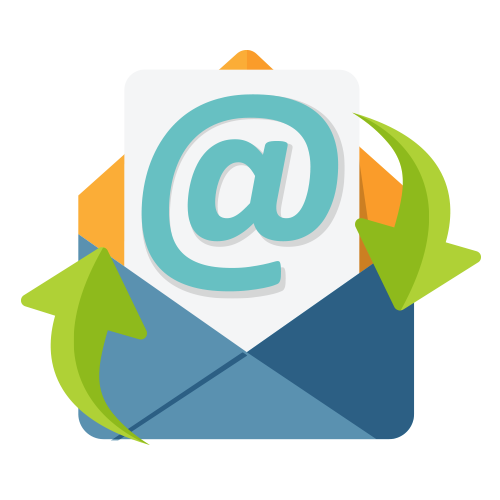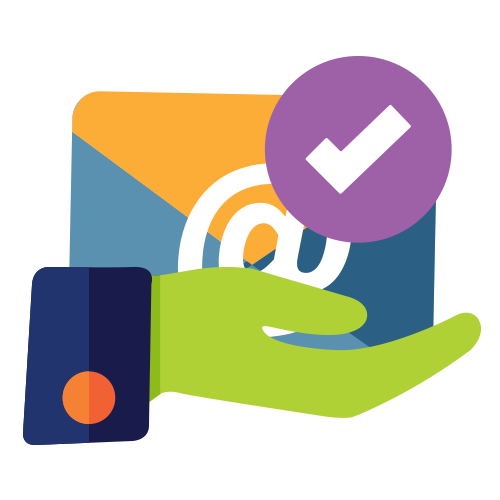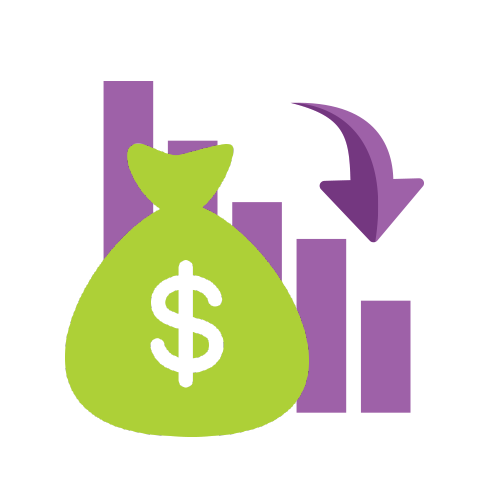 Reduced wastage and and cost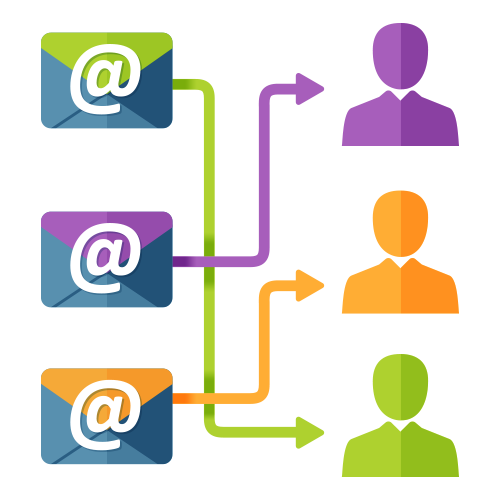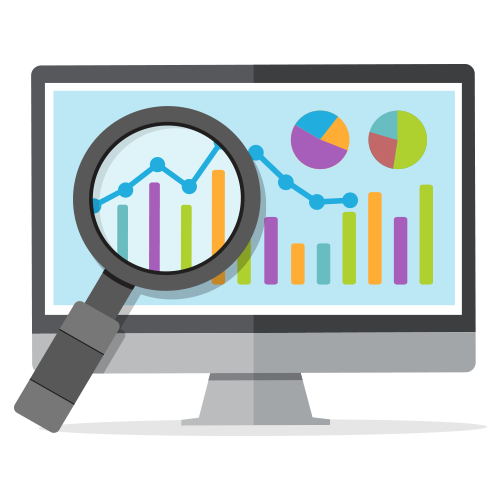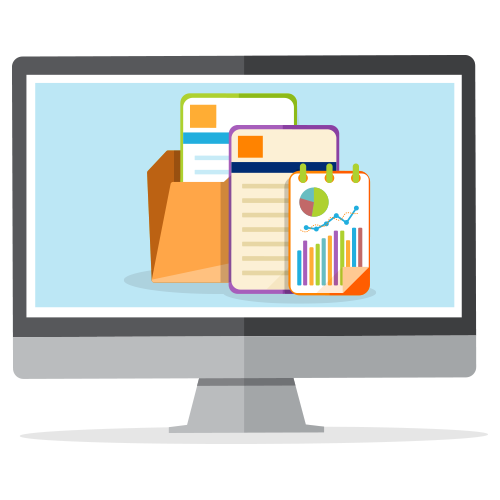 Accurate campaign statistics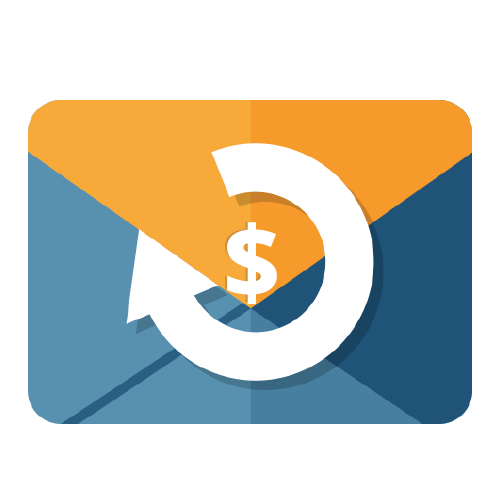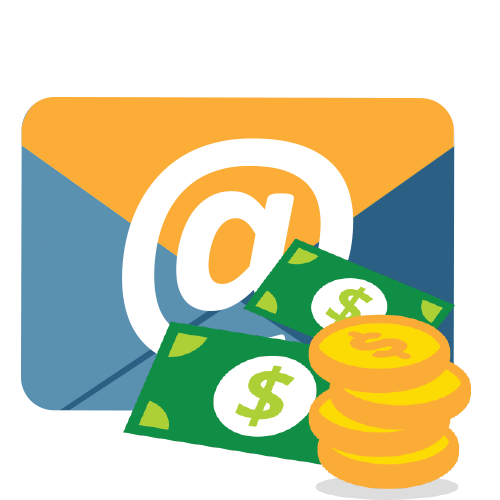 Maximized revenue opportunities
So, now that you're convinced – how do you achieve good data hygiene?
Be 'ruthless' with your list, remove undelivered email addresses and flag customers who have not opened your emails – lack of engagement means they are not interested in your content. Either provide more relevant content, or remove them after a period of dormancy.
Any marketer looking to differentiate themselves, must become more precise in their communications and it's not possible to succeed without accurate and reliable data.