Email compliance with award winning electronic customer communications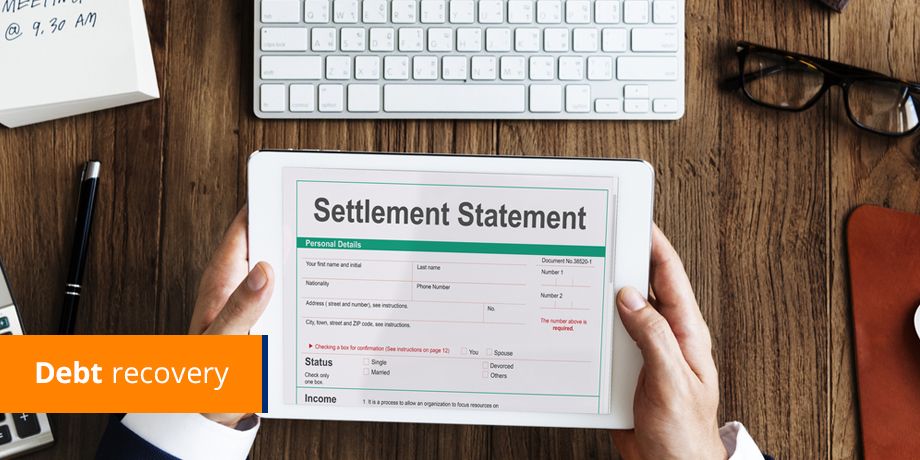 I love the relative ambiguity of 'Treating Customers Fairly' that has been ushered in by the FCA. It really does require that Financial Institutions (FIs) think about their conduct. But, if we thought it was expensive BEFORE to communicate with customers, the cost has gone up tenfold. Currently, debt recovery firms are bearing more cost than ever in assessing customers upfront and in communicating with them as and when their account status changes. There is a lot of hand holding involved that wasn't there before.
Now, more than ever, traditional channels such as paper/post and call centres, need to be re-evaluated. Not only for purposes of audit, but also ever increasing costs. If FIs are to stay afloat with all of this extra responsibility, they will not be able to do it without streamlining the way in which they communicate with customers.
I used to say that companies wouldn't be credible communicating with a letter within the decade, now I believe they won't even be alive to see the ridicule.
The real issue many financial institutions are faced with isn't whether or not digital is the way to go, but rather how to get there. The problem of electronic consent comes up time and time again because unlike marketing communications, the soft 'opt-in' will not be seen as 'treating customers fairly.'
Best use of technology for email compliance
The EC Directive of 2003 states: 'You cannot transmit, or instigate the transmission of unsolicited marketing material by electronic mail to an individual subscriber unless they have previously notified you, the sender, that they consent, for the time being, to receiving such communications'
Since the EC Directive of 2003, email has been almost a nonstarter in the debt recovery space. Getting debtors to consent to electronic communication seemed to be limited to asking via post or via the call centre, both options leaving the consent process so expensive that debt recovery companies have not been able to take full advantage of cost-saving technologies. Until now…
Mobile makes email consent affordable
By harnessing the ever-growing mobile technologies, debt collectors can now turn a text message into an opportunity for email consent. While many in the debt recovery industry struggle with cost-effective eConsent techniques, successes are becoming the norm for debt recovery agencies using a 'text-4- email' and effective eConsent process.
It's not just about email collection, a necessary step is the cleansing of data, which offers value to both the DCAs and the debt owner. The goal? To roll consenting customers into a highly efficient, interactive secure eDocument experience that offers customers privacy and security.
Once the debtors' email addresses have been collected and verified, the eConsent process can be implemented.
How eConsent works: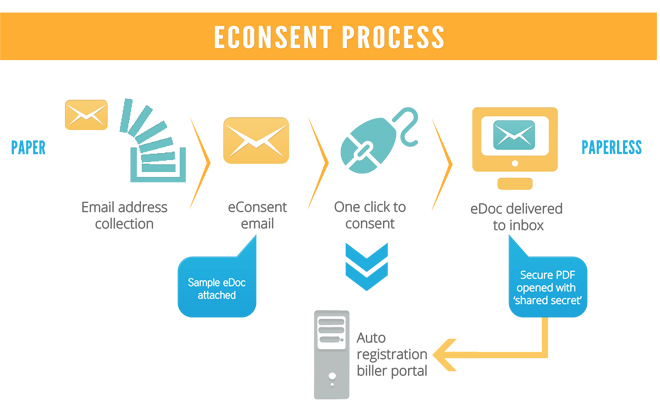 Operational savings in way of print and post reduction as well as reduction in call center traffic benefit the debt owner almost immediately. The value therefore spans from data cleansing to payment.
It's an award winning process for Striata.
Striata's fully compliant process was recently recognized for its innovation and value at the Debt Collections Awards 2014 by the Credit Today's judging panel. Striata won the Best Use of Technology- Service Provider award.
Are you treating your customers fairly? We can help you comply and save at the same time…
Improve the customer experience with secure document delivery today