Achieve significant adoption of paperless processes with minimal effort from your customer and the least amount of cost and time from your business.
Introduce your customers to digital communications using our electronic consent solution, which provides an easy-to-understand demonstration of what they will experience when they turn off paper.
Saying yes to going paperless only takes one click. A record of the consent is made available to your internal systems.
Improve the customer experience with secure document delivery today
Get consent for digital communication with a single click
Easily convert your customers to digital communication using our electronic consent solution:
Convenience
Our eConsent process requires minimal effort from your business or customer – just one click.
Reduce paper, printing and postage costs by converting your customers to digital documents, and achieve high adoption of the digital process through our proven conversion methods.
Customized communication
Use customization to give your recipients confidence that the communication you are sending is legitimate and they can respond.
Easy integration
Get the reporting you require to record the given consent in your customer information systems.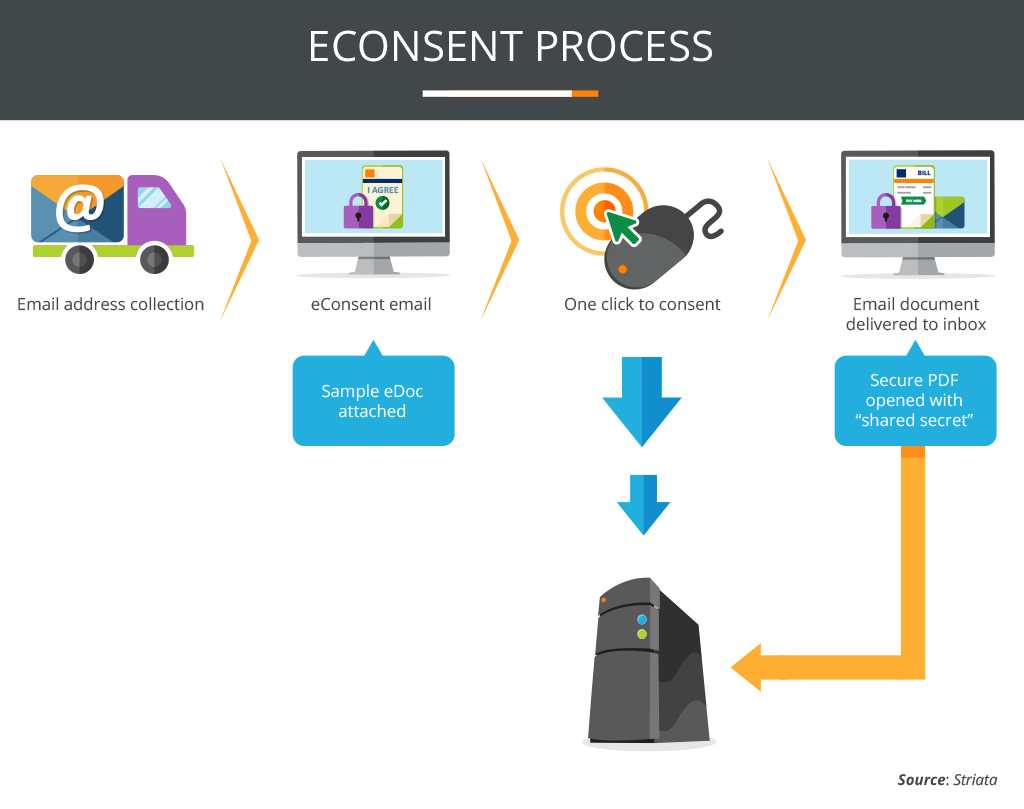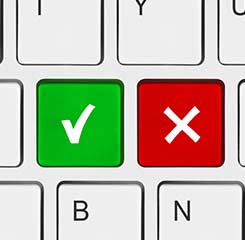 Striata eConsent Solution Overview
Discover how you can switch customers to electronic documents and drive paper turn-off with Striata eConsent - a simple, registration-free, process.