How to prevent data breaches in 2019
Published on 28 Nov 2018
Large scale data breaches have once again stolen the headlines in 2018. With many organizations across the globe suffering huge losses – both calculable and the less tangible, namely the negative impact the company's brand image and customer loyalty. So, be proactive! Read further to gain valuable threat intelligence in order to protect your business from cyber criminals in 2019…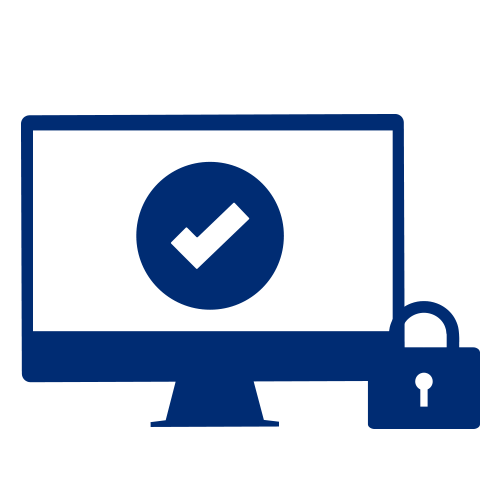 "Data breaches compromised 4.5 billion records in the first half of 2018" – Gemalto Breach Level Index. It is noted that the US market was the biggest target for cyber attacks this year. Many organizations, globally, have fallen victim to these breaches and are still reeling from their losses. There are however, various ways companies can protect themselves from these attacks, such as:
– Incorporate a cybersecurity specialist into the team.
– Keep all business and personal accounts separate, and encrypt all data.
– Continue to build awareness. Strengthen passwords and require both a two-step identification process and good antivirus programs.
For more great tips, be sure to download the e-Book (available via a link in the article).
Publisher: 165 Halsey Street
Access: Article: Public, e-Book: Registration required
Download: e-Book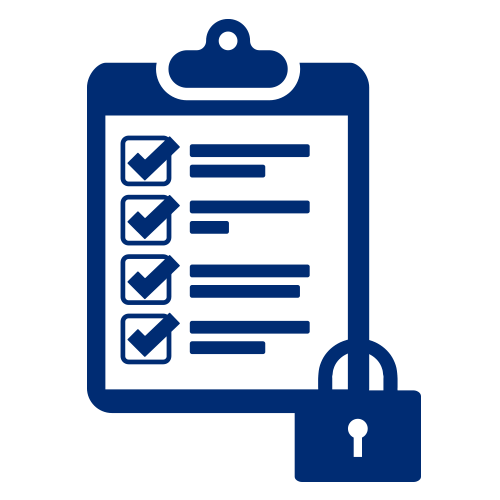 Data breaches are now a fairly regular occurrence, so much so, that last year became known as 'the year of the data breach." As a result, businesses have had no choice but to turn their attention to cybersecurity in 2018. Having a solid plan in place is a great first step to safeguard your business from cyber threats. Some members of the Forbes council have identified seven vital steps in ensuring your organization is protected from a data breach, such as employee training, hiring a cybersecurity expert, restricting data permissions, to name a few.  Read further to learn more.
Publisher: Forbes
Access: Public
Download: None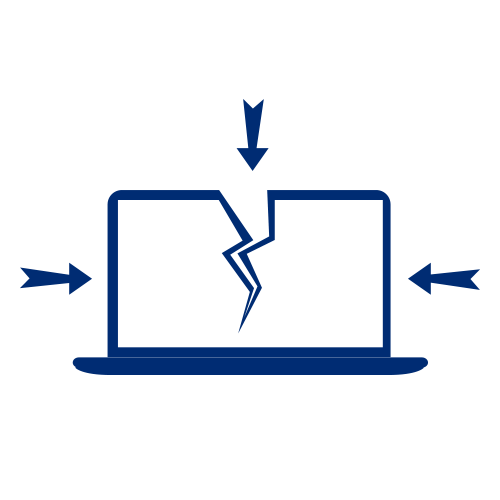 In this video interview, Paul Singleton, Systems Engineer, Cloud Security, at Cisco discusses how cyber attacks have evolved in 2018. He also describes the commonalities and stresses the importance of knowing the attackers, as well as their modus operandi. The video was recorded at the Information Security Media Group's recent Healthcare Security Summit in New York. Singleton covers the following points in the interview:
– How attacks have morphed in 2018;
– What's most important to know about the adversary;
– Lessons learned from taking a deep dive into some specific attacks.
The video is 4.13 minutes long and worth the watch if you want to be a step ahead of cyber criminals in 2019.
Some advice from our security guru:
"Even with all the defences in the world at its disposal, no organization can guarantee that it won't fall victim to a data breach. With new threats emerging all the time, it's simply not possible to say you are 100% safe. It's therefore imperative that your organization has a solid data breach response plan.
Not only does a well-practised and executed response plan minimize the fallout from a breach in terms of your organization's reputation, it also drastically reduces the eventual cost of the breach."
Do you need a digital partner that understands security and data protection?