The rapid shift to digital highlights the value of digital customer communication in insurance
Published on 29 Oct 2020
All businesses in all sectors globally were affected by the pandemic, and due to the nature of insurance, people turned to these organizations for support and extra protection. 
But, were insurers ready to accommodate the rapid shift to digital? And were they quick to adapt to changing customer needs and expectations? More importantly, how will they need to change to ensure market competitiveness and customer loyalty in the new, rapidly evolving, digital economy?
We have selected three articles that look at the changing digital insurance landscape. As well as tips on how to enhance collaboration and digital customer communication in insurance. 
Ross Sibbald concludes with great advice on how effective digital customer communication can be used to ensure a great customer experience in an evolving insurance landscape.
We will help you leverage digital customer communication technology to ensure customer loyalty and a great customer experience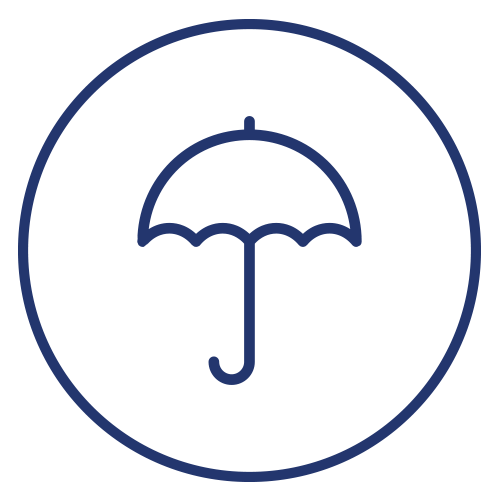 The pandemic has accelerated consumer adoption of both mobile and online channels. 
"Digital adoption grew 20% globally over the past year, almost four times the compound annual growth rate of the prior four years" – Bain & Company's
But now, the question is, "can insurers deliver a better digital experience?"  This article notes that the accelerated consumer shift to digital channels is now a major challenge for insurance companies that have been slow to adopt a customer-centric mindset. While many brokers, across the globe, are frustrating consumers with their slow adoption of digital channels.
Market disruptors, including digital-only insurance organizations and direct-to-consumer firms, are threatening the survival of traditional insurers. The article discusses how two insurance businesses, namely HUK 24 in Germany and Lemonade in the US, are leveraging digital technology to streamline and enhance customer interactions. 
It is important to note, however, that achieving high digital adoption doesn't necessarily mean loyal customers  – digital interactions must be seamless to ensure customer satisfaction and loyalty. Read further to learn more and also about the four ways insurers can upgrade the digital customer experience, which are: by cutting volume, putting the customer in control, simplifying processes and bringing sales into the digital age.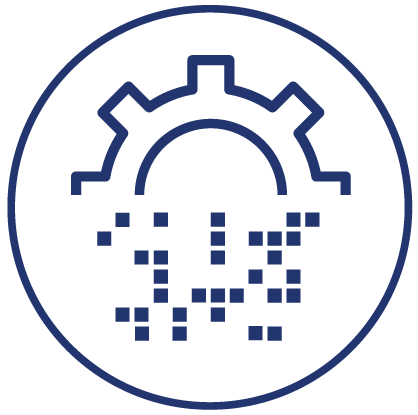 We know how the pandemic has disrupted the lives of so many and in so many ways. The financial impact thereof has left millions unsure of their future. And in such times, it's expected that people will look for additional insurance protection, which can be financial, travel, health, life and more. It's no surprise then, that insurance companies were inundated with customer queries.
This article questions whether insurers have done enough to support customers and ensure a good customer experience through COVID-19 – reference is made to 'KPMG's Six Pillars of Customer Experience', with integrity and empathy noted as being the most relevant in today's times. 
The article mentions that the pandemic drew insurers closer to their customers. They had to increase their customer communication significantly to respond to customer's immediate, changing, insurance needs. This is notable, considering insurance has always been a sector known to have fewer interactions with their customers.
Personalization is key in terms of offerings and communication, as well as an omnichannel approach. Opportunities to work closer with regulators, who are issuing commentary and guidance to align with current changes, also puts insurers in a better position to respond to their customers' new needs. Read further to learn more. 
Publisher: KPMG
Access: public
Download: none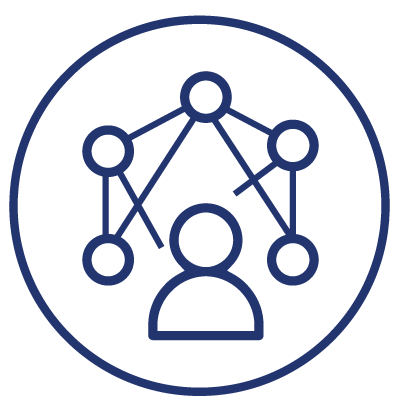 "Recently, the mass shift to remote working has completely changed the way agents interact with customers, especially since they have historically relied on face-to-face sales and servicing. Additionally, obsolete legacy systems are unable to support modern communications."
Insurance companies have had to change the way they operate, in order to remain relevant and competitive during the pandemic. The contactless shift meant organizations had to find new and innovative ways of communicating with customers digitally. 
The article stresses the fact that in order to meet the current and changing needs of both their business and customers, insurance organizations need to transform digitally. It is noted that remote collaboration, as well as the delivery of digital customer communication via their customers, preferred channels is key to retaining customers. Read further to learn more about four ways insurers can improve collaboration and communication: namely:
Leveraging tools for remote working
Digitizing customer interactions
Automating critical processes
Establishing virtual offices with mobility
How to ensure effective digital customer communication in an evolving insurance landscape
Customer communication became a higher priority than ever before, as companies around the globe realized how severely the crisis would impact their operations. 
Unlike many companies, however, customers were also communicating with their insurance companies more than ever. Whether they were trying to organize payment holidays or claim for business interruption, insurers suddenly found themselves talking to customers beyond billing and policy updates.
Those who communicated best understood that they had to reach their customers as quickly as possible on the most relevant channels. They also understood the value of including personalization and empathy in their customer communications.
Insurers must also ensure that they're maximizing the kinds of technology that improve the customer experience, especially when it comes to customer communication.
Artificial intelligence (AI), for example, can improve customer experience through the analysis of data on hand in order to decide the next message that is best suited to each customer – based on actions taken with the insurer or changes in life-stages that shift their needs. 
Machine learning (ML), meanwhile, can help decide which content is suited to a customer based on data on hand, such as past behavior, demographics and location, making it easier to deliver truly hyper-personalized communication.
Conditions aren't going to get any easier for insurers in the coming months, with the economy likely to take years to recover. They therefore need to build on the good customer communication habits they established in the wake of COVID-19 and create an even better customer experience.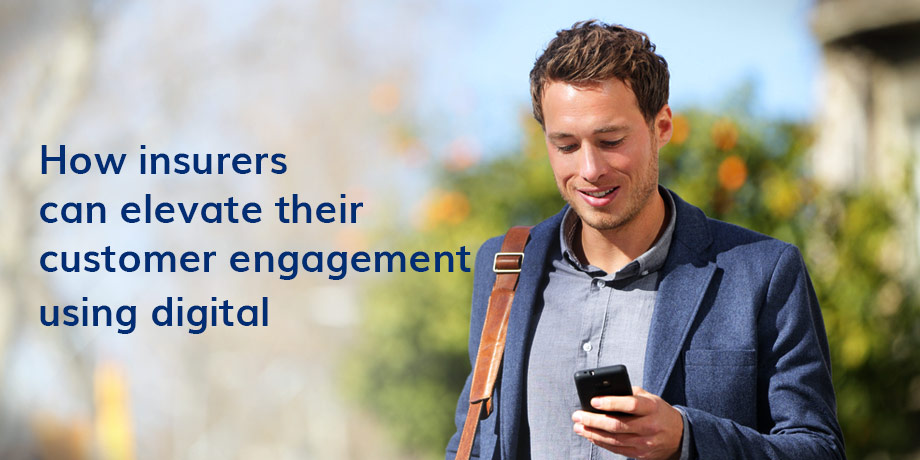 Discover how digital can effectively drive customer engagement in the insurance industry.